03 June 2022, Mumbai:
Manish Malhotra, Sabyasachi, Tahiliani, and many more such brands are among the designers that have worked with Manish Malhotra.
These are a handful of the many designer brands in which Aditya Birla and Reliance Industries, two of India's most powerful economic conglomerates, have invested.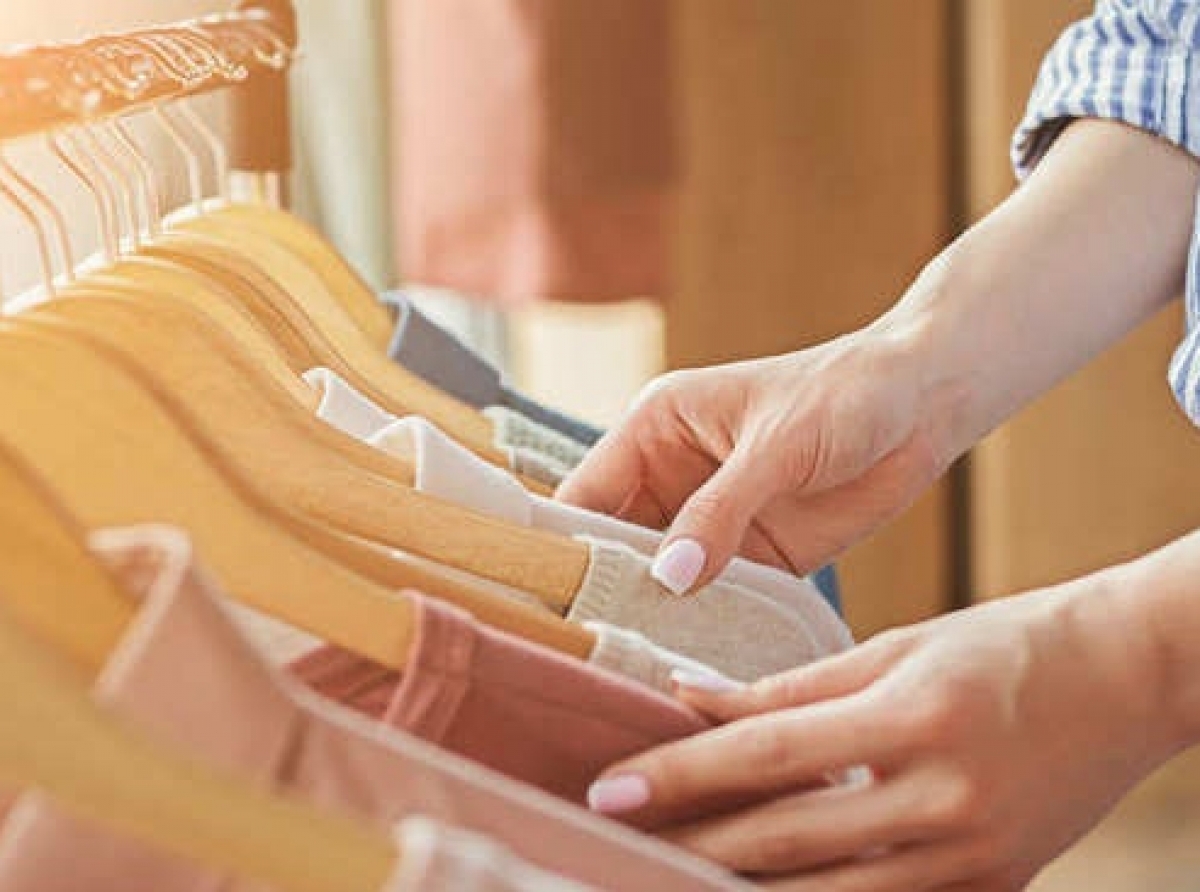 ALSO READ Reliance Brands: 6th 'Designer Brand' acquisition & counting 
For the past 24 months or more, the retail and fashion arms of the corporate groups, Reliance Retail Ltd, and Aditya Birla Fashion and Retail Ltd, have been on a shopping spree.
Even though both big players (Aditya Birla and Reliance) are more interested in luxury brands, they have purchased all or the majority of luxury and premium brands in India.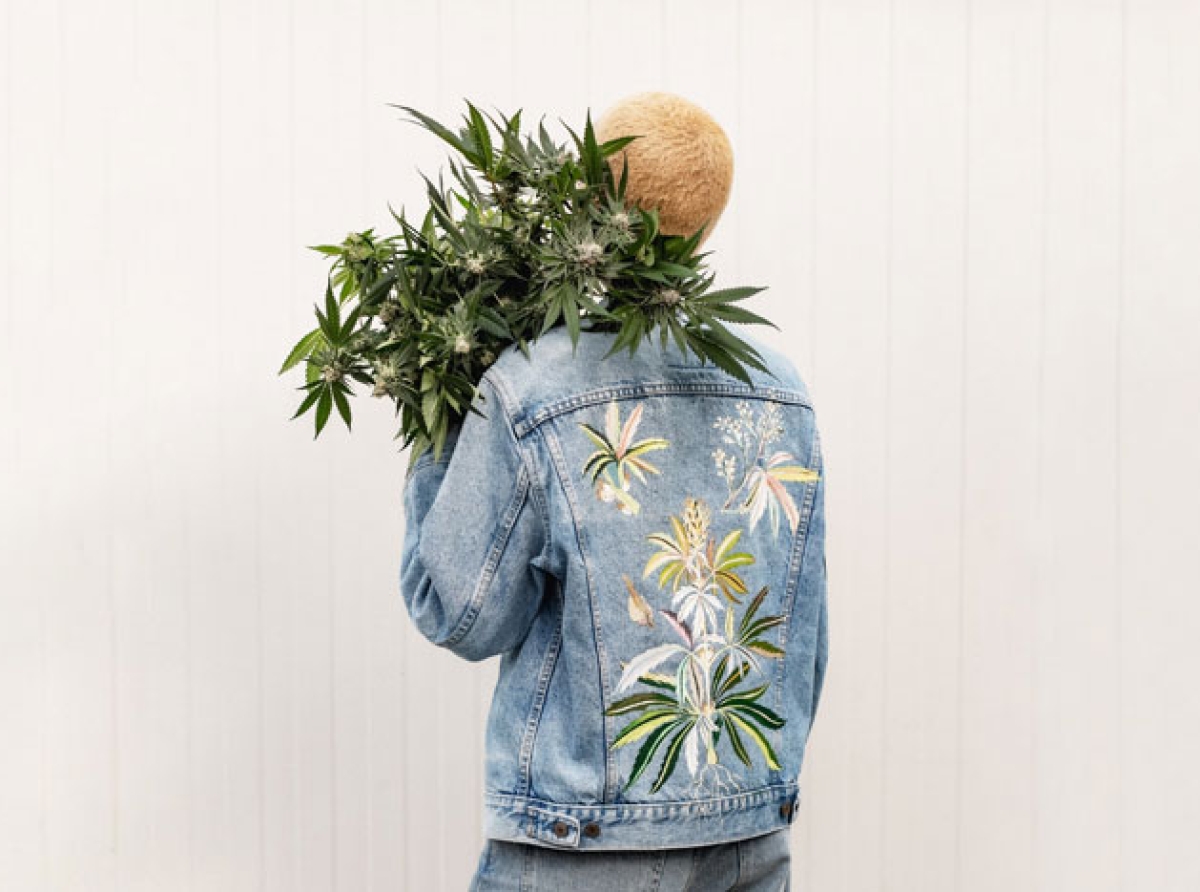 RELEVANT NEWS ABFRL to create platform for Direct to Consumer (D2C) business 
Even though the pandemic temporarily halted some events, like weddings, the country's clothes and fashion industries have continued to flourish. Indians spend the most significant money on clothing and fashion.
According to Euromonitor International's market research firm, India's apparel and fashion industry was worth INR335,117 million in December 2021.
The sector is predicted to develop at a CAGR of 15% between 2021 and 2026.
Both ABFRL and RRL are vying for a piece of this pie.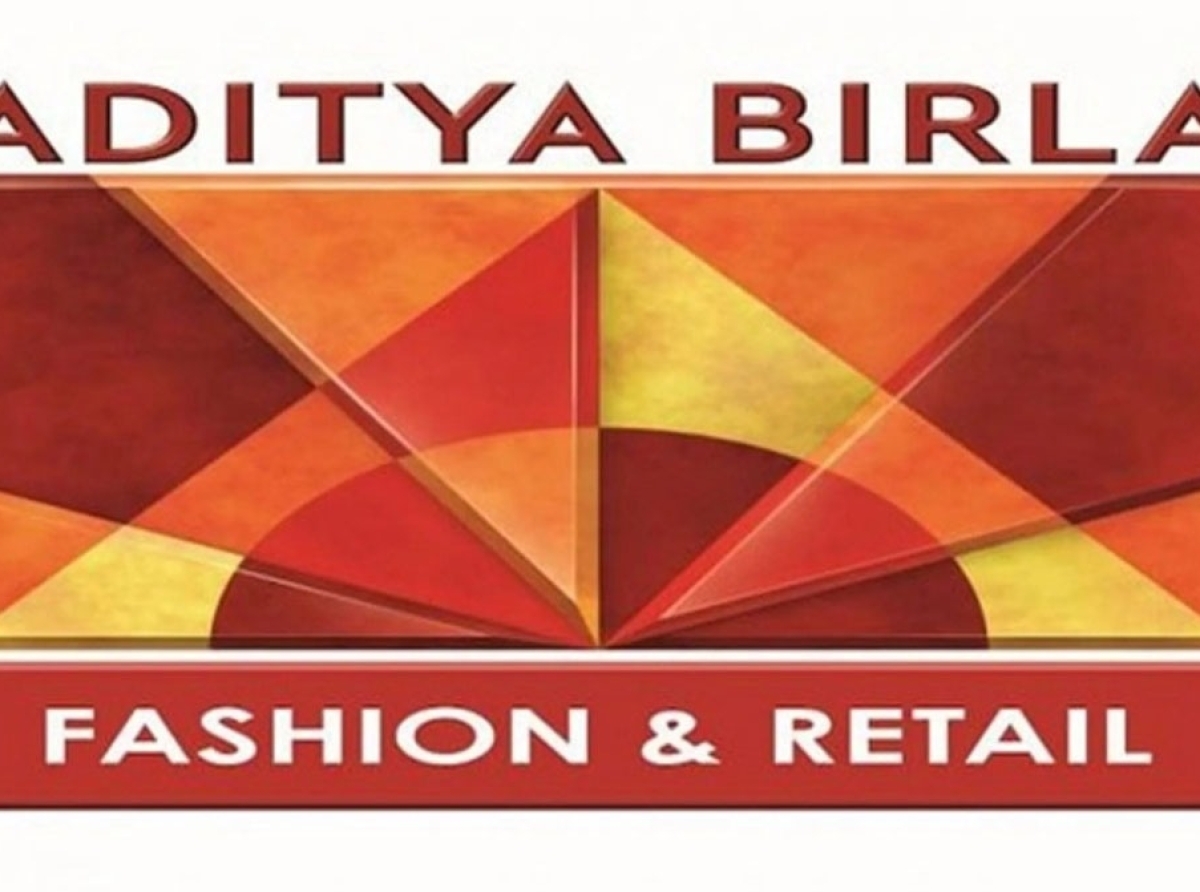 RELEVANT NEWS Reliance Brands bags up Anamika Khanna label by picking majority stake
TMRW will, according to the company, build India's most extensive portfolio of disruptor brands in the fashion and lifestyle space, enabling the country's next phase of direct-to-consumer (D2C) growth, which is expected to reach $100 billion by 2025.
"Over the upcoming three years, TMRW will acquire and incubate over 30 innovative, customer-focused brands," says the company.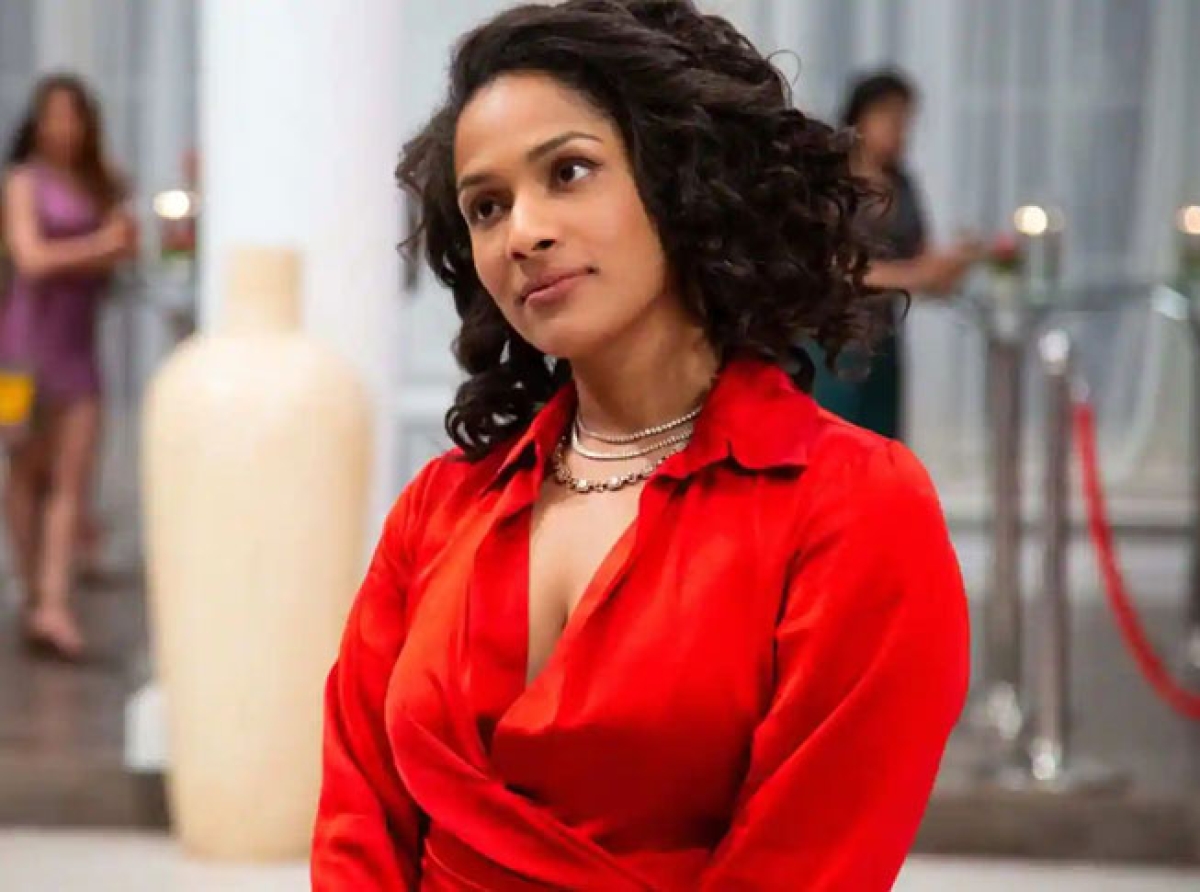 The venture will also enable multiple founders to operate within a synergistic 'house of brands' platform that shared a common vision and capabilities," the group said. Prashanth Aluru, a former Facebook and Bain executive, has been named CEO and co-founder of the new company.
Join our community on Linkedin