30 July 2022, Mumbai:
Indian textile industry an overview
The consumer social point of view dominates discussions in the textile business, ignoring its effects on other industries, the Indian export dilemma, and the environment.
India is one of the biggest producers of textiles, employing 68 million people indirectly and 51 million directly. Significant issues are emerging in the textile business due to shifting government policy at the state and federal levels. The threat of rising interest rates, labor costs, and worker pay is another significant one.
The centers of India's textile and apparel industries are located in cities like Bangalore, Mumbai, Tirupur, and New Delhi.
These producers can produce the full selection of knitwear and woven clothing at affordable prices without sacrificing quality. The Indian textile sector has its drawbacks, such as limited access to cutting-edge technology and a failure to adhere to international standards in a fiercely competitive market.
ALSO READ  How Much Is Depreciated Currency Supporting the Indian Textiles Sector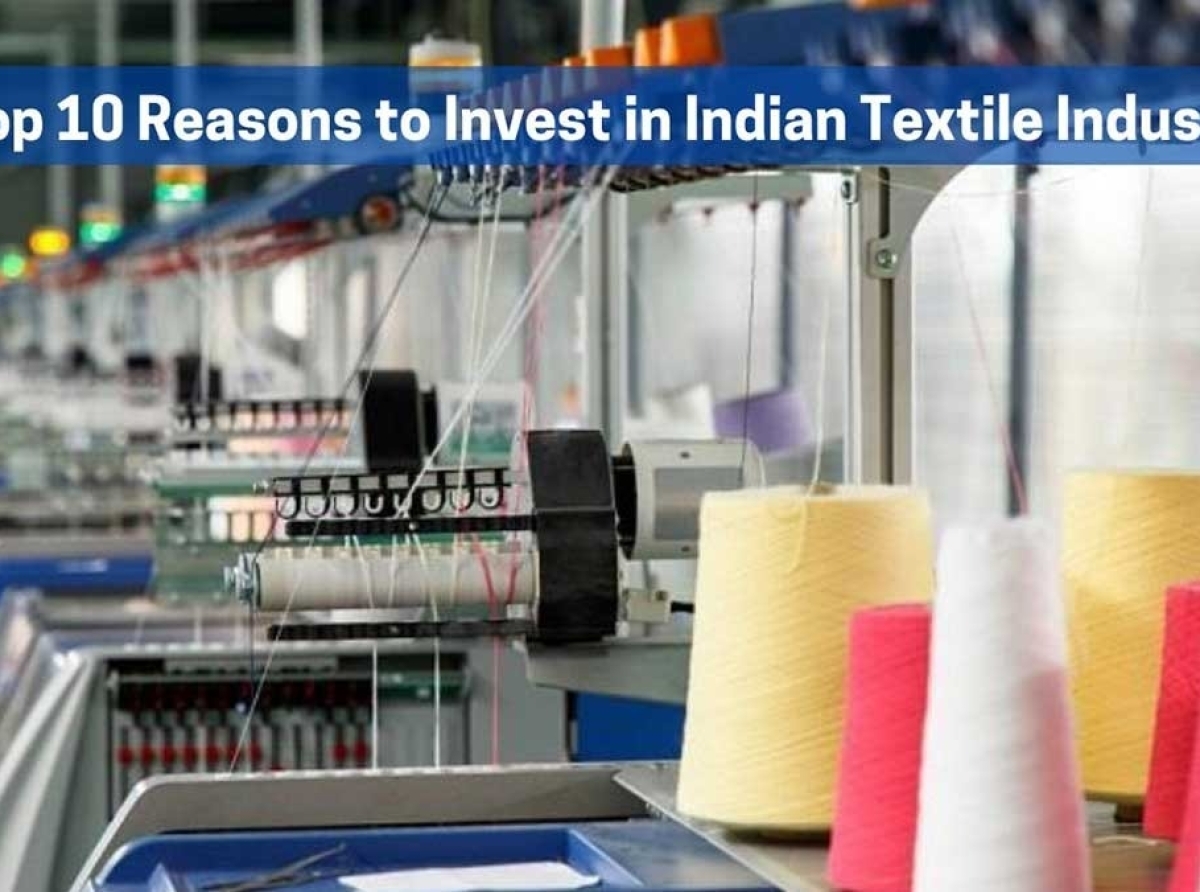 Raw material shortage:
Due to environmental concerns, specific units in China and Europe have been shut down, which has led to an increase in the price of primary raw materials. There are also many other factors, such as weather, which are affecting the raw material supply.
The cost of raw materials has increased due to unpredictable market conditions, weather, policies, and other factors.
Environmental issues:
Environmental compliance isn't always the priority for importers of textiles and apparel. Infrastructure bottlenecks:
India's infrastructure remains to be of a poorer condition than that of many other Asian nations.
ALSO READ  Rupee@80: The Tale Of the Indian Textile Sector 
Indian textile industry analysis
The textile sector is attempting to concentrate on alternatives and plan its return to normalcy during this lockdown while the world battles the ongoing outbreak of the terrible COVID-19 virus.
This situation has hampered the economic forecasts, and several sectors' business models have also been altered. Following the shutdown, all industries and textile organizations will implement new on-site safety measures and sanitization procedures. 
RELEVANT NEWS Globally China Plus One Policy, Is Indian Textile Anecdotally Gained!
Indian textile industry opportunities challenges, and suggestions
The Indian apparel market, anticipated to generate USD 74 billion in 2020, is now predicted to decline by roughly 10 to 15 percent. It significantly impacts employment; it was expected that the textile industry would lose approximately one crore jobs.
Diversification of apparel and textiles beyond cotton and forays into the artificial fiber & synthetics sector could represent a significant turn in the Indian textile industry.
With 3.5 crore employees, the textile industry is the second-largest employer after the agricultural sector. India is now China's rival even in terms of overall production.
More foreign purchasers like Walmart, Gap, and other retailers are visiting India due to the country's minimum wage increase, child labor reduction, and worker security measures in compliance with international norms. 
100% FDI is allowed in the textile sector under the automatic route. As per one KPMG report, "Importance of joint ventures in the Indian context has been highlighted for setting up infrastructure for high-value functional products".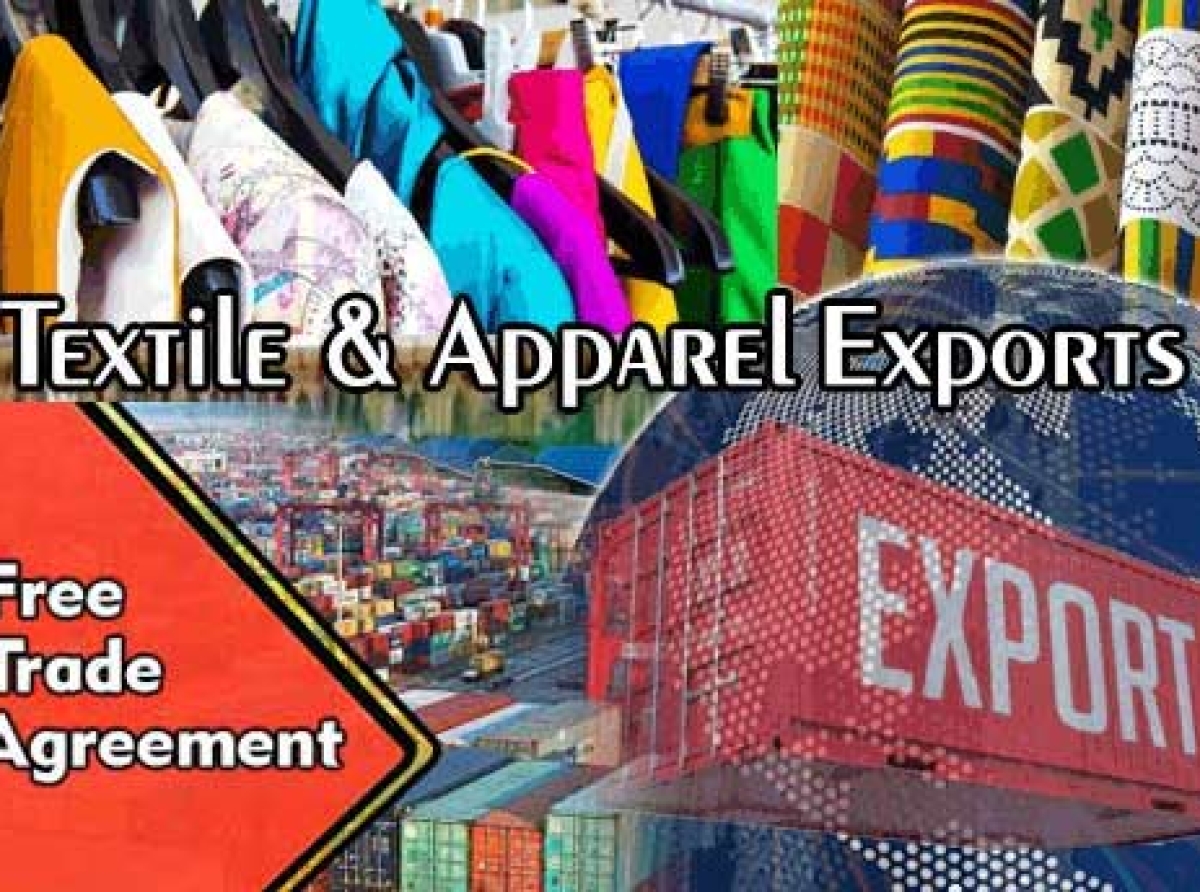 RELEVANT NEWS  Indian Textile Industry: Will India Miss The Boat Again
Skill Set Issue:
The cotton textile industry is frequently plagued by labour problems. In fact, a low level of skill formation required of the labour force is normal.
There is a critical scarcity of skilled labor. Designers aware of the needs of western clients are hard to find. The productivity, even among industry workers, is appallingly poor.
If an American worker's productivity is 100, an Indian worker's productivity is merely 13. Textile is a poor place to invest because of strikes and union hooliganism.
In India, 35% of the overall production cost comprises raw materials, substantially more than in other nations.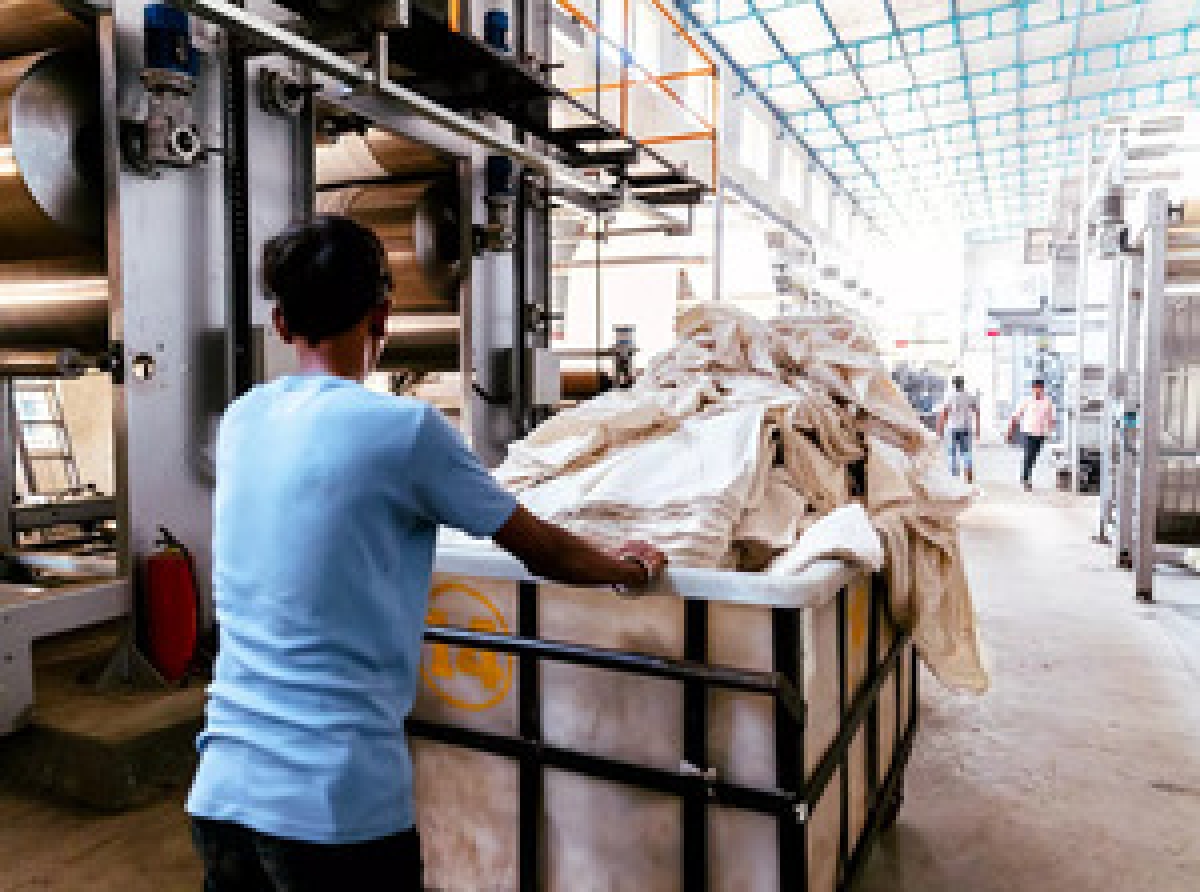 RELEVANT NEWS Indian Textile Industry: Challenges & Opportunities
Productivity Issue:
Despite having the most significant area dedicated to cotton production (26%), India only produces 9%.
To improve output, it is necessary to develop high-yielding cotton varieties. For producers, fluctuating prices and the unknown supply of raw materials are primary headaches.
RELEVANT NEWS Anti-China Sentiments: Indian Textile Sector Is In A Sweat-spot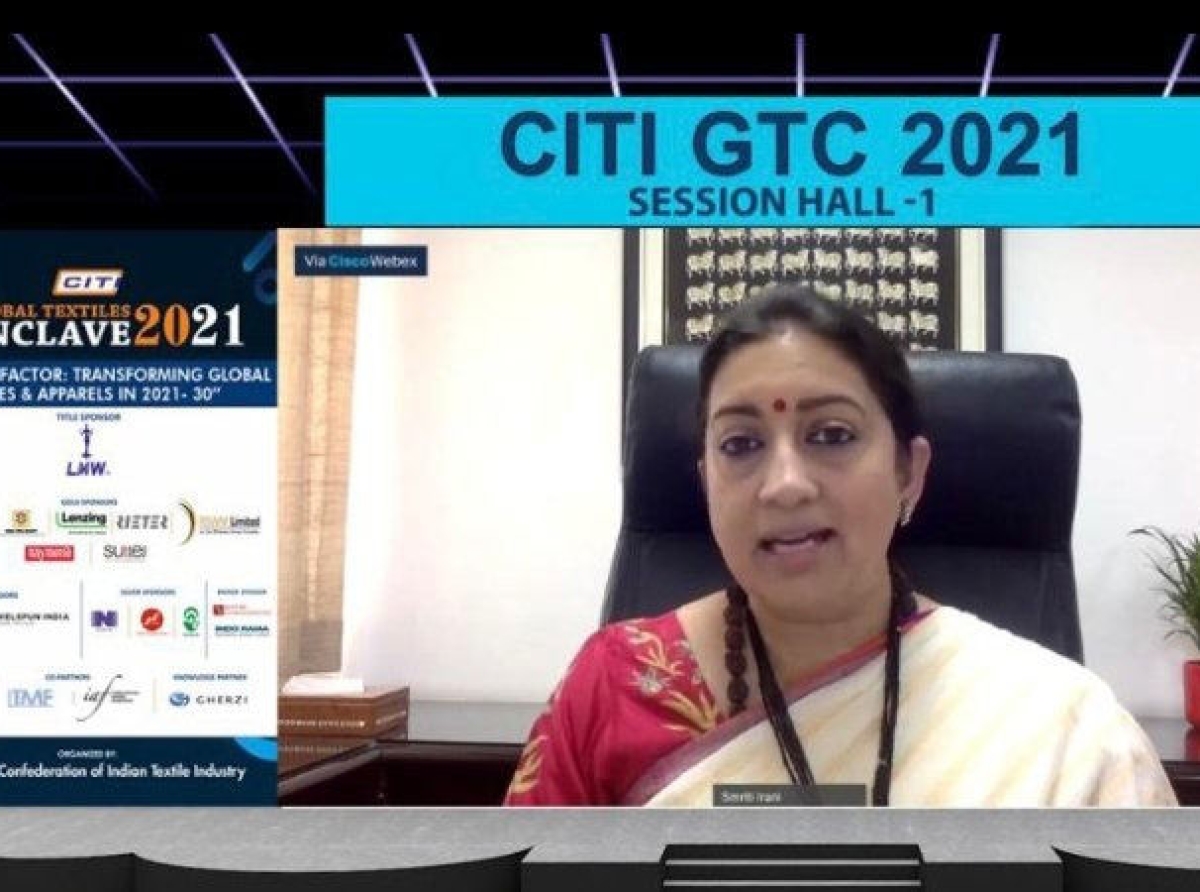 The sector has the potential to contribute significantly to the Hon'ble Prime Minister's vision to become a USD 5 trillion economy in the next few years owing to significant value addition across the textile value chain.
The article has tried to articulate the secular trends including trade scenario, market opportunities, key growth drivers, and the way forward.
Join our community on Linkedin