05 August 2022, Mumbai:
Spiraling Prices
As per Investopedia's definition," Price inflation is an increase in the price of a standardized good/service or a basket of goods/services over a specific period of time (usually one year)".
A historical period of drops in online retail prices has now been followed by an unprecedented 15 months of price increases, according to a new study from Adobe Digital Insights. According to the research, pet items, non-prescription medications, apparel/clothes, furniture, and floral arrangements are among the areas affected by inflation.
The trade pundits are increasingly getting convinced by now given the hardening of inflationary trends playing out in the background & semblance it is very likely to result in disruptions in the apparel global supply chains and escalate volatility in the global trade including the apparel market.
As per the KPMG study," Our analysis found that global inflation could average between 4.5%-7.7% this year and between 2.9%-4.3% in 2023".
ALSO READ Persistent Inflationary Forces Playing Out & Its Impact On T&A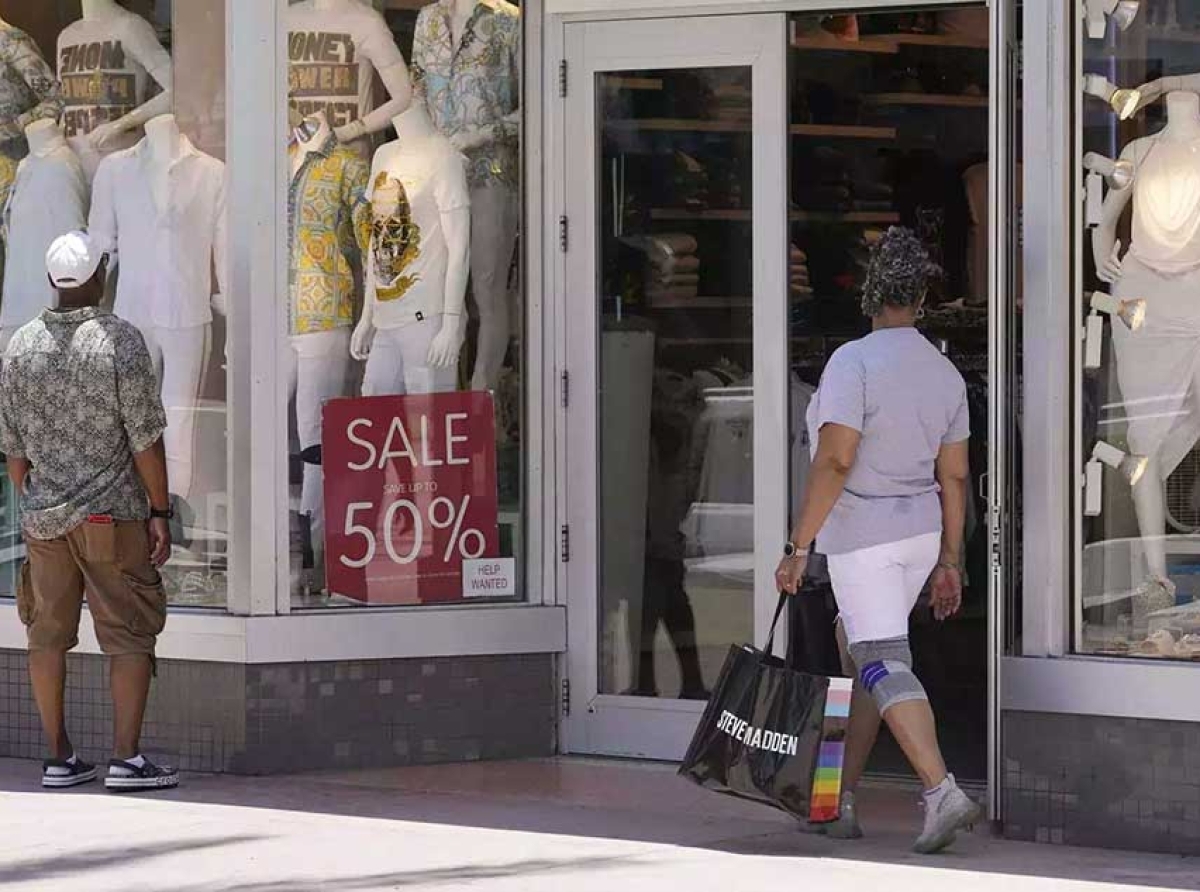 RELATED NEWS .  Rising inputs costs compel retailers to hike apparel prices
Existing Pie
E-commerce transactions are expected to represent soon about $1 of every $5 spent by Americans, up from $1 of every $6 in 2017, according to Adobe, due to the industry-wide surge in digital sticker prices.
The economy index maintained by Adobe Digital Insights keeps track of more than 100 million products across 18 categories and more than 1 trillion visits to U.S. retail websites.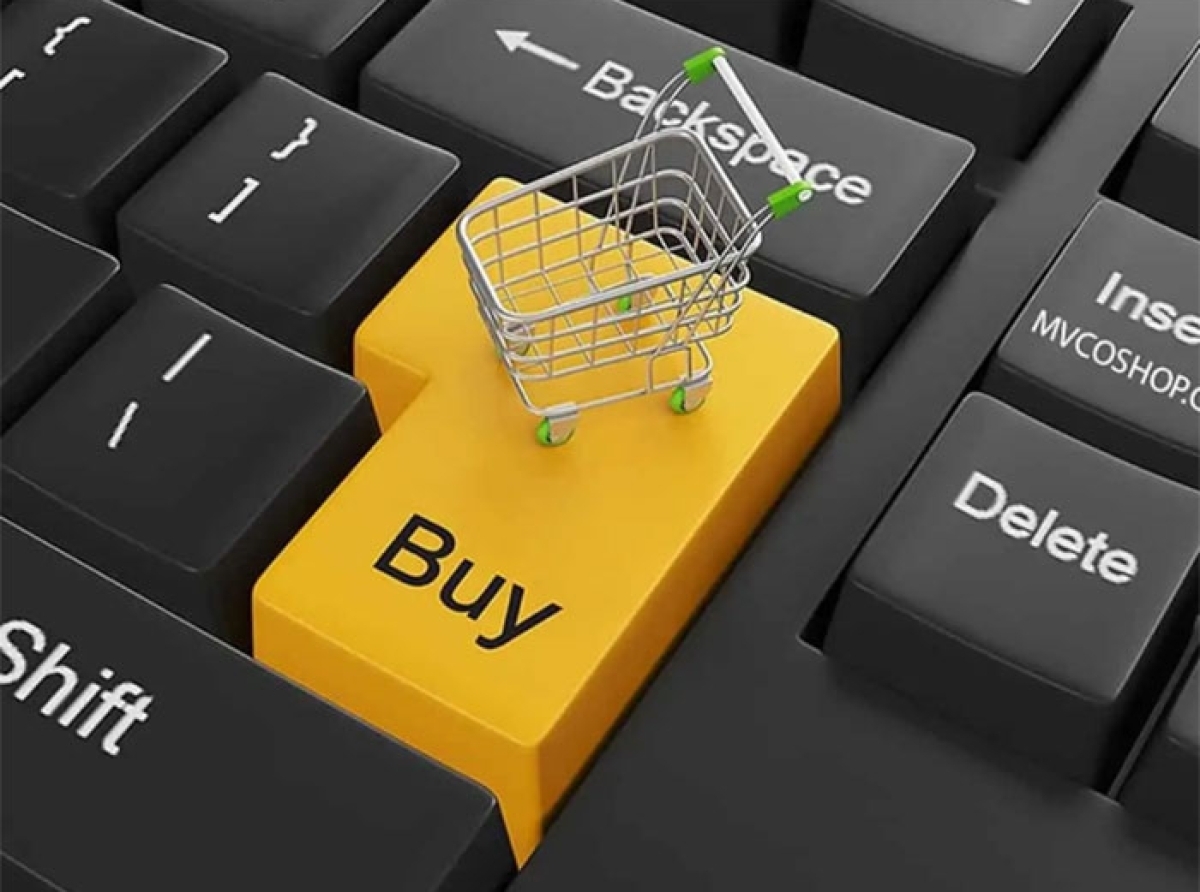 ALSO READ China Penalty Tariffs on Finished Textiles & Apparel
Pain Points
The apparel/garment business is currently dealing with inflation, which has only been this severe in the last 15 years. After a decade of widespread deflation, retail garment prices are again under pressure to rise.
According to one KPMG report," Many retailers have engaged in fierce price competition, which now means that customers are rarely willing to buy clothes/apparel at full price anymore".
Since 1997, the apparel/garment business has not seen inflation. In December 2007, garment/clothing costs increased. Prices for yarns and threads, greige fabrics, industrial textile products, and completed fabrics increased by 1.3 percent, 0.7 percent, 1.0 percent, and 0.9 percent, respectively."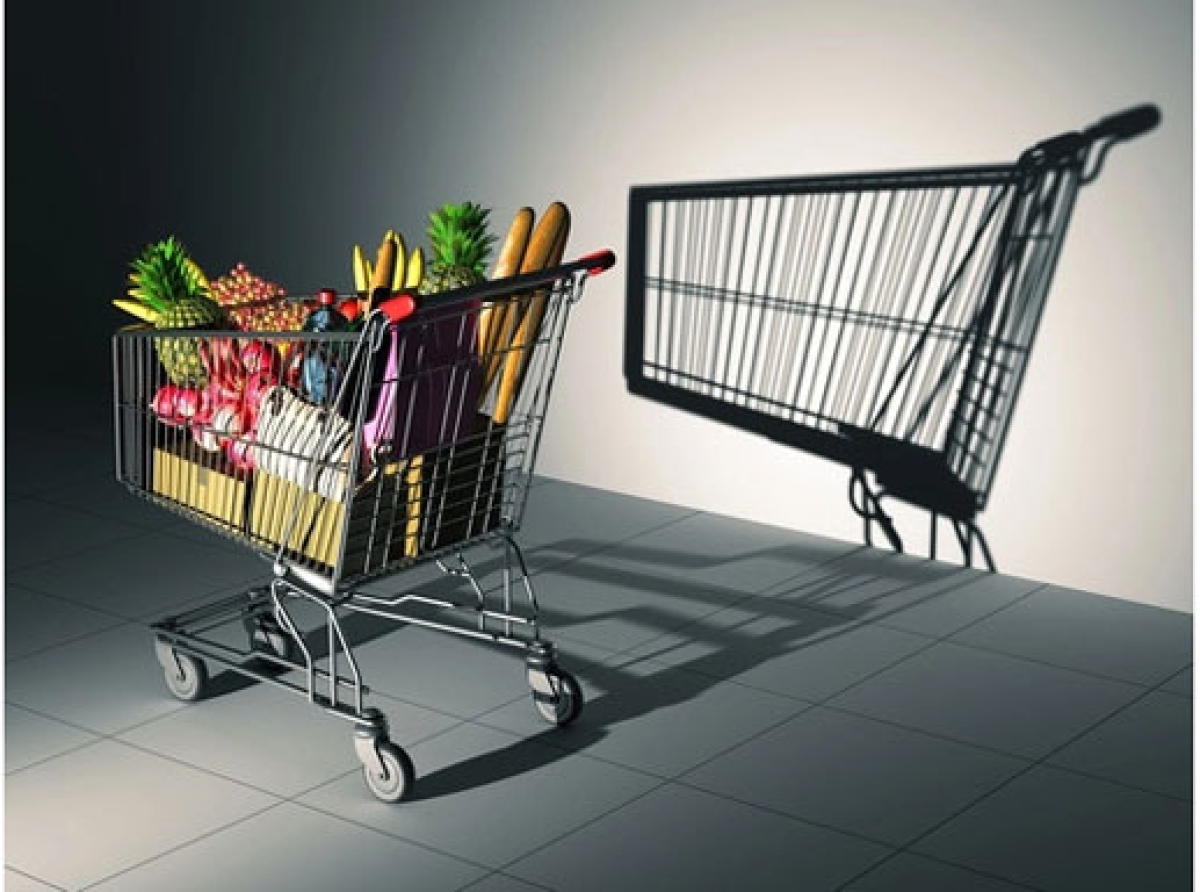 ALSO READ Decode In Fashion Space: Disposal Income v/s Non-Discreet Spend!
Cascading Effect
While greige materials increased by 2.8 percent, industrial textile products by 2.2 percent, and completed fabrics by 2.3 percent in January 2008, yarns and threads increased by 4.9 percent.
One of the KPMG reports, very clearly articulates that," The adverse scenario with higher discounting rates and similar inflation rates is likely to lead to different results and conclusions than the previous stress".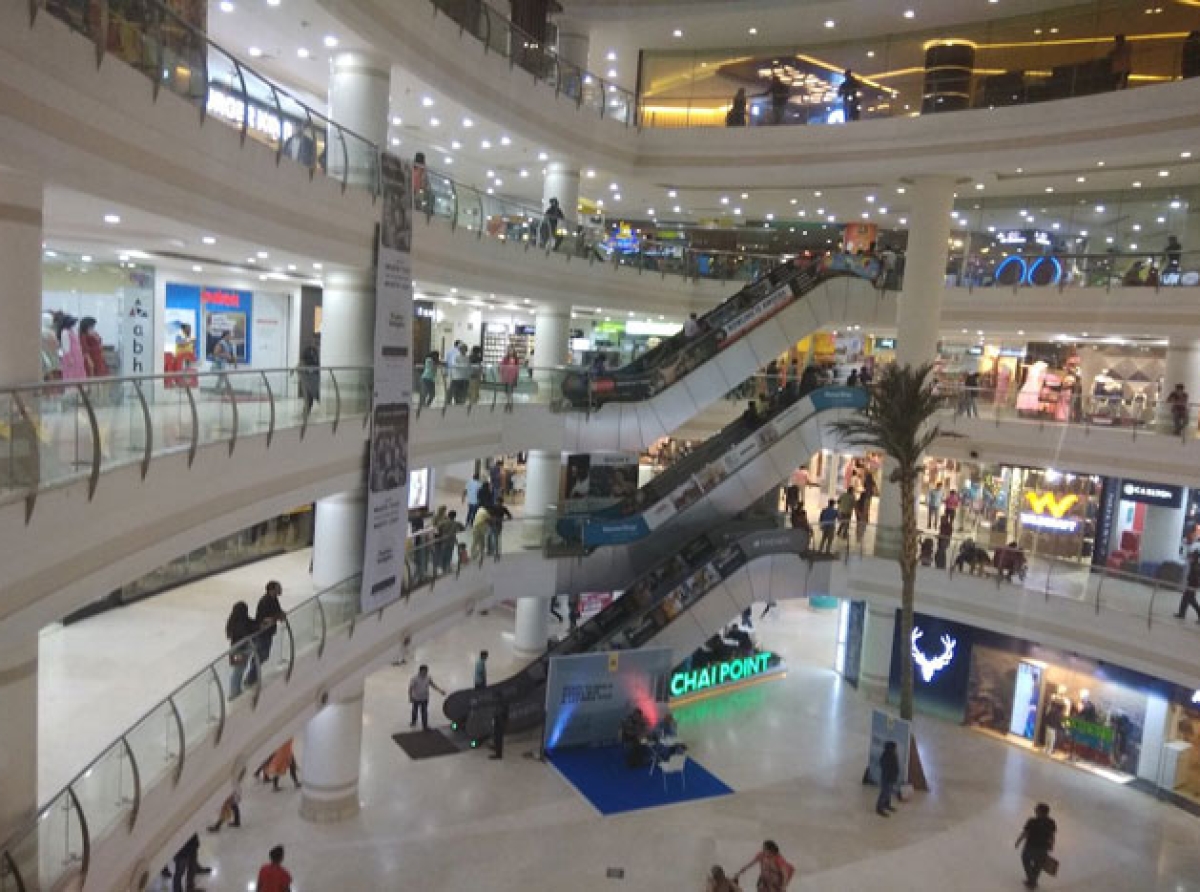 Facing significant economic and geopolitical challenges
There is a very occasional time for the sector and exporters because it entails a double whammy of rising pay demands and input costs. However, many prosperous and developing economies worldwide also feel the pressure, not only the Indian sector.
China's official consumer price inflation rate has risen from 3 percent a year ago to an all-time high of 8.5 percent.
The global recession is also hitting/hurting the textile industry very badly.
In fact, by mid-summer, inflation rates in five of the ten largest rising nations may reach 10% or higher. Then, double-digit inflation may be a problem for two-thirds of humanity.
Will this result in a decrease in the demand for and consumption of clothing or the industry's profit margins?
Join our community on Linkedin