16 May 2022, Mumbai:
Kornit Fashion Week London 2022: Disrupting the Ideation-to-Production Status Quo for Brands, Creators, and Consumers Alike.
Kornit Digital (NASDAQ: KRNT) ("Kornit"), a worldwide market leader in sustainable, on-demand digital fashionx and textile production, is today disrupting the fashion status quo during Kornit Fashion Week London, May 15-17 at the historic Freemasons' Hall.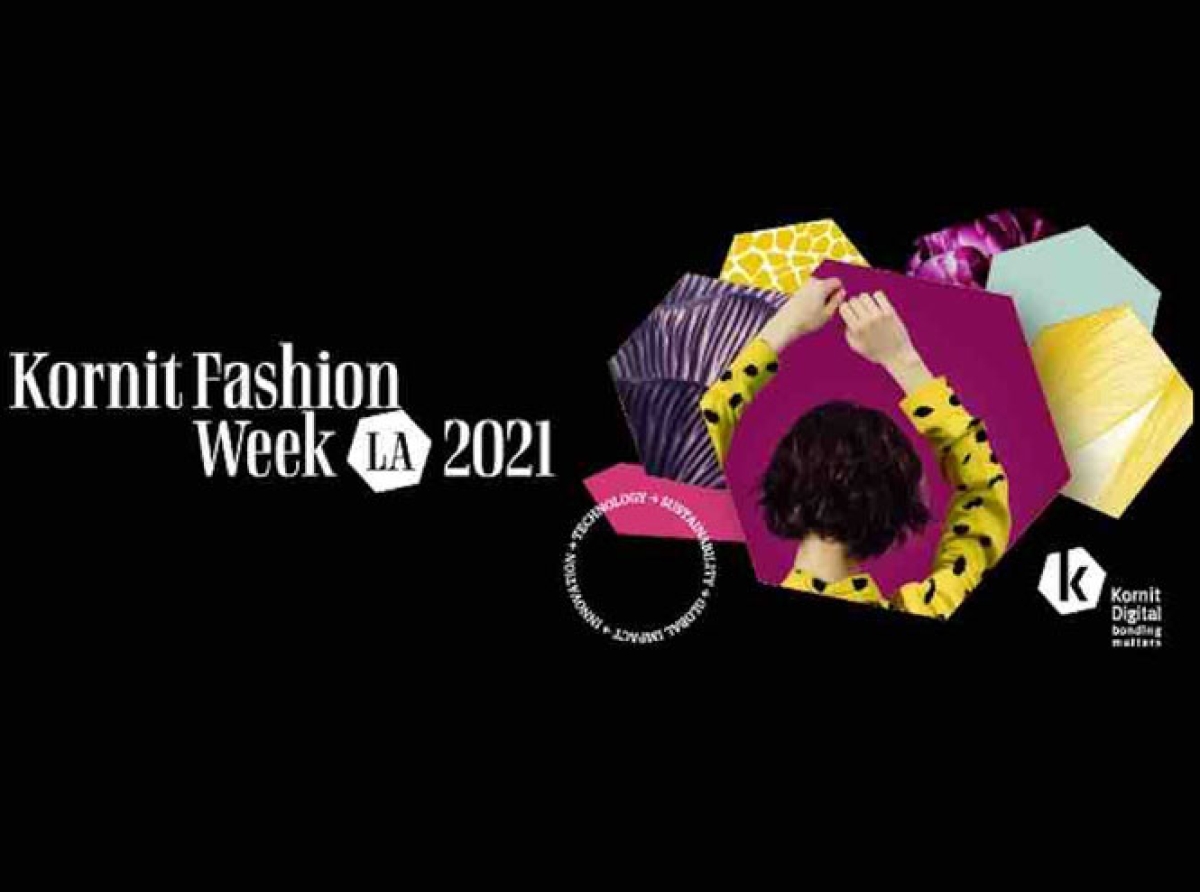 ALSO READ Kornit Digital Rewrites the Rules for Fashion & Textiles
The event highlights the power of digital production to transform an industry transitioning from the challenges of waste and overproduction to sustainable, efficient production. Kornit Fashion Week London kicked off on Sunday, May 15 at 8 pm in the UK with a stunning opening gala featuring designs by world-renowned Manish Arora – produced on demand and sustainably with Kornit technology, supplemented by a virtual reality presentation that illuminates his creative process for attendees before connecting it to the physical realization of those inspirations.
The following days offer spectacular runway shows combined with keynote and panel sessions by high-profile fashion industry experts addressing critical industry topics.
RELEVANT NEWS Blur Uses Kornit Digital for Scalability, Operational Versatility, 24-Hour Production
The Kornit press event will take place on Monday, May 16 at 1 pm in the UK at the Freemasons' Hall. "Attendees who experience Manish Arora's virtual reality presentation drawing a direct route from his imagination to runway collection at our opening night gala will understand how we're transforming what fashionX can and will be," said Ronen Samuel, Chief Executive Officer at Kornit Digital. "Kornit is enabling the connection between the virtual world and brilliant, finished apparel, unleashing creativity in new and fascinating ways.
This program offers a glimpse into a completely new experience, from the moment of inspiration to the moment a cherished garment arrives, satisfying and invigorating every creator, brand, producer, and consumer throughout the fashion value chain." Samuel continued, "According to a new report by McKinsey & Co., the new face of this industry is digital and on-demand – with investments in technology expected to double by 2030.
Join our community on Linkedin