Les Petits expands in India as children's luxury fashion market grows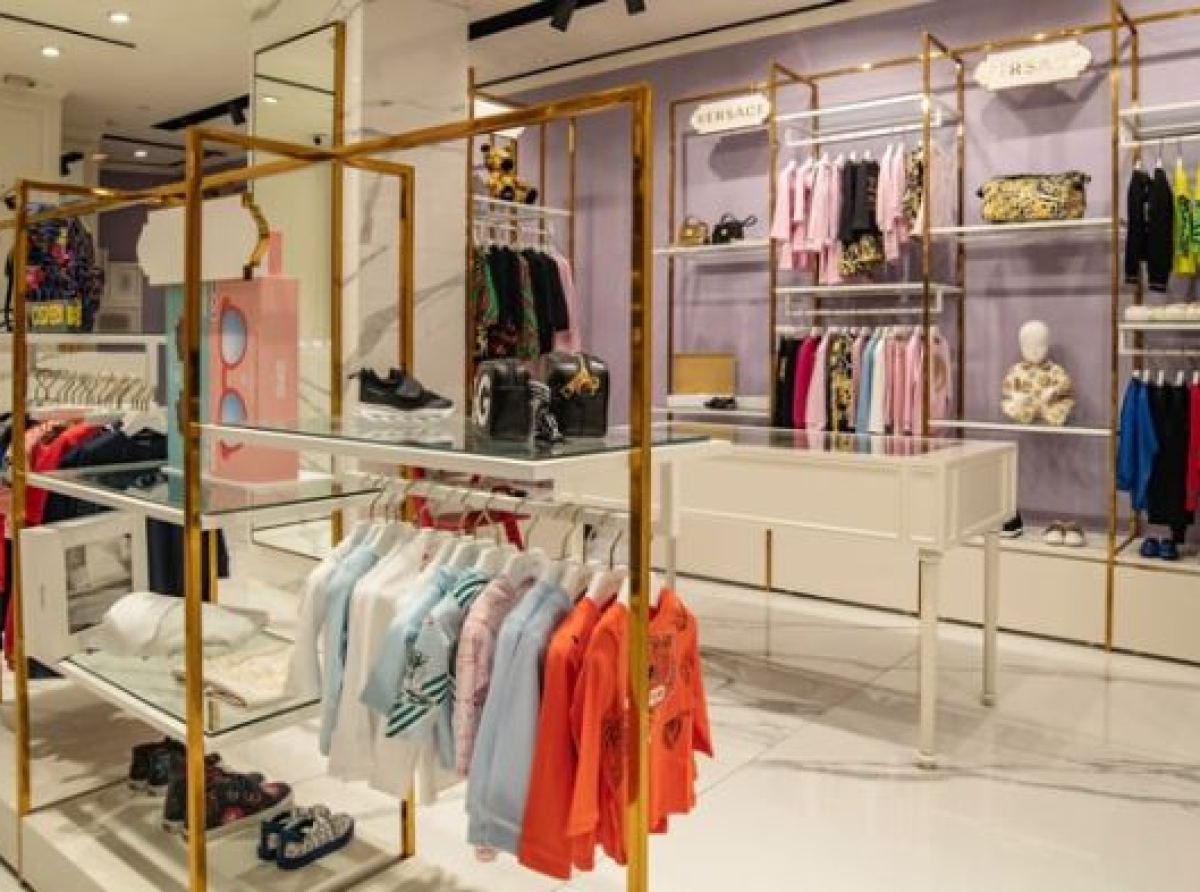 20 March 2023, Mumbai 
Les Petits, a luxury kidswear brand in India, is taking advantage of the growing market for children's luxury fashion.
Reports suggest that the global kids' apparel market will reach $296.85 billion by 2029, and the luxury fashion segment in India is expected to grow annually by 1.67% between 2022-27.
Swati Saraf founded Les Petits in 2011 to provide luxury fashion for children in India, inspired by the struggles of parents to find luxury products for their children when travelling abroad.
The brand offers clothes, accessories, furniture, high chairs, strollers, prams, toys and jewelry. Les Petits has exclusive rights to sell the kidswear collections of seven brands, including Versace, Dolce & Gabbana, Fendi, Givenchy, Moschino, Bloom, Luna, Kenzo, Janod, KMM, and Charm IT. The company also sells exclusive designs in silverware with Argentor Silver and the limited edition Rajasi Jindal collection.
Les Petits recently launched its fourth store in Hyderabad, and it has an online platform, which has contributed to 20% of overall revenue generation, growing year-on-year. Les Petits is expanding its product offerings by adding toiletries and wooden toys to meet the end-to-end requirements of children.