20 May 2022, Mumbai:
YKK Digital Showroom Links Digital and Real Worlds - Company Marks One Year Anniversary of New Communication Platform.
Taking the real-world YKK London Showroom in England as inspiration, the YKK Digital Showroom is an online space that consists of six virtual floors showcasing company products from zippers and buckles to hook & loop fasteners, snaps and buttons, and more.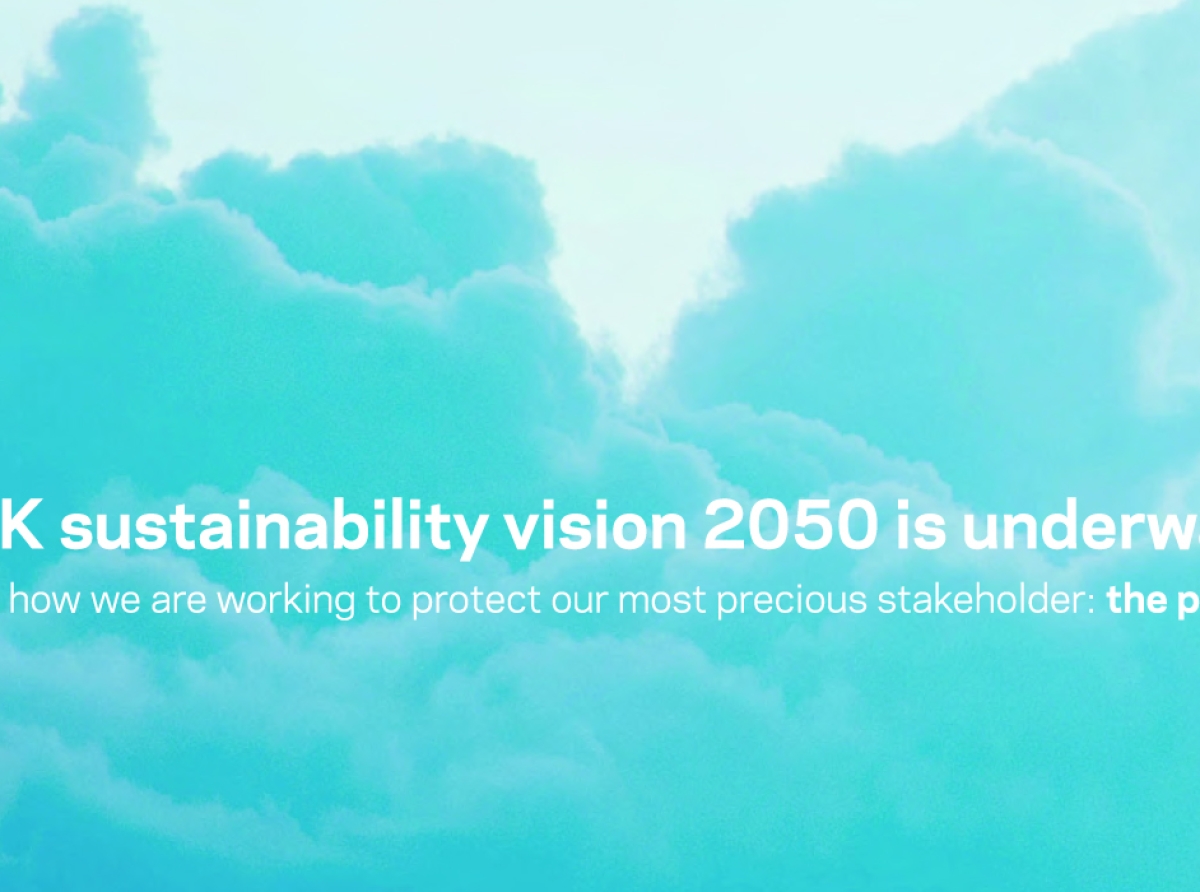 ALSO READ YKK Announces New Collection of Recycled Zippers
Since its opening in April 2021, the space has continued to grow with new content such as product information, product development stories, and customer feedback, and language support in Japanese, English, and Chinese.
It has received over 470,000 visitors from Japan and around the world.
RELEVANT NEWS YKK(R) Touchlink™ Fastener to be Featured Across ARTILECT's F/W 2022 Collection
With content that includes region-specific products from Europe and the U.S., China, and Japan, a chance to experience the wearable TouchLink® zipper pull with a built-in NFC chip, sustainability stories, and more, the showroom provides information of interest to customers that go beyond just product information.
Join our community on Linkedin