ABFRL's TASVA Brand: Expands its retail footprint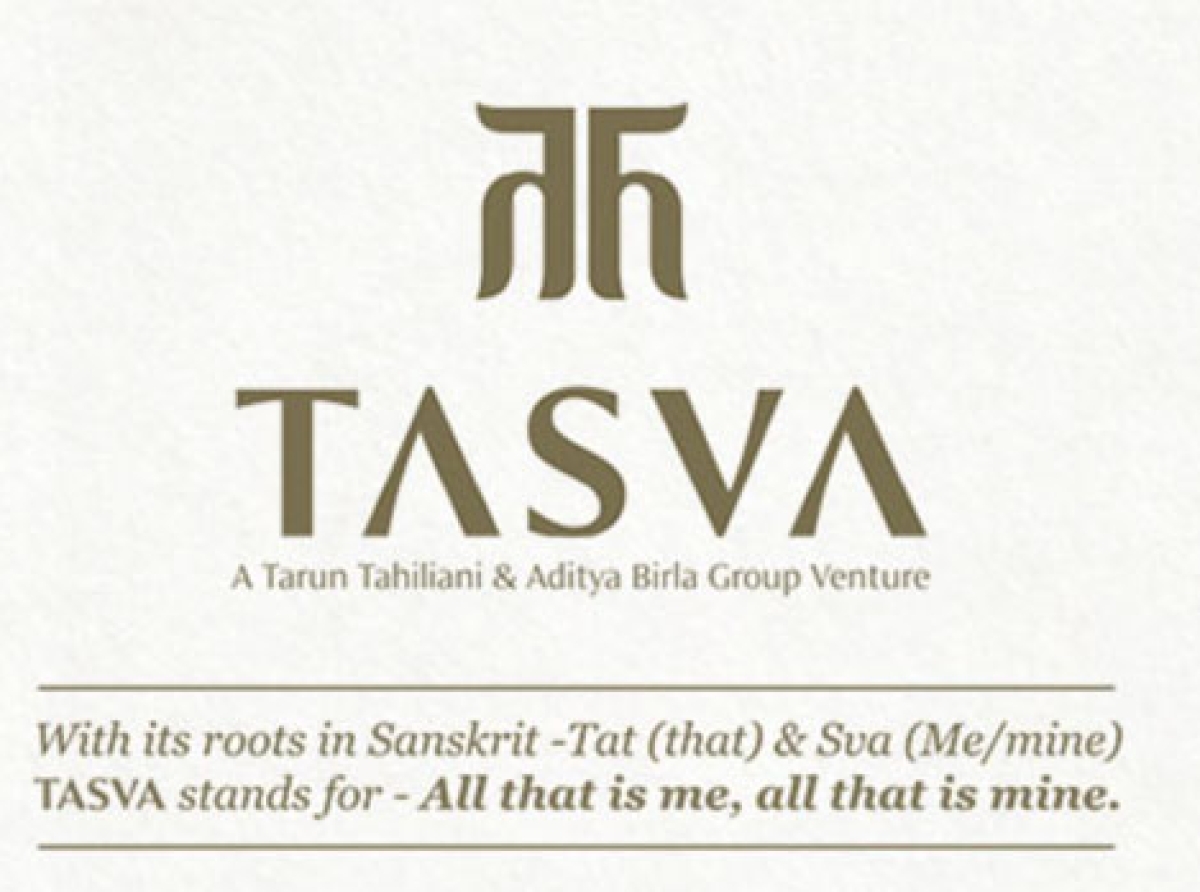 20 June 2022, Mumbai:
*ABFRL's TASVA Brand announced the launch of its fourth store in Bengaluru by Naga Chaitanya spread across a 5500 sq ft. outlet that promises premium fashion and offers an exclusive collection of glamorous wardrobe solutions for grooms.
The store houses Tasva's entire selection of menswear and accessories, with dedicated sections for suits, hats, footwear, and more. Tesla opened its first-ever store in Bengaluru after launching in 2021. The brand has since opened numerous stores this year, including its second-most recent launch in Hyderabad's Jubilee Hills in May.
A joint venture between designer TarunTahilianni and Aditya Birla Group, the brand Tasva is designed to offer premium traditional wear at more affordable prices.
The brand specialises in men's wedding suits and accessories, designed with couturier Tahiliani's signature take on heritage opulence.
CREDITS: *Business News This Week