adidas launches collection with Rohit Sharma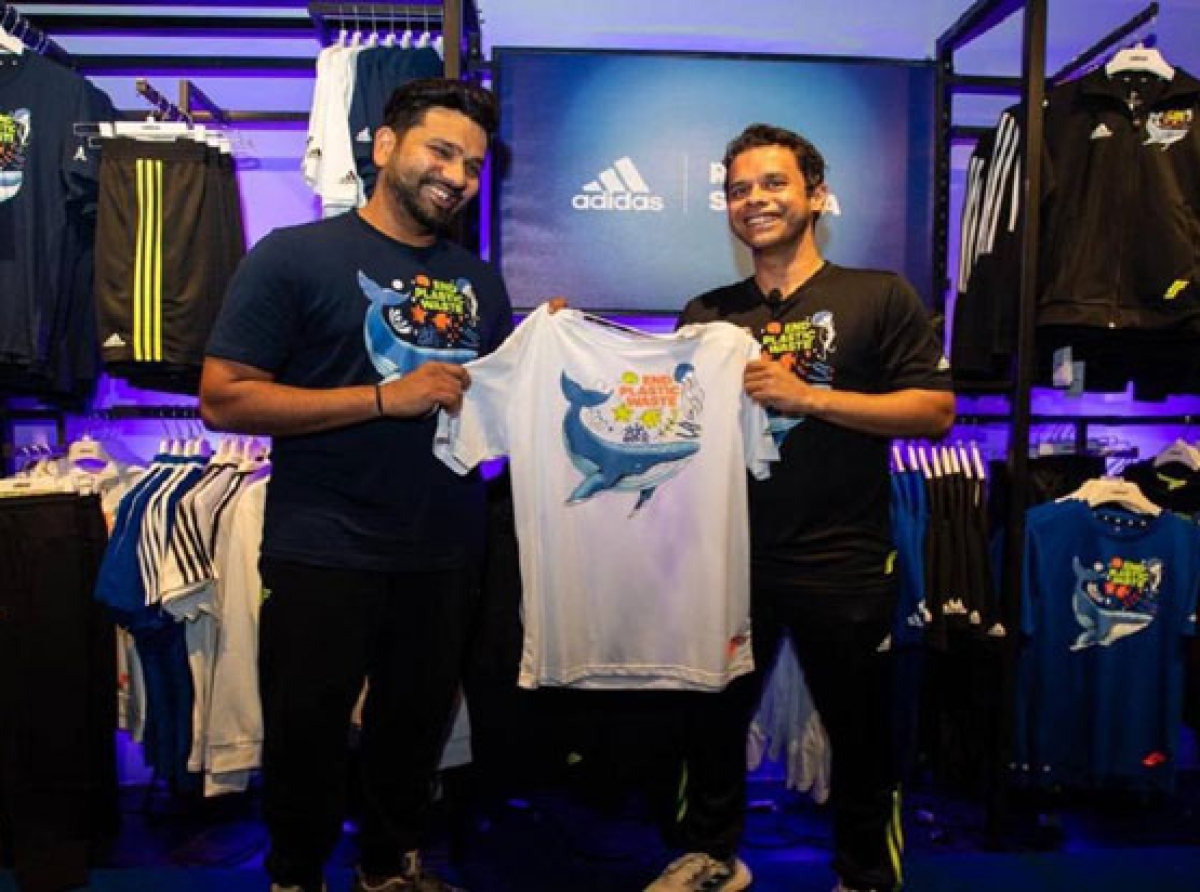 20 August 2022, Mumbai
German sportswear brand Adidas has unveiled a sustainable apparel collection in collaboration with Indian Cricket Captain Rohit Sharma.
This collection comes in continuation with Adidas & Sharmat's long-standing partnership and commitment to end plastic waste.
The stylish and sustainable Collection' will comprise an array of products ranging from Training T-Shirts, Training Pants, Shorts, Track Suits, Polo T-Shirts, Roundneck T-Shirts, Sweatshirts & Lounge Pants. The collection has been designed by leading experiential designer AaquibWani in collaboration with Rohit. The limited edition collection will be available in select stores and adidas.co.in.
Sunil Gupta, Senior Director, adidas India says, this collection marks a milestone in the brand's partnership with Sharma, It is through this partnership, that the brand aims to spread awareness and inspire others to join in its effort to end plastic waste."
Join our community on Linkedin