Bata India's first-quarter loss has shrunk to Rs 69 crore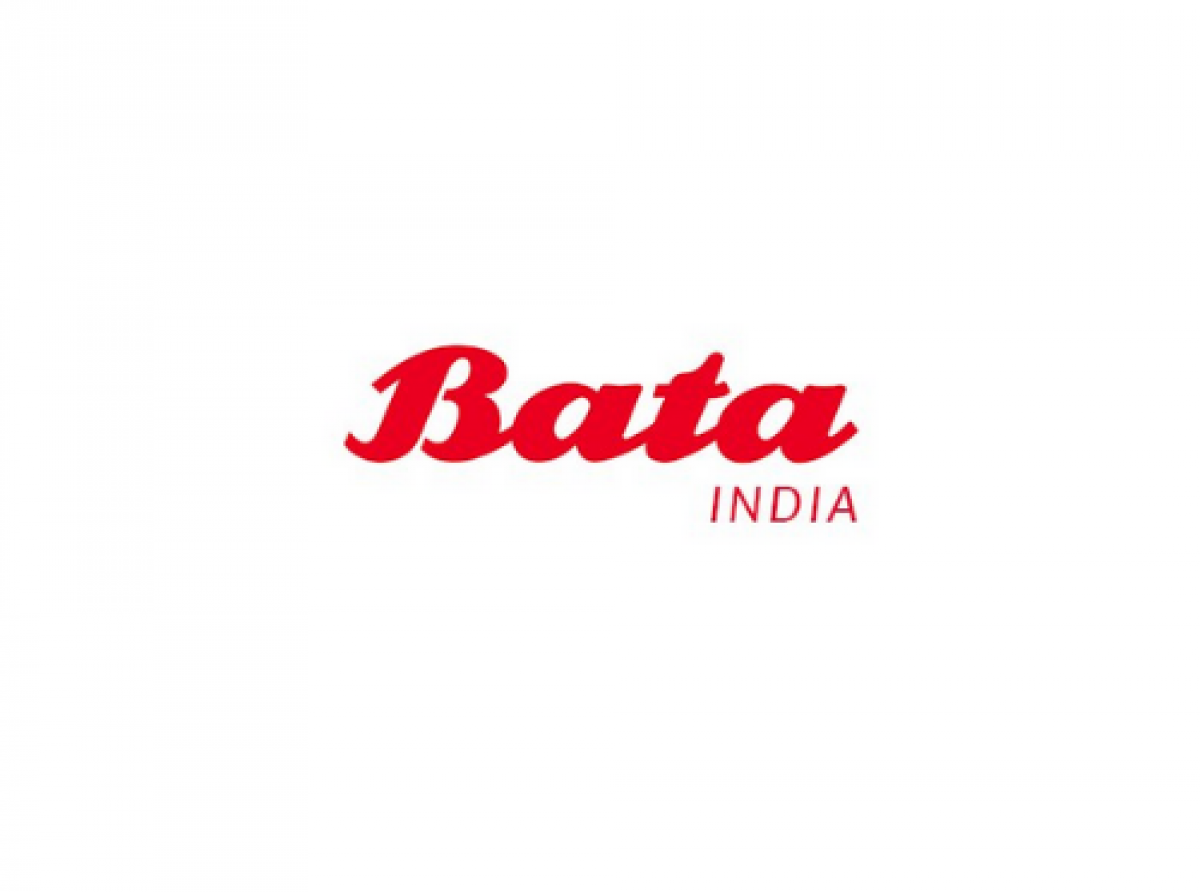 10th August 2021, Mumbai:
New Delhi, India: Bata India Ltd, a shoemaker, declared a total net loss of Rs 69.47 crore for the first quarter ended June 30, 2021 on Wednesday. In the same period of 2020-21, Bata India reported a net loss of Rs 100.88 crore, according to a BSE filing.
During the quarter under review, revenue from operations quadrupled to Rs 267.04 crore, up from Rs 135.07 crore in the previous fiscal year's corresponding quarter. "Due to the second wave of COVID-19 infections and the resulting lockdowns, retail sales remained mostly depressed. 
Despite the restrictions, however, sales through e-commerce platforms remained strong and even increased "It was stated. Total expenses increased to Rs 371.61 crore from Rs 321.85 crore in the previous quarter. "Despite the shutdown, Bata India continued to develop its retail footprint in tier 3-5 cities by adding 7 new franchise stores in the first quarter, bringing the total number of franchise outlets to 234," it stated. Bata India CEO Gunjan Shah commented on the results, saying that the first quarter presented certain challenges for firms across the country, including Bata's.
"However, we were more prepared this time since we had a more flexible contingency plan in place, which enabled us manoeuvre adroitly through the changing business landscape amidst the infection increase." "We were able to serve our clients through various channels such as our website, online market places, Bata ChatShop, and Bata Store on Wheels when our retail shops were largely closed," he said.
According to him, these channels have allowed the corporation to reduce the overall impact of the pandemic's second wave. Bata India's stock closed at Rs 1,666.15 per share on the BSE on Wednesday, down 1.63 percent from the previous closing.
TOP 5:
• Permitting malls to reopen can save lakhs of jobs: Kumar Rajagopalan, CEO, RAI
• Supreme Court stalls Reliance-Future deal
• H&M to join Influencer-based social commerce platform 'Trell'
• Mega textile park scheme waiting in the wings: Proposal with Cabinet