Bestseller India partners IBM for intelligent fashion growth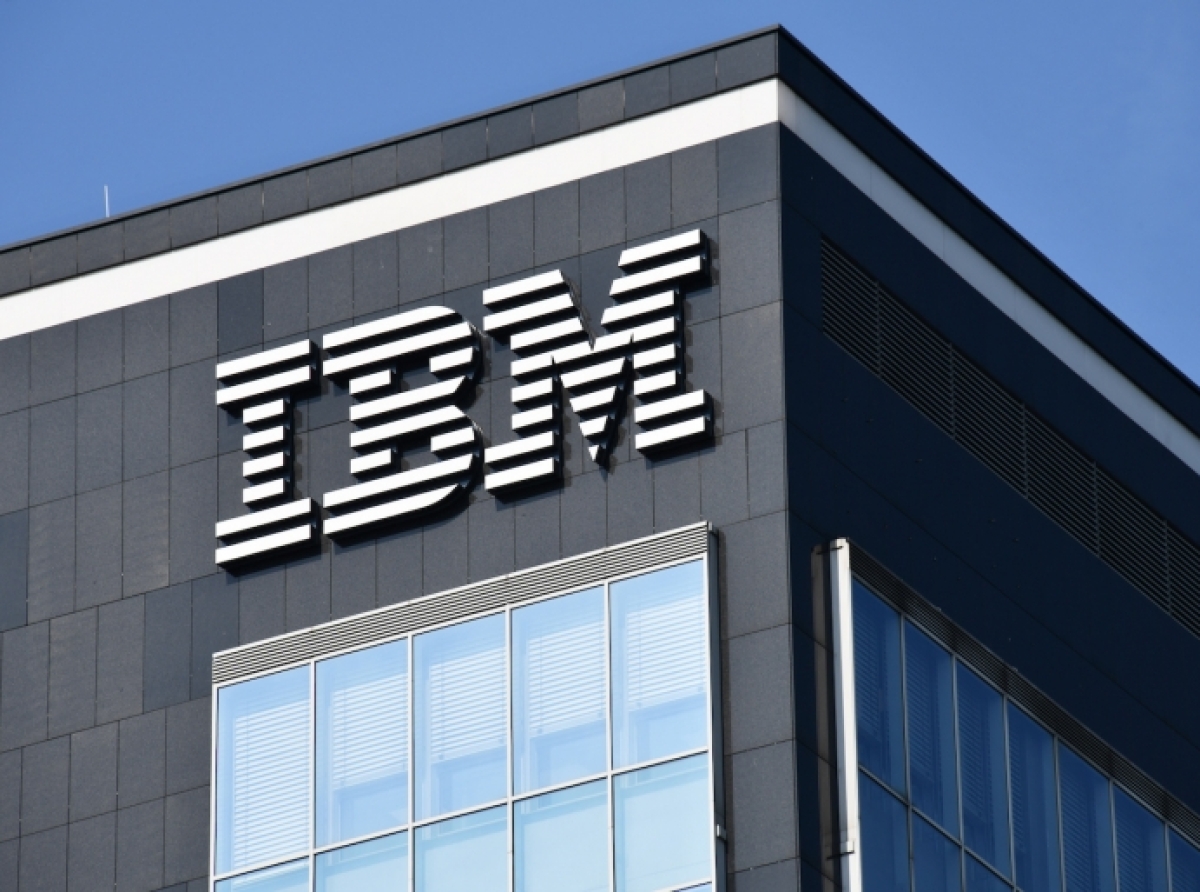 14 March 2023, Mumbai
Bestseller India, the Indian subsidiary of Danish fashion company Bestseller, has teamed up with IBM Consulting to implement transformational projects aimed at creating an intelligent and autonomous fashion landscape and driving business growth.
In this new partnership, Bestseller India will work with IBM Consulting to consolidate its IT landscape on a secure hybrid cloud platform. This will enable the company to focus on its core activities and drive growth with a tech-forward and data-driven approach.
Bestseller India, which has 396 exclusive brand outlets and is present in over 1,230 shop-in-shops throughout India, has recognized the need to scale its technology backbone to support its vision for growth.