Bestseller reopens grand Mumbai store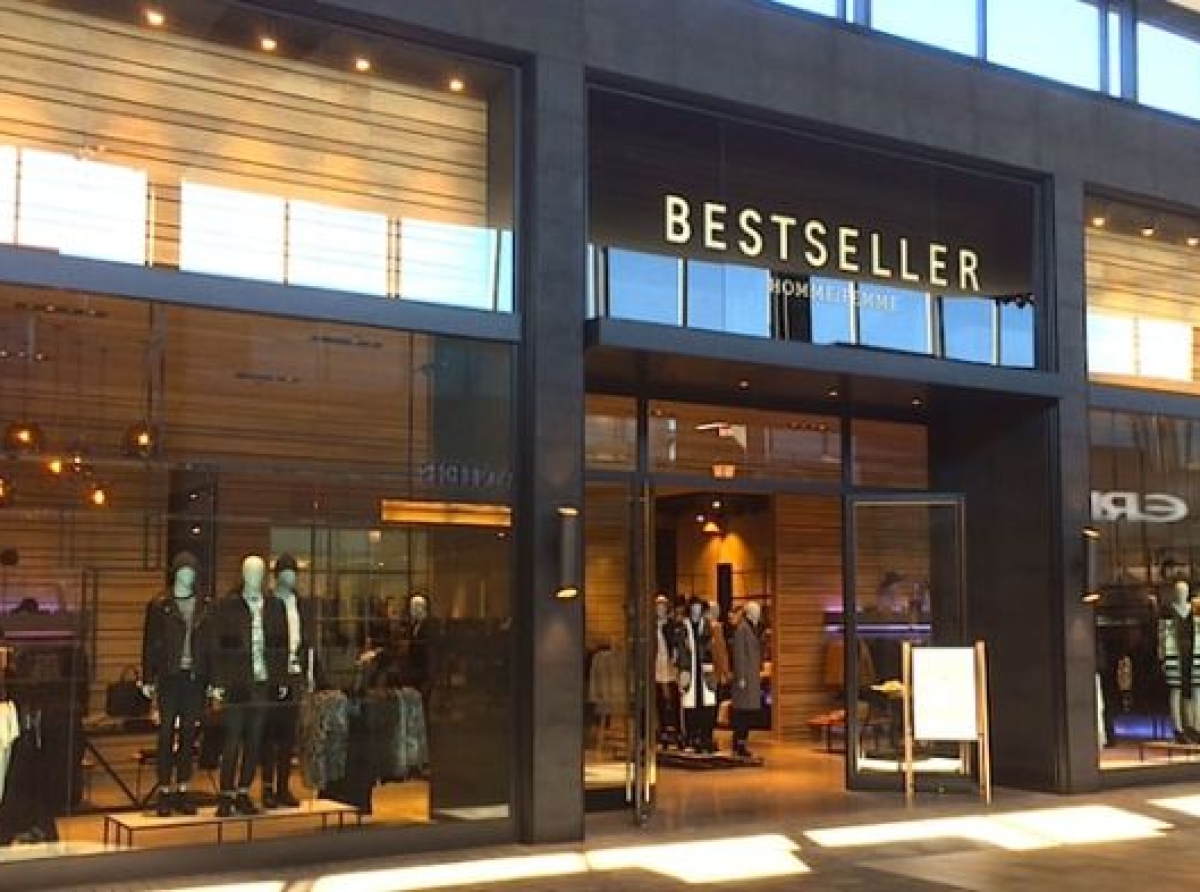 06 October 2022, Mumbai:
Bestseller's revamped store is experiential grand store located at Linking Road in Mumbai, it houses the leading European brands Jack&Jones, Vero Moda and Only.
Spanning three floors, the landmark store sets new benchmarks in fashion retail by becoming home to South Asia's largest transparent curtain screen. With a plethora of immersive in-store shopping experiences, the store is pegged as a one-stop-shop for a new generation of fashion-conscious consumers and style enthusiasts in the city. Its interior highlights minimalistic visual language set against indoor foliage to bring out the uniqueness of all the three brands. To elevate one's shopping experience further, the store is equipped with state-of-the-art amenities such as wi-fi, Instagrammable corners, shoot- friendly lighting, an in-store cafe that doubles as an alfresco coffee joint and a smart workstation.
Each brand has its own designated floor space, with Vero Moda on the ground floor, Jack &Jones on the second floor, and Only on the topmost floor. Cozy sitting areas are near the trial rooms.
Jack & Jones which incepted in 1990 is a jeans brand for men. The target audience is males 18 to 24. Only was launched in India in 2010 and is a fastfashion young denim brand for women. Vero Moda is a brand of choice for the fashion-conscious, independent young woman who wants to dress well. The brand launched in India in 2010.