Burberry: Daniel Lee appointed as new CCO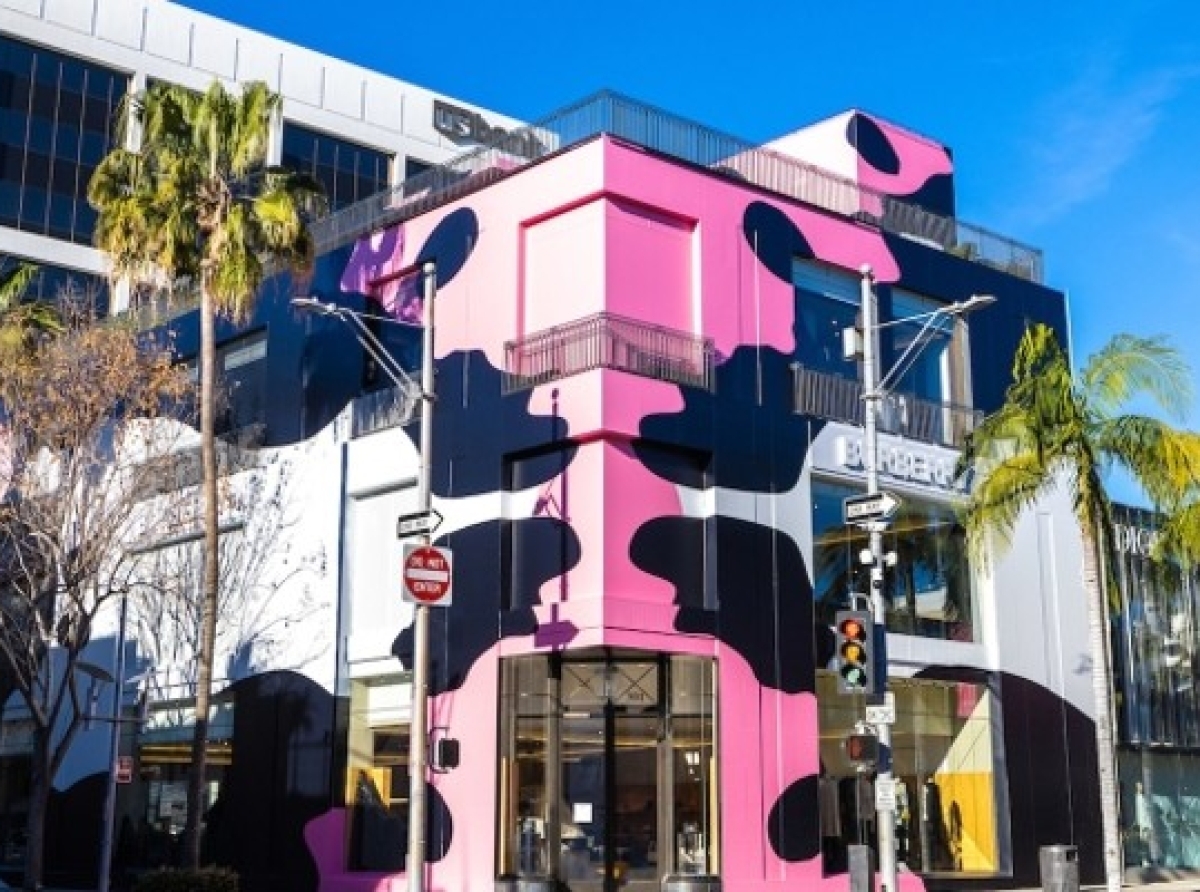 29 September 2022, Mumbai:
Daniel Lee said: "I am honoured to join Burberry as Chief Creative Officer. Daniel will join Burberry on Monday 3 October 2022. He will be based at Burberry's headquarters in London and report to Chief Executive Officer, Jonathan Akeroyd.
In his new role, Daniel will oversee all Burberry collections. He will present his debut runway collection at London Fashion Week in February 2023.
Daniel is an award-winning designer and one of the most exciting British creative talents of his generation.
Jonathan Akeroyd, the CEO, commented: "I am delighted that Daniel is joining Burberry as our new Chief Creative Officer. Daniel is an exceptional talent with a unique understanding of today's luxury consumer and a strong record of commercial success, and his appointment reinforces the ambitions we have for Burberry.