Corneliani regaining popularity in India post covid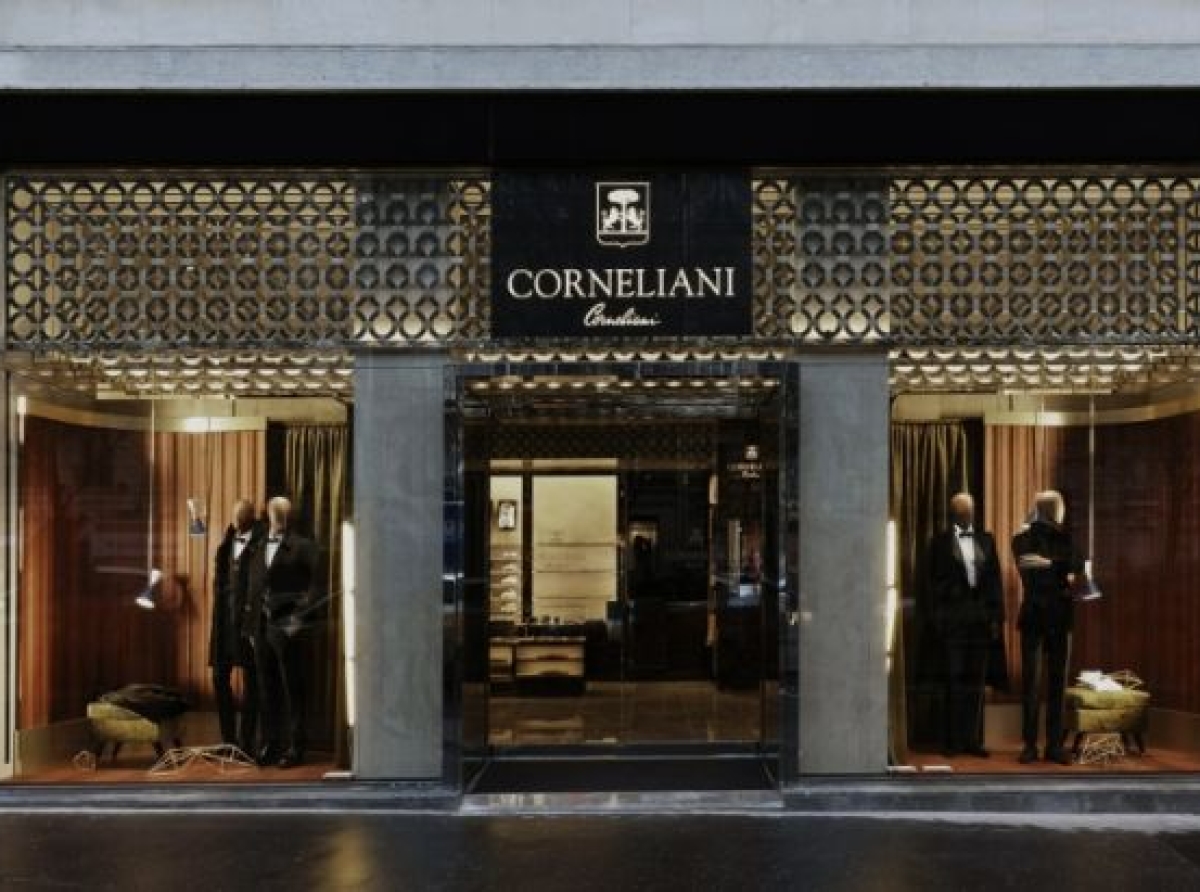 20 March 2023, Mumbai 
Italian fashion brand Corneliani has become popular among India's fashion-conscious elite since it was introduced in the country by Blues Clothing Company in 2009.
Following OSL Luxury's acquisition of Corneliani's India wing in 2012, the brand expanded its range to offer a complete wardrobe for men, including neck-ties, knitwear, jeans, Polos, coats, suits, shoes, and shirts. OSL Luxury adopted a 360-degree distribution model as a boutique brand, offering both made-to-order and made-to-measure facilities to cater to the individual preferences of its customers.
The brand's commitment to personalisation has proved successful, with Corneliani now offering an exclusive customisation in retail spaces. The brand's Indian clientele also have the opportunity to experience fabrics that are exclusive to Corneliani and can only be shipped directly from Italy.
Corneliani has faced challenges during the pandemic, leading to the closure of its retail base in India. However, the brand has since gained strong traction in Mumbai and Delhi and plans to expand further. The brand has also diversified into e-commerce, exploring slow commerce with Tata CLiQ Luxury on accessories and garments.