Indian Terrain Fashions reports higher income, profits for FY23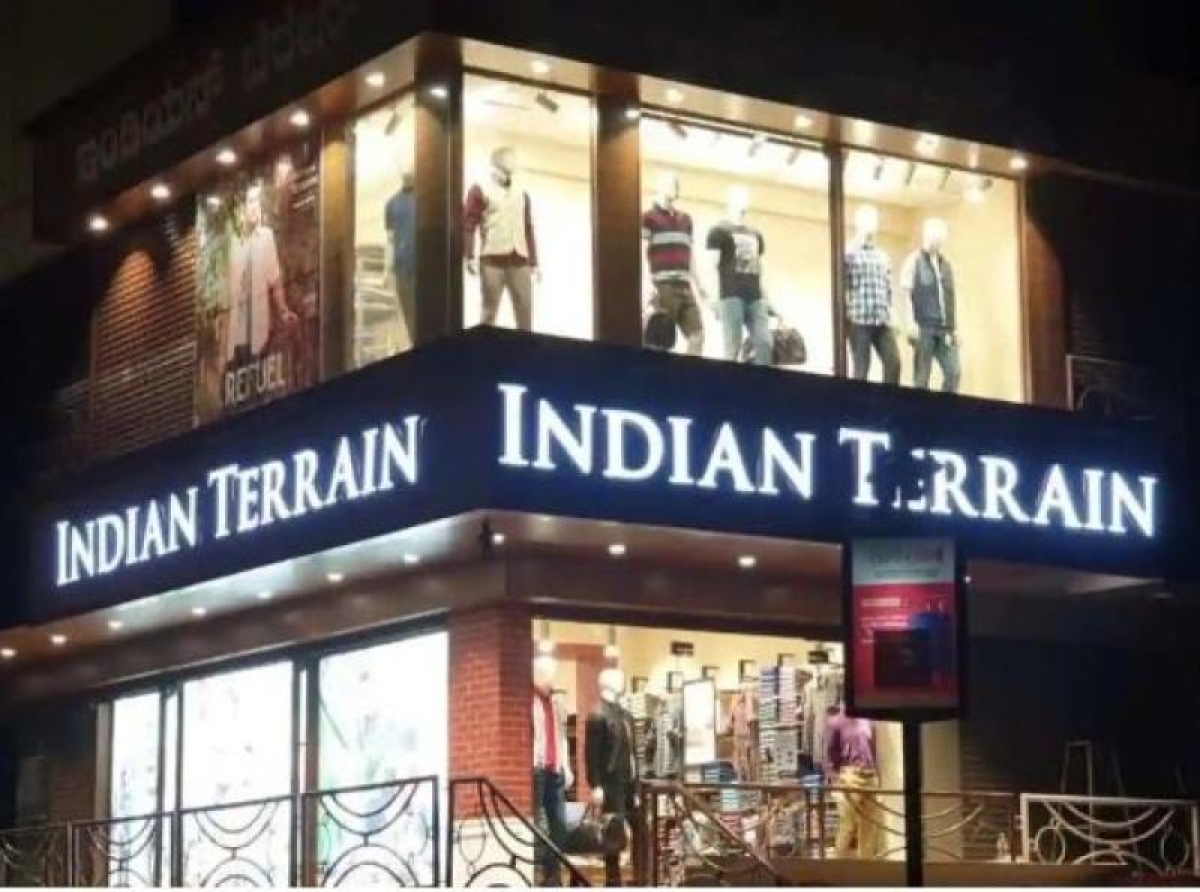 23 May 2023, Mumbai  
Indian Terrain Fashions Ltd reports Q4 net loss of Rs 6.10 Crore; Full-Year Net Profit Stands at Rs 7.09 Crore Indian Terrain Fashions Ltd, a prominent manufacturer, and retailer of men's apparel brands, disclosed a net loss of Rs 6.10 crore for the fourth quarter ending on March 31, 2023.
Net loss in Q4, notable recovery in full-year profit This represents a significant decline compared to the net profit of Rs 6.46 crore recorded during the same quarter in the previous year, primarily due to an exceptional item amounting to Rs 5.90 crore.
During the fourth quarter, the company's total income increased to Rs 127.45 crore, up from Rs 109.81 crore in the corresponding period of the previous year. However, the company rebounded strongly for the full fiscal year, reporting a net profit of Rs 7.09 crore, showcasing a remarkable recovery from the net loss of Rs 2.20 crore in the preceding year.
Similarly, the total income surged to Rs 506.31 crore for the full fiscal year, demonstrating robust growth compared to Rs 343.64 crore in the previous year.