Indian Terrain launches winter wear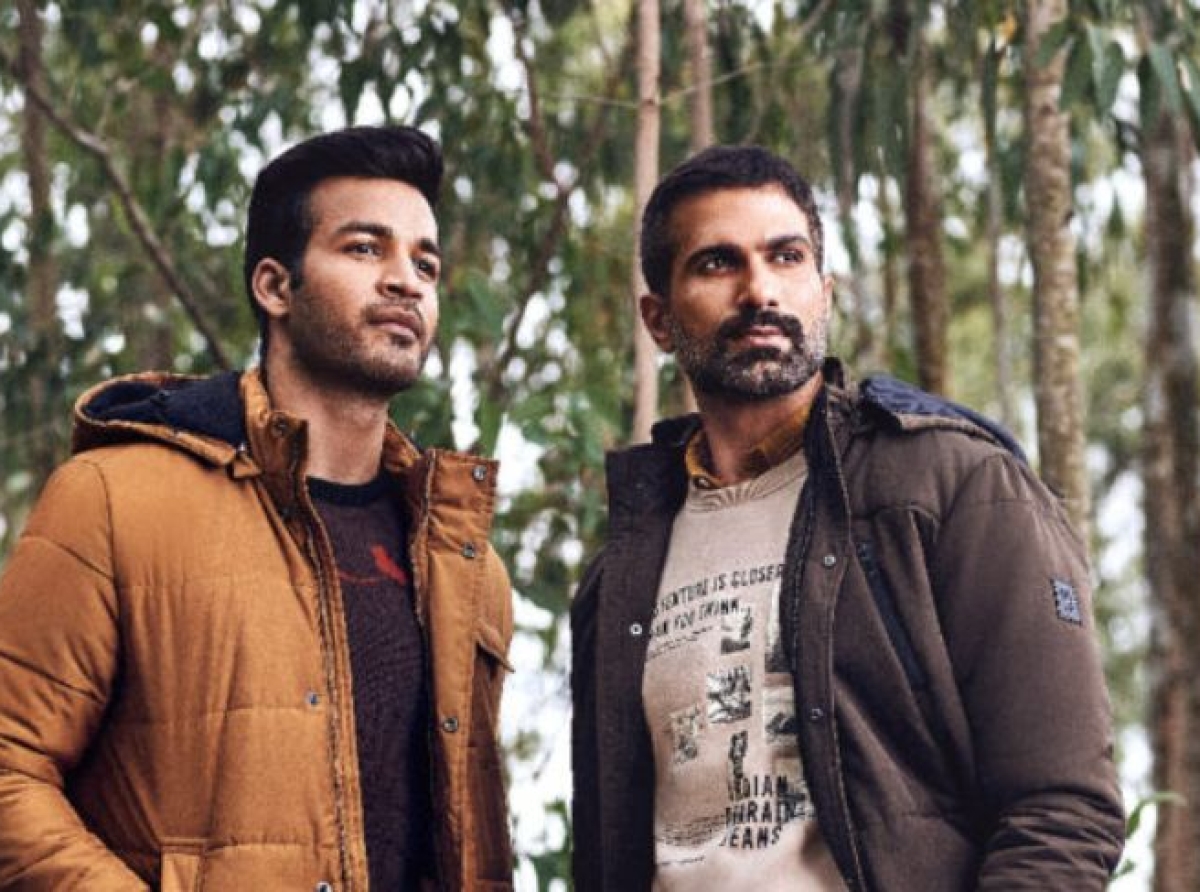 30 November 2022, Mumbai
Indian Terrain has launched winter gilets and jackets for men. These include heavy winter and moisture-proof parkas, hybrid four-in-one reversible jackets, packable jackets, and color-blocked windcheaters.
The winter collection includes a variety of ensembles for the new-age urban male. The collection features a broad range of casual outdoor wear, formal, and trendy pieces in both menswear and boys' wear.
There are over 250 pieces for men and over 150 pieces for boys. The collection has been created with light weight, usefulness, packability, and portability as its main focus points, keeping in mind the practicalities that come with winter attire, such as bulkiness and heavyweight while curating garments that are trendy and in demand.
Shackets (a hybrid of shirt and jacket), gillets, hoodies, height-adjustable chinos, and sweatshirts are among the standout pieces to combat the weather with style. T-shirts, shirts, jackets, a brand-new six-way styleable jacket, and Fair Trade-sourced polos make the perfect boys' wear assortment in the season's line-up.
Indian Terrain, a leading men's high-street fashion brand, was one of the first brands to tap the semi-formal category.
The trend took over thanks to the IT boom and office wear started to change. Indian Terrain has now become a workwear brand. Based in Chennai, Indian Terrain was founded with the aim of providing men in India with premium smart casual clothing.