Monte Carlo expands, Q2 revenues up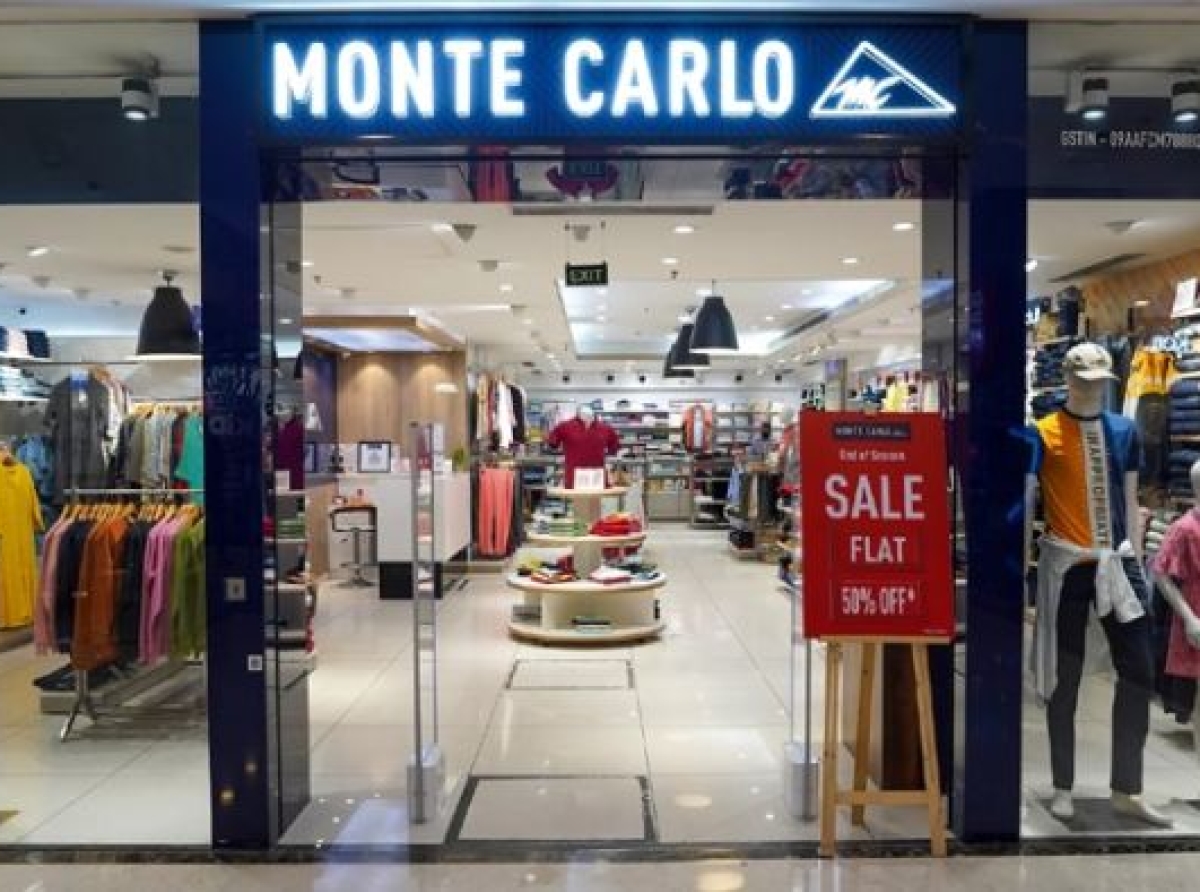 15 October 2022, Mumbai:
Monte Carlo's revenue rose five per cent in the second quarter compared to the second quarter of last year.
Sales were good on the back of a strong brand equity among consumers, the latest fashion products and superior quality aided by solid end-of-season sales and an encouraging festive season across India. During the quarter,
Ludhiana-based apparel brand strengthened its retail presence in India with the opening of 13 new EBOs. Now the company has a total of 335 EBOs.
The company also has a strong order booking for the next summer season via the recently held order booking exhibition. The winter season has started early this year in some parts of India which will have a positive impact on the company's growth and volume for the quarters coming ahead, for which the management of the company is confident.
Monte Carlo operates in segments such as woolens, cotton, cotton blended, knitted, and woven apparel. Monte Carlo's revenue grew 130 percent in the April-June quarter this fiscal, helped by volume growth and price increase.
During the quarter, the company saw strong demand across segments. The growth in sales was contributed by both volume growth and calibrated price increase on the back of a steep rise in cotton prices.