Nike launches maternity collection in India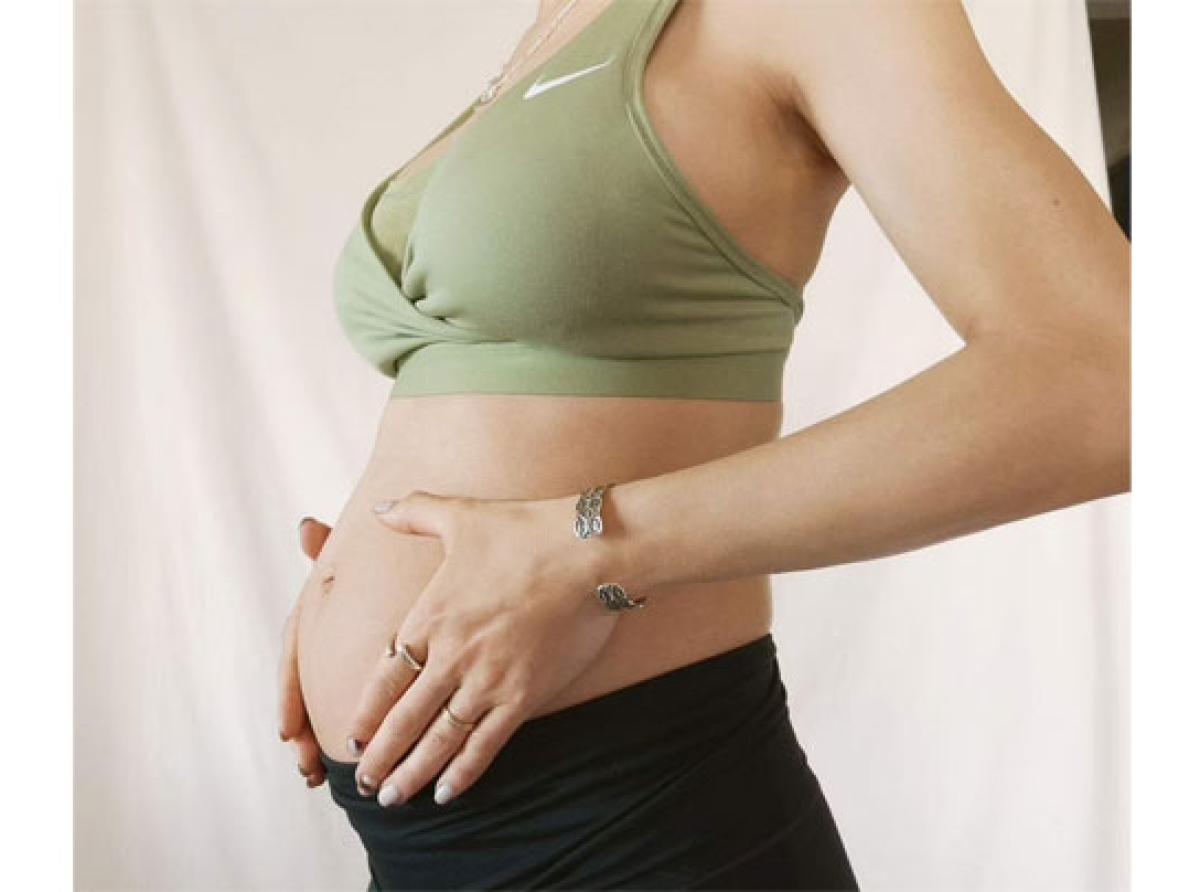 10 August 2022, Mumbai:
Sports apparel and footwear brand Nike has launched its maternity collection, Nike (M), in India.
Embodying its inclusive design philosophy, Nike created Nike (M) by combining pregnancy data findings with analytics from more than 150,000 comparison scans of non-pregnant women against those of pregnant women.
ALSO READ  NIKE, Inc.: Declares Quarterly Dividend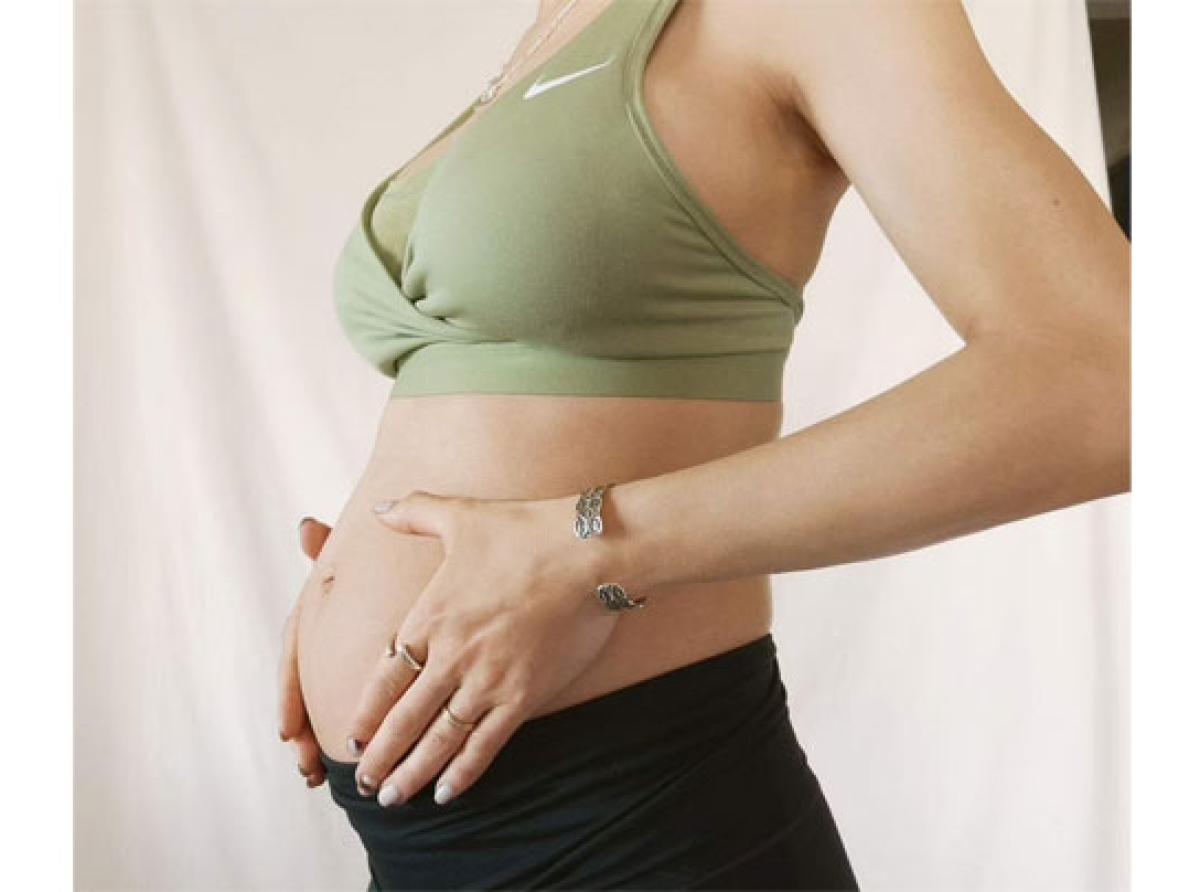 Relevant NEWS NIKE Inc.: Fiscal 2022 Report
Designers also gathered detailed feedback on fit, feel and function from nearly 30 female athletes who were pregnant or postpartum, the sportswear retailer said in a statement on Tuesday.
Brands have been trying to bring about more inclusivity into their fashion maternity collections as well as brand narratives to appeal to a broader cohort of shoppers.
The maternity clothes you actually need focused on young mothers, the move is also key to democratizing set ideas around fashion and beauty especially as consumers seek diversity across fits and colors.
The Nike (M) maternity clothing is a five-piece essential capsule consisting of workout essentials such as a bra, tank, leggings, etc.
Join our community on Linkedin