Retailers see better business with EOSS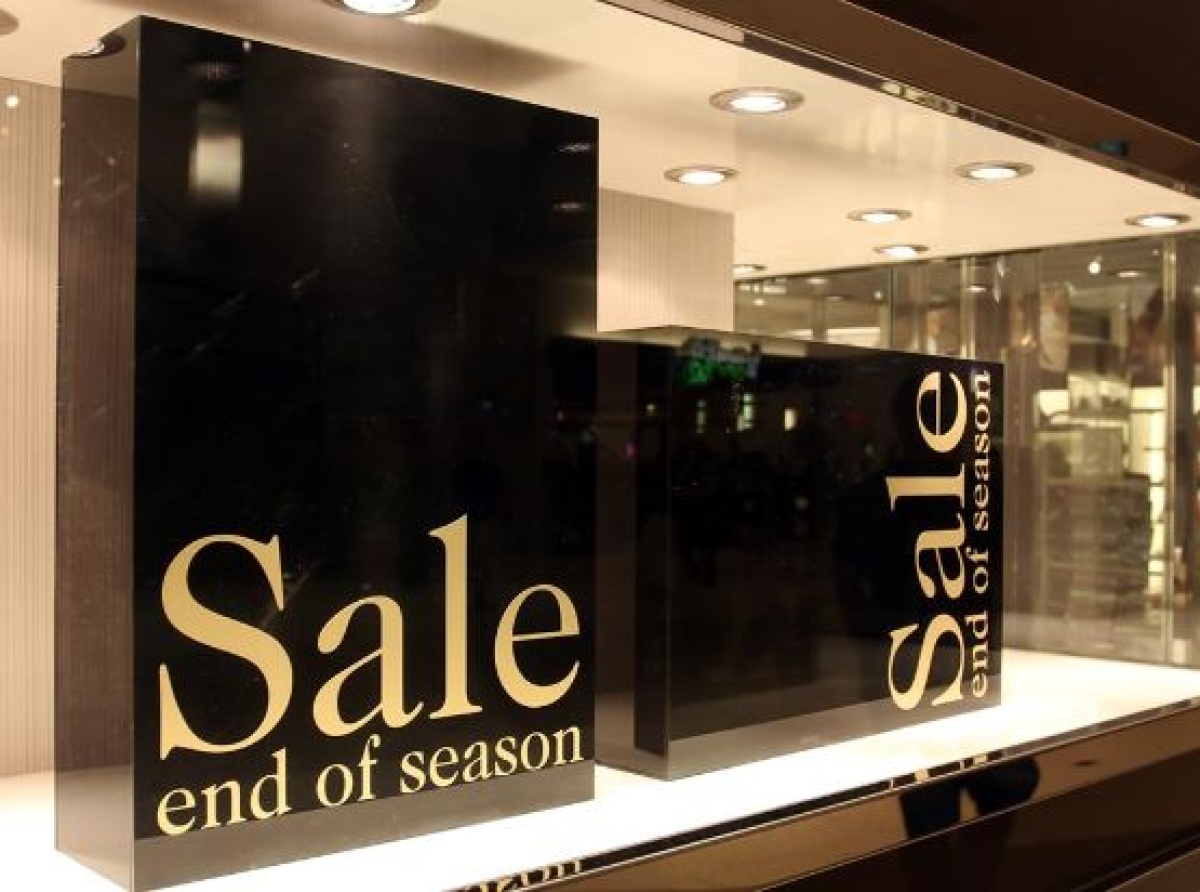 24 January 2023, Mumbai
Retailers and mall developers saw 15 per cent to 20 per cent growth in end of season sales this year. The end of season sales started at the end of December 2022 and will continue till the first week of February 2023.
Footfalls at both malls and retail outlets went up.The late arrival of winter did damp sales in December 2022 but January 2023 helped push up sales. The sale season started slightly late in December than the previous end of season sale because the onset of winter was delayed by a few weeks.
Lifestyle saw demand pick up in January and is now seeing strong double-digit growth. Cantabil also saw a double-digit increase in sales and footfalls against last year. Sales went up by 17 per cent and footfalls by14 per cent. But in terms of inventories, they were slightly higher by around 15 per cent during early end of season sales days than regular days. Lacoste's sales went up in double digits over pre-pandemic days.
Infiniti Mall's sales are picking up in comparison to pre-Covid days. Various brands across categories at Infiniti are offering up to 50 per cent discount for over three weeks.