Union Budget 2023-24: Spykar Lifestyle view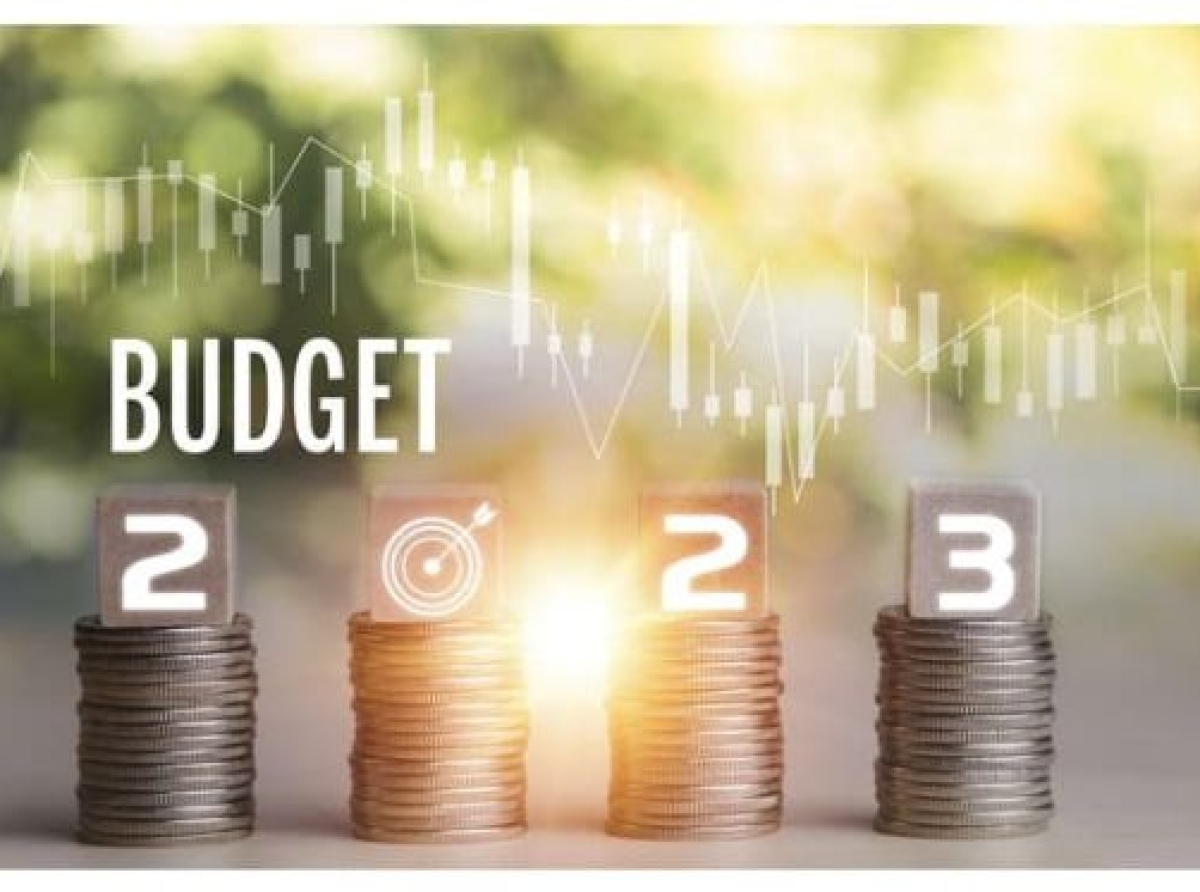 02 February 2023, Mumbai
About Spykar
This homegrown denim wear brand has carved out a special place for itself in the country and is giving tough competition to international brands. Spykar has a very unique place in India. It is probably the only brand that offers denim as fashion while other brands project themselves as classic denim.
Sanjay Vakharia, CEO of Spykar Lifestyle shares his insights on "The Union Budget 2023-24, his statement expresses a positive view on the recent budget proposal, welcoming the focus on growth, economic progress, modernization, and sustainability.
He is of the firm belief that the rise in spending on capital expenditures will drive sustainable growth, the government's efforts to improve cotton productivity will stabilize cotton prices, and the decrease in personal income tax broadly will spur disposable income and fuel consumer spending. Despite the present muted demand due to inflationary trends/economic pressures, Sanjay Vakharia maintains that this budget will help address these challenges.