Hohenstein: AI startup, Sizekick tie-up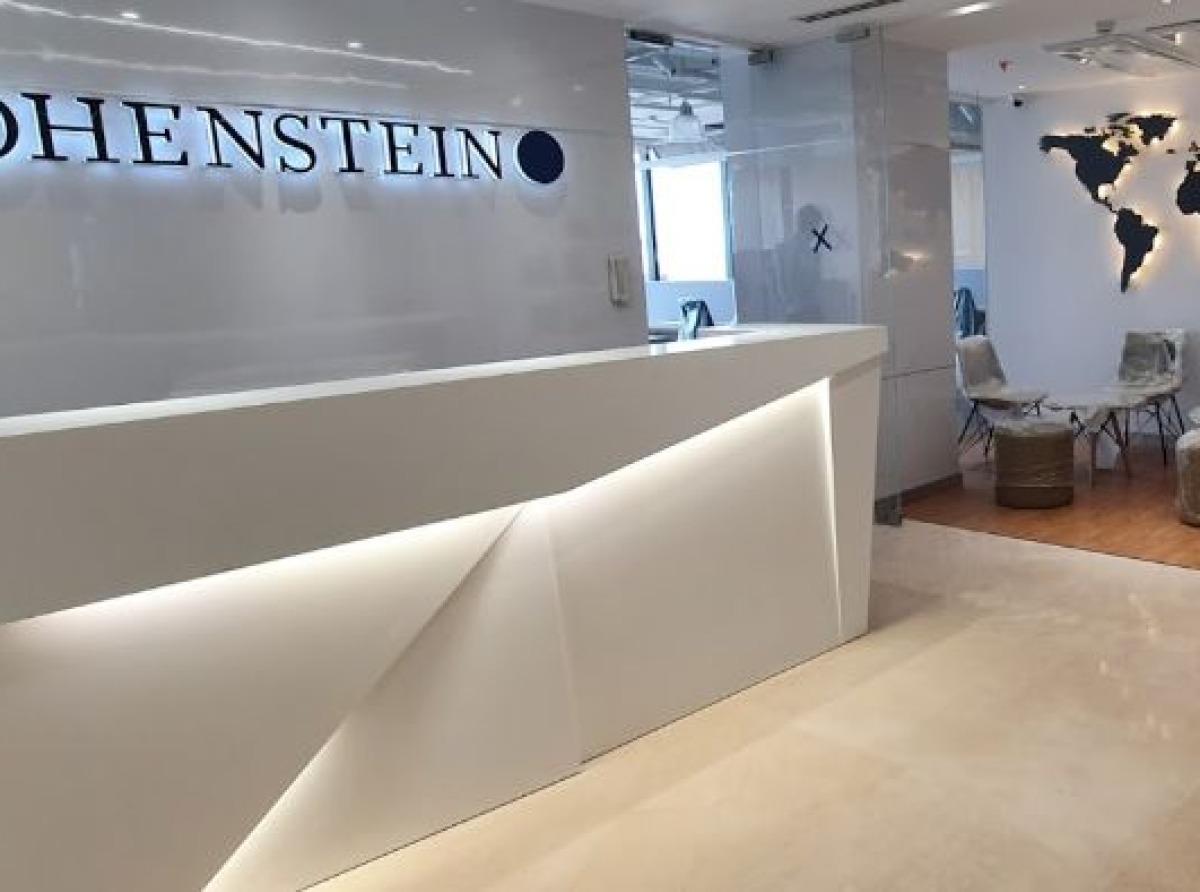 22 November 2022, Mumbai:
Hohenstein has invested 1.3 million Euros in AI technology startup, Sizekick.
"Our artificial intelligence is already learning thanks to Hohenstein with the world's largest and highest quality database of 3D body scans. This is an extremely big advantage for our AI," highlights Jake Lydon, CTO at Sizekick.
The collaboration will enable accurate decisions on apparel size, improve online shopping experiences, reduce returns, and prevent the associated CO2 emissions.