International Conference on Cellulose Fibres 2022, Hybrid Event - Cologne and Online, 2-3 February 2022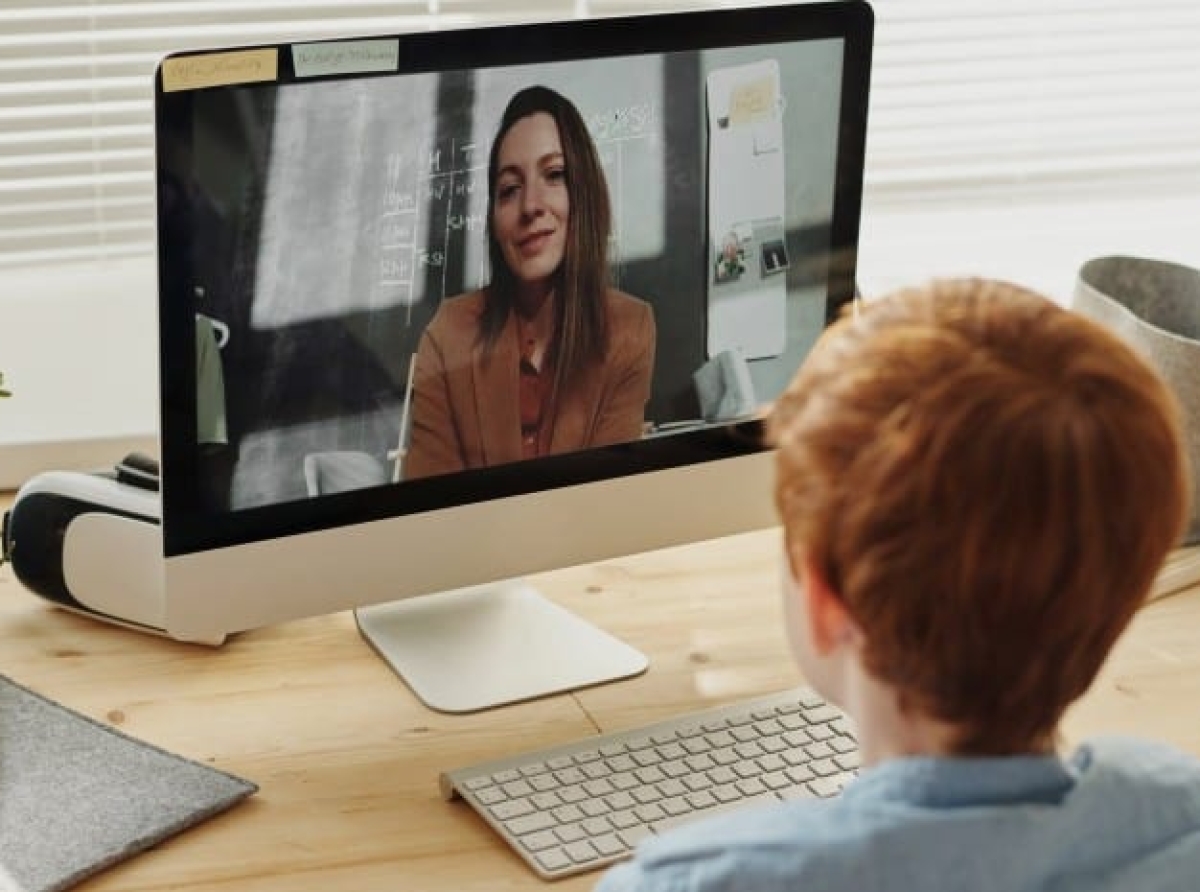 27 January 2022, Mumbai:
The nova-Institute invites you to the "International Conference on Cellulose Fibres 2022" to get an overview of the current most important developments and innovations in the field of cellulose fibres.

All information on the conference programme, the accompanying exhibition, the awarding of the Innovation Award and more can be found here: www.cellulose-fibres.eu

Cellulosic fibres are the fastest-growing fibre group in the textile industry and also the largest investment sector in the global bioeconomy.
The challenge now is to achieve a balance between the ongoing capacity expansion and the growing demand, to avoid overcapacity while still meeting rising demand from the major brands.
These high growth rates are driven by an increasing demand for alternatives for fossil-based fibres and bottlenecks in cotton production, the microplastic issues, and bans on plastics in disposable applications. All three factors will continue to play an important role in the development of the sector in the future.

More than 170 participants from all over the world have already registered for the conference. 42 speakers from 12 countries will demonstrate the differences in regional development paths and their transferability to other areas.



Conference: "International Conference on Cellulose Fibres 2022", Hybrid Event
Opening: 2 February 2022, 9:30 a.m., CET
End: 3 February 2022, 5:30 p.m., CET
Venue: Maternushaus, Kardinal-Frings-Str. 1-3, 50668 Köln (Cologne), Germany and Online
Stay Updated. 
Follow us on Linkedin & Youtube.