ITMF: Grasim joins as Corporate Member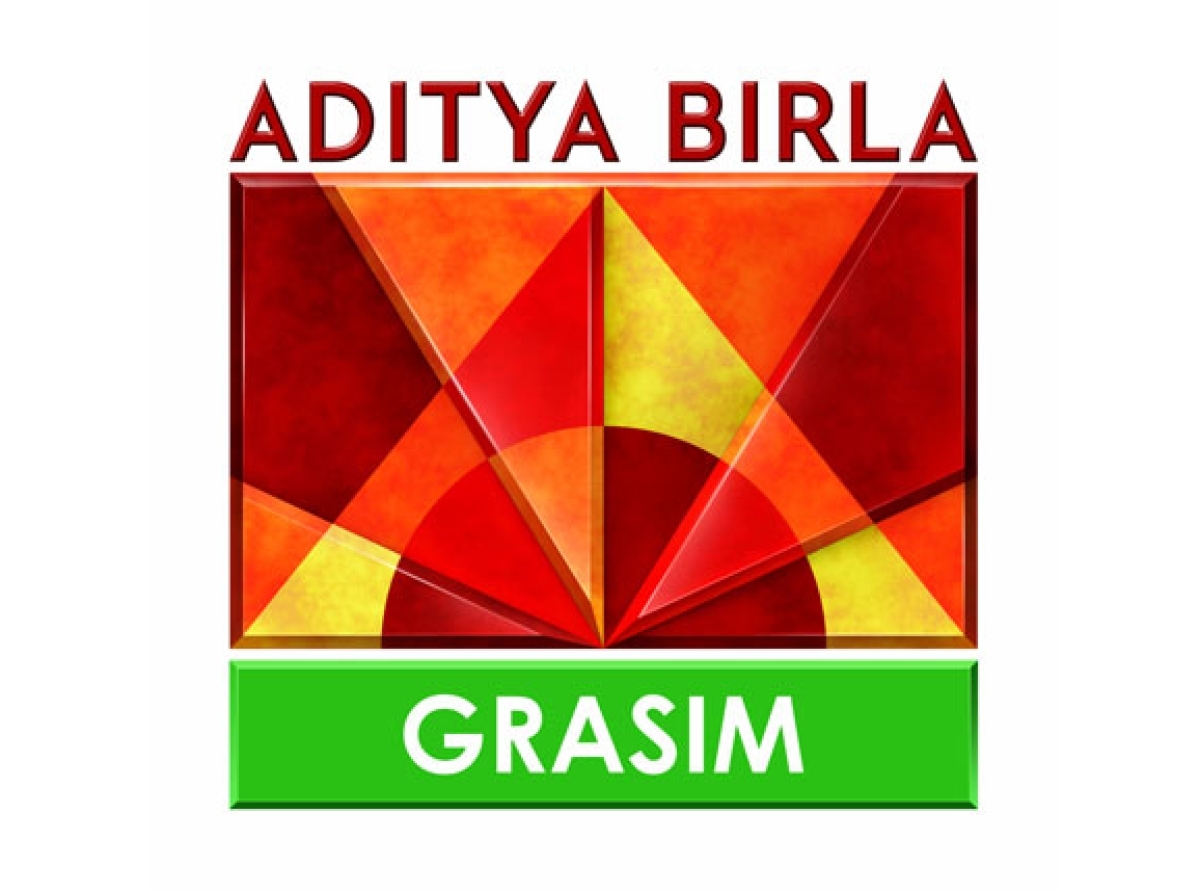 12 October 2022, Mumbai:
"By joining ITMF, Grasim Industries Ltd. will join associations and companies from different companies from around the world that are active in the entire textile value chain like fibre, textile, apparel/garment, home textile, textile machinery or chemical producers as well as other organisations and companies affiliated with the textile industry.
H.K Agarwal, Managing Director of Grasim Industries Ltd, said: "Today, increasingly, businesses will need to go beyond the ordinary and serve as catalysts for driving system-level change to build solutions that meet the exacting demands of the emerging world.
This partnership enables Grasim to engage with and benefit from a valuable platform that brings together members constituting the entire value chain in Textiles from across the world.
The mission of ITMF is to bring together like-minded people on ITMF's platform for a better understanding of the dynamics of global trends and for sharing best practices. The ITMF Annual Conference 2022 which took place in Davos, Switzerland, proved this once again", stated Dr. Christian Schindler, Director General of ITMF.