Teejay achieves milestone US$ 250 million in sales in 2021-22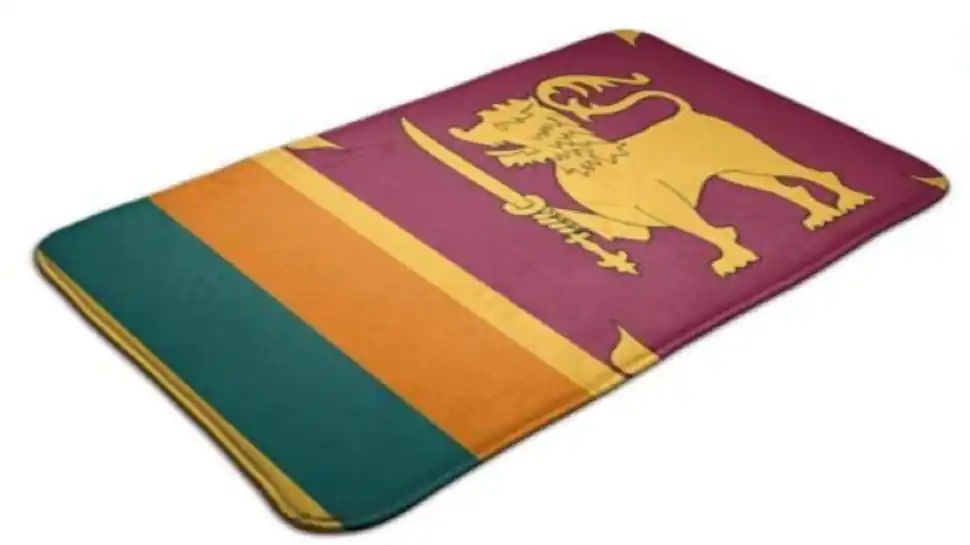 20 May 2022, Mumbai:
Revenue up 56% to Rs 50 billion
 Records highest quarterly revenue since inception in Q4 FY 2021/22
 India expansion complete, adds 20 tons a day
ALSO READ SriLanka: Jan'22 Apparel Exports set a 5 yr record
Teejay Lanka PLC has reported a revenue milestone of Rs 50 billion at the Group level for FY 2021-22, achieving its first annual sales of a quarter of a billion in US Dollar terms at the rates of exchange that prevailed during the year.
A strong fourth quarter during which revenue grew 38% to Rs 13.5 billion, the highest quarterly revenue since the Company's inception, enabled Sri Lanka's largest textile manufacturer to achieve 12-month sales growth of Rs 17.8 billion or 56% to end what was a challenging year for businesses in general, on a high note.
RELEVANT NEWS The Joint Apparel Association Forum,(JAAF), Srilanka :Apparel Industry to continue dialogue with Government on forex crisis
The Group posted a profit before tax of Rs 2.887 billion and net profit of Rs 2.517 billion for the year ending 31 st March 2022, recording healthy growth of 11% and 18% respectively. Net profit for the fourth quarter was Rs 826.2 million, reflecting an improvement of 9%.
At the company level, Teejay Lanka increased revenue by 40% to Rs 29.4 billion for the year, and reported a pre-tax profit of Rs 2.6 billion and net profit of Rs 2.4 billion, achieving growth of 23% and 24% respectively.
Join our community on Linkedin