Victoria Beckham: A/W 2022 pre-collection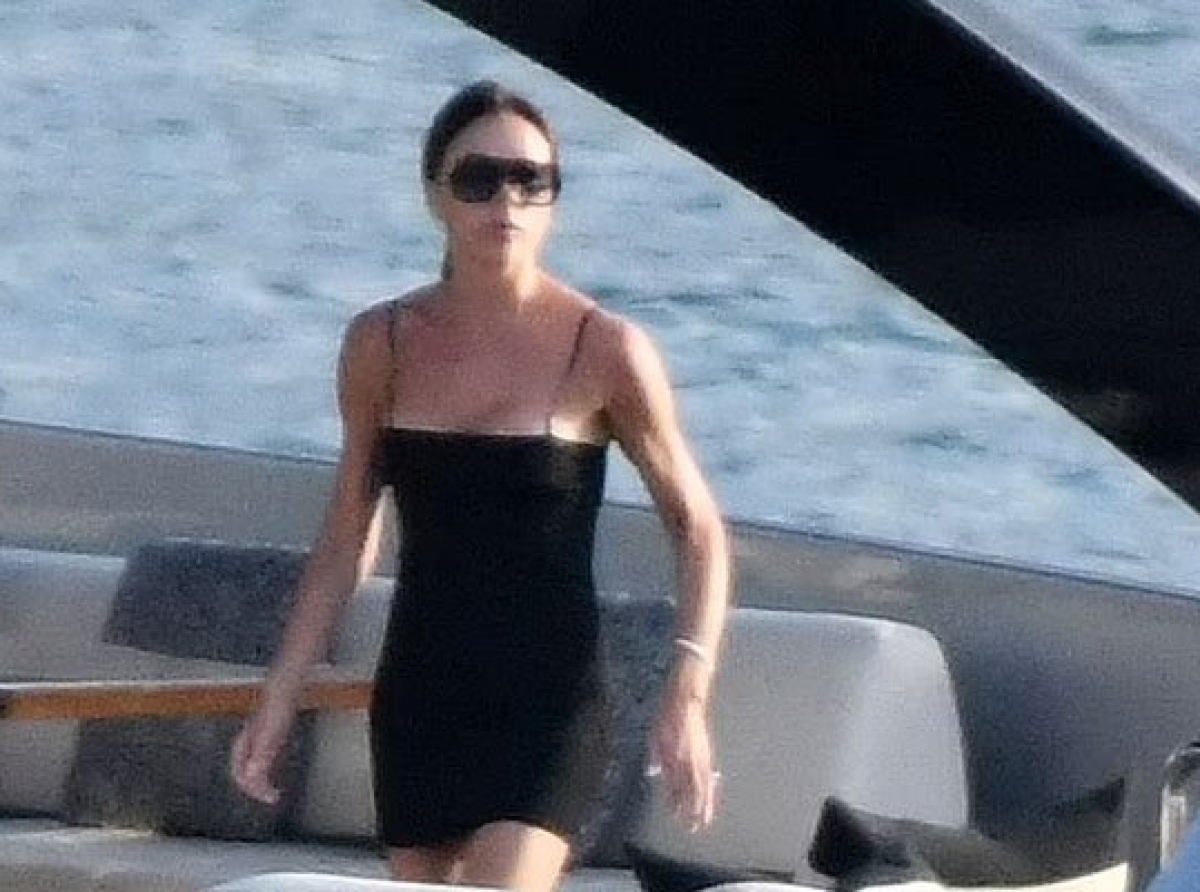 14 January 2022, Mumbai:
"I'm so sick of people wanting to dress in a comfortable way. I want to make an occasion out of dressing," insists Victoria Beckham, who reveals her fall winter pre-collection 2022 on Friday, with her house well on the road to financial recovery.
Inspired in part by a visit to Sant Ambroeus restaurant in Palm Beach, the result was a range of snappy and sophisticated looks and one of Victoria's most refined fashion statements. "It's a utilitarian aesthetic, but also getting plenty of leg out there.
It's about a really good bust and extending the waist and making it small," beamed Beckham, in a preview Zoom with FashionNetwork.com. Color is at the heart of the collection, referencing the vibrant oranges and soft mottled greens of the Sant Ambroeus Florida outpost.
Beckham revealed her pre-coll in a sleek lookbook and in a private preview with models, from her office at headquarters in Hammersmith, London. "The interiors were a starting point, but this is also a collection with lots of twisted details were everything is very considered," explained the UK designer.
Stand-outs include some great flirtatious taffeta dresses; and stylish and lengthy evening dresses in jersey. Often cut deep at the back, as the model pirouetted to reveal just that.
"It's about sucking in the right parts and extending the right parts," she laughed. Her light-hearted patter recalled Victoria's earliest presentations in New York, when she would invite a dozen editors to an Upper East Side mansion and regale them with her dry wit and self-deprecating optimism.
"I miss doing that and not being able to talk my way through the clothes, when people can see and feel the fabrics and textures," confessed Beckham.
The designer is keen to return to the catwalk, but due to the constant changes in pandemic policy as new variants appear, has still not decided whether to stage an event in next month's London Fashion Week. "The good thing about Covid is that it has allowed us all to march to the beat of our own drums.
By being very honest and very real," asserts Beckham, dressed in a heritage fabric windowpane suit jacket, lilac silk shirt and mustard pants.
(The news article has not been edited by DFU Publications staff)