13th September 2021, Mumbai:
Akaaro, Gaurav Jai Gupta's apparel label, has debuted its first bridal wear collection, dubbed "Meen." In addition, the brand will represent India at the forthcoming IOTA21 trade show in Australia later this month.
Akaaro has entered the bridal wear market with a 16-piece line of lightweight lehengas, according to the brand's Facebook page. Meen, which means "fish" in Sanskrit, is made out of silk and 5gm gold-plated zari yarn weaves. 
The collection's limited use of ornamental patterns gives it a modern vibe, with bright reds, golds, magentas, and mustard yellows creating a vivid color palette. According to Akaaro, the bridal collection is tailored to the modern lady. The collection is now available on the brand's dedicated e-commerce site, just in time for the winter wedding season.
This month, the brand will also visit Australia. The company announced on Facebook that it will be representing India at the Indian Ocean Craft Triennial (IOTA21) in Australia this month. The IOTA brings together artists and designers from all around the Indian Ocean Rim, including Australia, India, Iran, Tanzania, Kenya, the United Arab Emirates, Sri Lanka, and Thailand.
The event will run throughout the month, with Akaaro presenting their clothes in an exhibition titled "Curiosity of the Cloth" on September 19.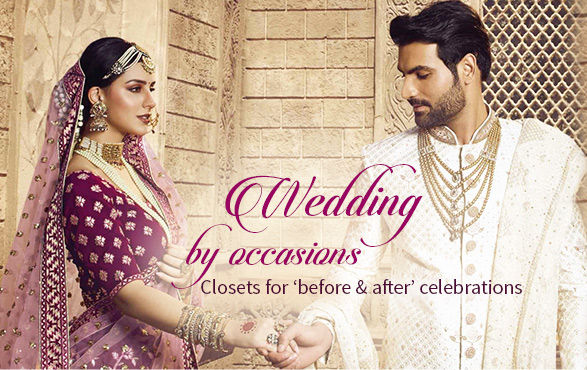 Watch YouTube: https://www.youtube.com/channel/UCnQ6v9wBHyOlRPSDgJMsJaA