29 May 2022, Mumbai:
Bata India has seen high demand for its sneakers with the sneaker segment growing by 33% in the FY 2022.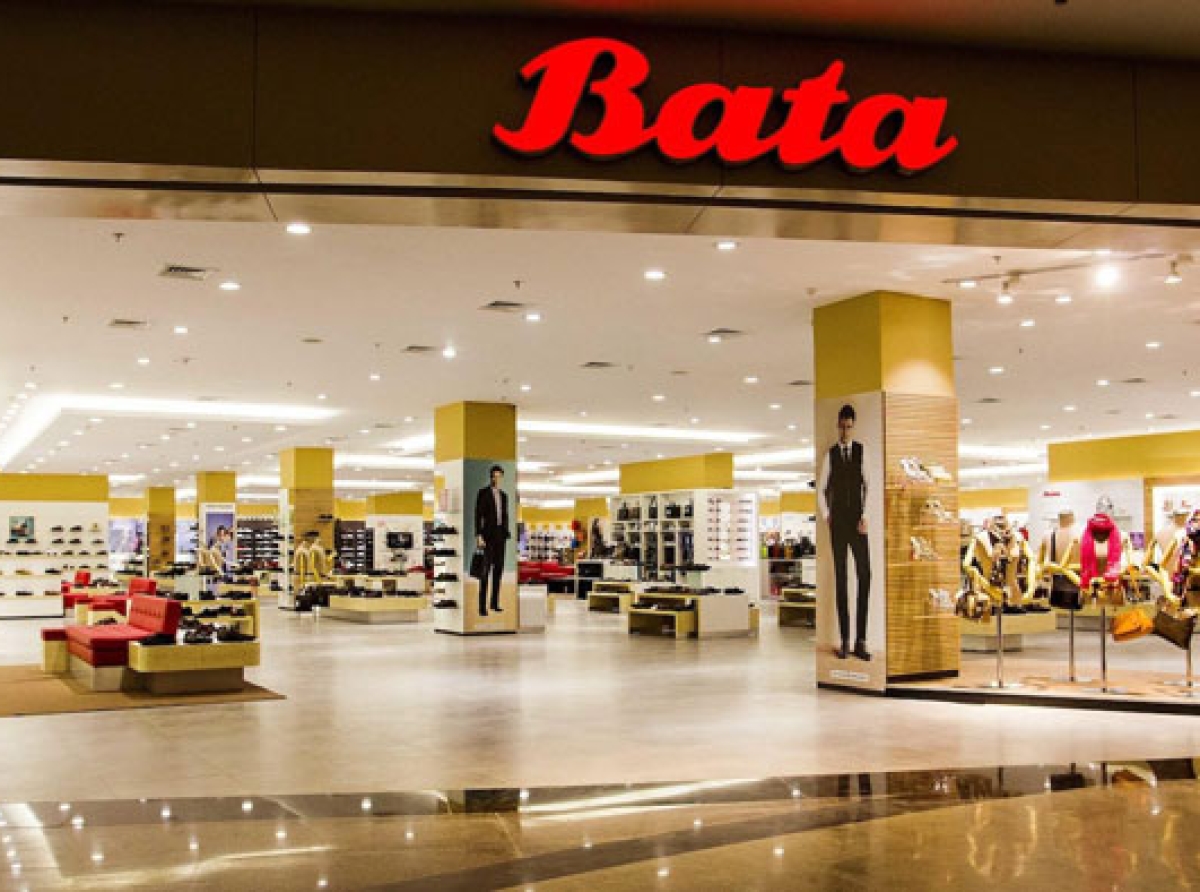 RELEVANT NEWS Bata India Q4 FY2021-22 results reported 
Prior to the pandemic, sneakers made up 15% of Bata's total sales and now this has increased to 20%. 
ALSO READ  Bata India launches new campaign for Hush Puppies 
The business expects this trend to continue and also go for retail expansion in company-run and franchisee-run exclusive brand outlets.
At present, the business has 1,400 company-owned outlets, over 300 exclusive brand outlets, and 250 shop-in-shops, as well as a presence in 25,000 multi-brand outlets. 
Join our community on Linkedin 
Credits: FashionNetwork