30 April 2022, Mumbai:
Campus Activewear IPO: The company will complete the process of refunds to unsuccessful investors and crediting shares in the bank accounts of eligible investors by May 6.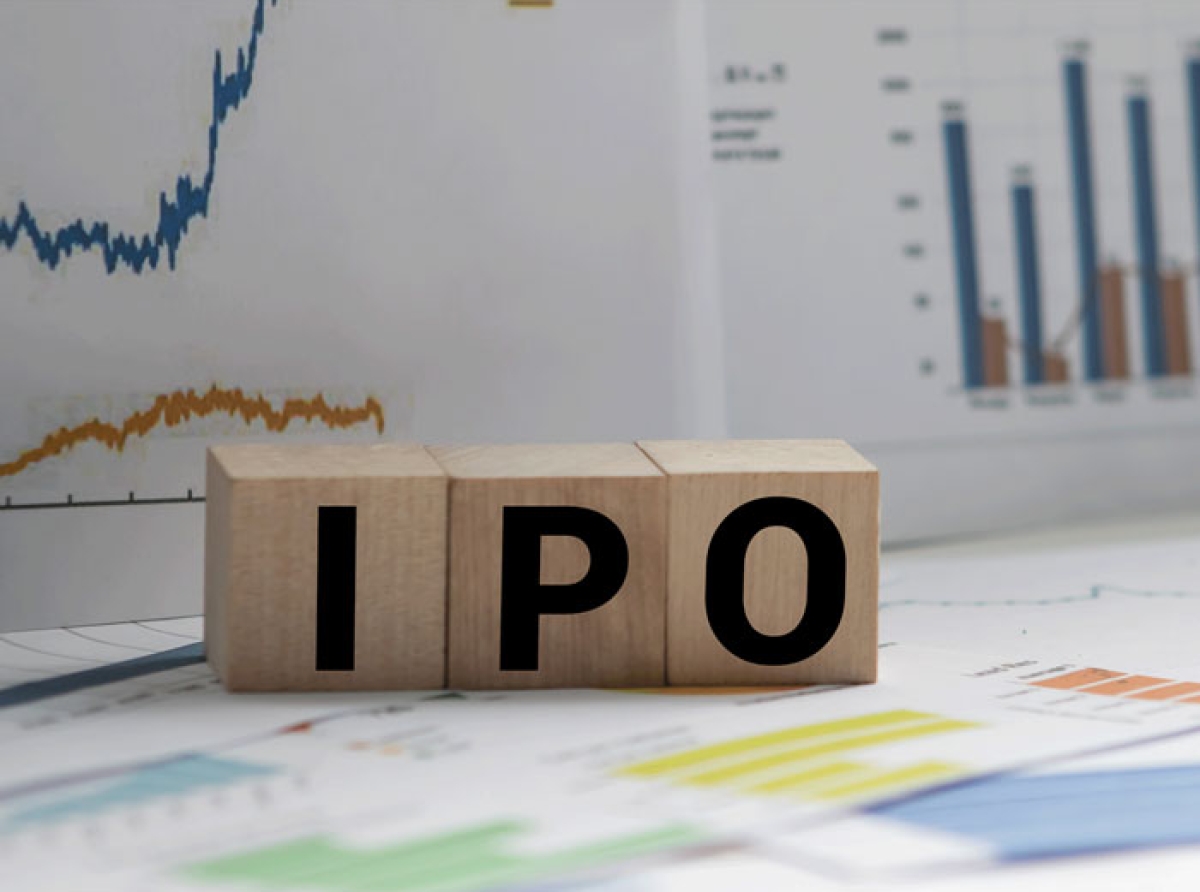 ALSO READ Footwear brand Campus plans IPO
Campus Activewear IPO, which received the highest subscription among IPOs announced so far in 2022, will announce the allotment status for its issue next week.
The maiden public offering of the leading sports and athleisure footwear brand received an overwhelming response from investors, getting subscribed 51.75 times during April 26-28.
Qualified institutional investors were at the fore with their allotted quota being subscribed 152.04 times, followed by non-institutional investors who bid for shares 22.25 times the reserved portion.
RELEVANT NEWS SEBI approves Campus Activewear's new IPO
Retail investors bought shares 7.68 times the allotted quota and the employees' portion was subscribed 2.11 times.
The footwear company has raised nearly Rs 1,400 crore through its public issue of 4.79 crore equity shares that was entirely an offer for sale by investors and promoters.
The final issue price is expected to be fixed at Rs 292 per share, the upper price band.
Join our community on Linkedin 
CREDITS: Money Control ET Bloomberg Indian Express  (The news article has not been edited by DFU Publications staff).