Louis Vuitton signs Deepika Padukone as new brand ambassador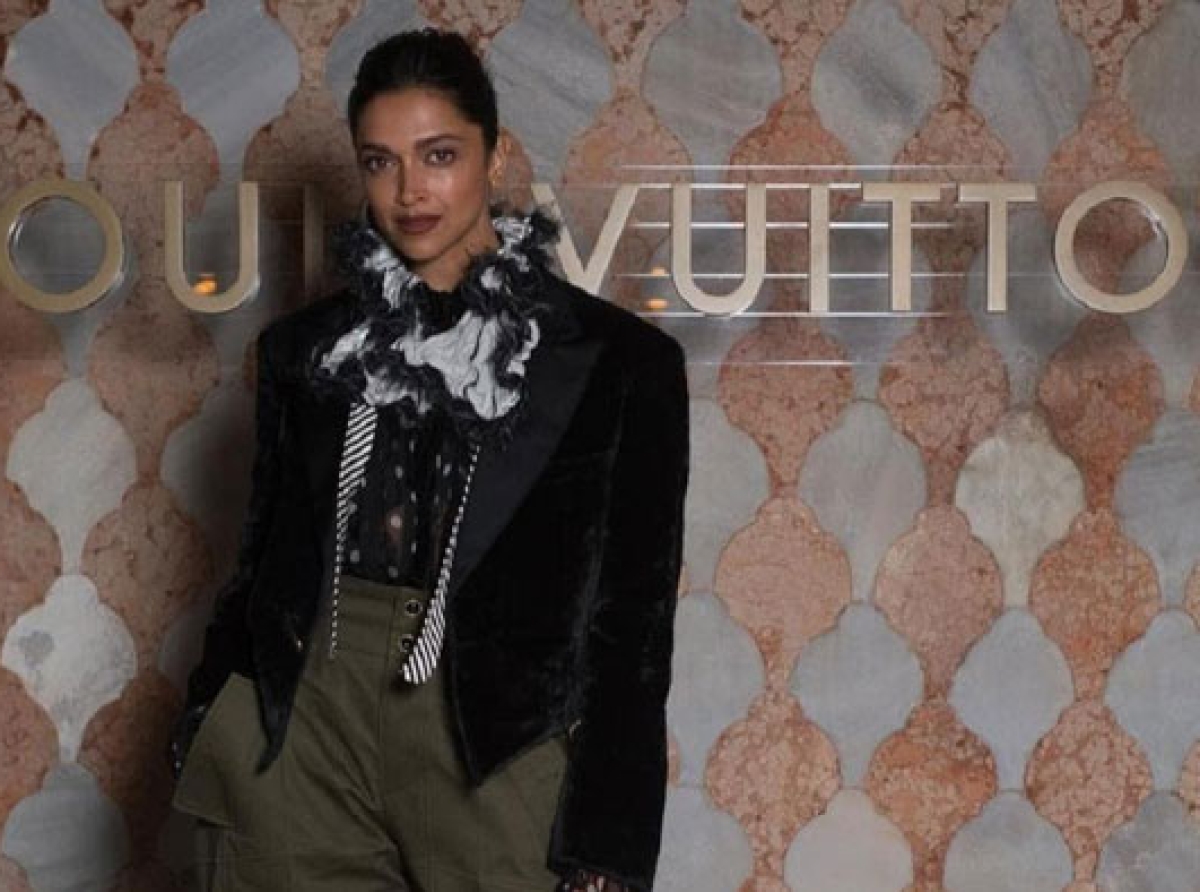 12 May 2022, Mumbai:
Bollywood actor DeepikaPadukone has been signed by French luxury fashion house Louis Vuitton as their house ambassador.
Padukone has become the fashion house's first Indian house ambassador in its 167-year history.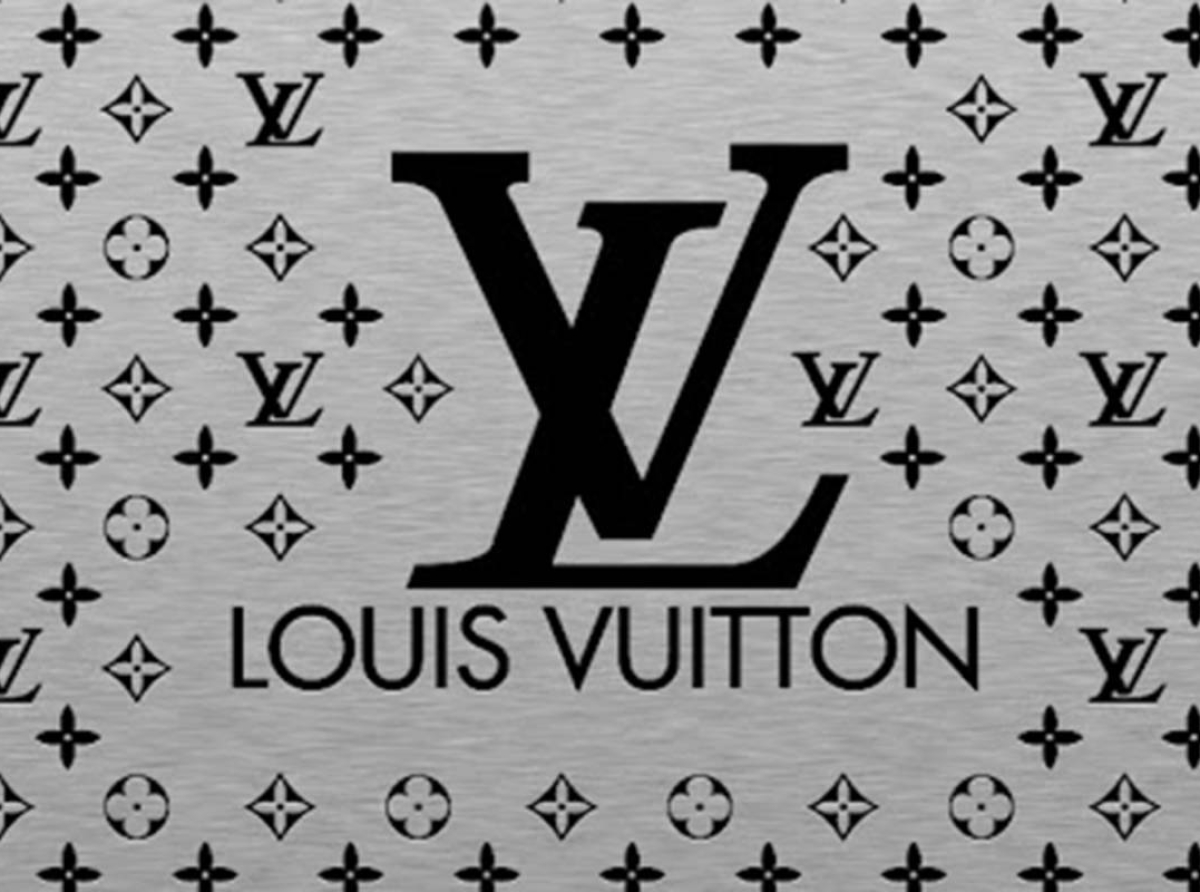 ALSO READ Louis Vuitton: France production to bolster
The announcement also comes at a time when Louis Vuitton's biggest outlet in India — at 7,376 square feet — is reportedly on the anvil in a mall for high-end luxury goods built by Reliance.
Louis Vuitton currently operates via three stores in India — in New Delhi, Mumbai and Bengaluru.
According to data accessed by *Toefler, Louis Vuitton India Retail's operating revenues range is Rs 100 crore to Rs500 crore for the financial year ending on 31 March, 2021.
According to the *Hurun India Wealth Report 2021, Louis Vuitton is the most preferred luxury goods brand among these households, followed by Gucci and Burberry.
RELEVANT NEWS LVMH Moët Hennessy Louis Vuitton, to pay €10 million against settlement: Paris court validation
India is home to one of the fastest growing affluent households in the world and hence, the next decade presents a meaningful opportunity for luxury brands and service providers to enter/ further strengthen presence in India, says AnasRahmanJunaid, MangingDirector and Chief Researcher, Hurun India.
According to a *EuroMonitor report, 2022's summer holiday period could be a huge growth opportunity for luxury goods in India depending on the threat level of the pandemic, given the emergence of a new variant of COVID-19 towards the end of 2021.
Padukone has been named a member of the jury of this year's 75th Cannes Film Festival. In 2018, Time Magazine named Padukone as one of their "100 Most Influential People". She was also recently awarded the TIME 100 Impact Award for her contribution to the field of film and entertainment.
Louis Vuitton is owned by Moët Hennessy Louis Vuitton, commonly known as LVMH — a French holding multinational corporation and conglomerate specialising in luxury goods.
It had a valuation of $329 billion in 2021 and is one of the most valuable companies in Europe. Its chairman and CEO, Bernard Arnault, together with his family, is the second-richest person in the world — with a net worth of $140.1 billion.
Join our community on Linkedin 
CREDITS: As per a Toefler, Euromonitor & Harun Wealth report.