06 July 2022, Mumbai:
Melissa, Footwear brand launches a new flagship store in Mumbai @ Palladium Mall. It houses the brand's 'Real Jelly' plastic shoe collection besides a number of collaborative lines.
RELATED NEWS ICRA: Footwear industry revenues to keep growing till 2023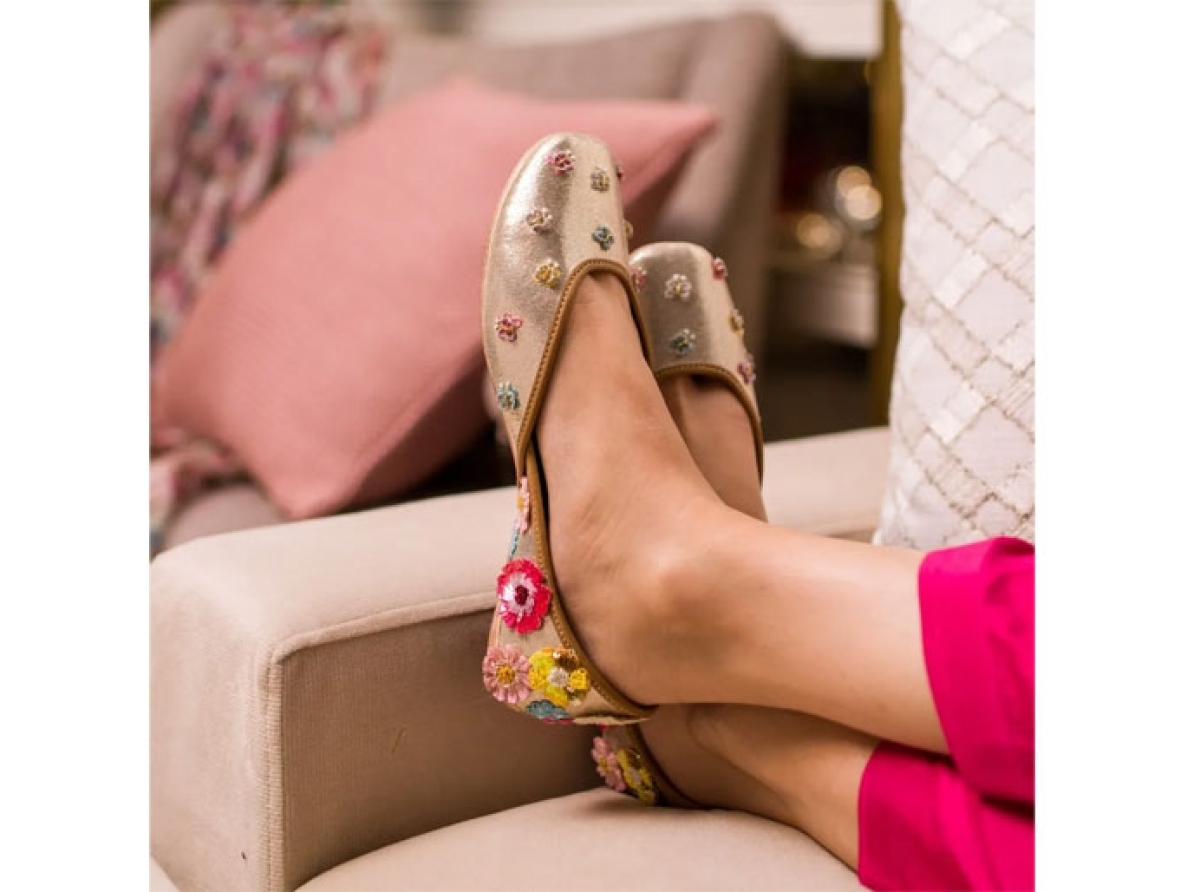 ALSO READ  Unique meeting place for footwear trade
The brand's core values/DNA of sustainability, fashion, art, and design is well designed and the store is curated keeping in view the same.
The store merchandise includes besides staple ranges the brand's children's footwear line.
The salient feature of the store also includes amazingly exciting cutting-edge digital features.
CREDITS: Fashion Network
Advertise in FAIR EXPRESS 2022
Join our community on Linkedin