05 July 2022, Mumbai:
Metro Brands Limited (MBL) x Canada-based footwear company Biion stitch a partnership to foray into the Indian market.
RELATED NEWS Shopsy launches new campaign with Sara Ali Khan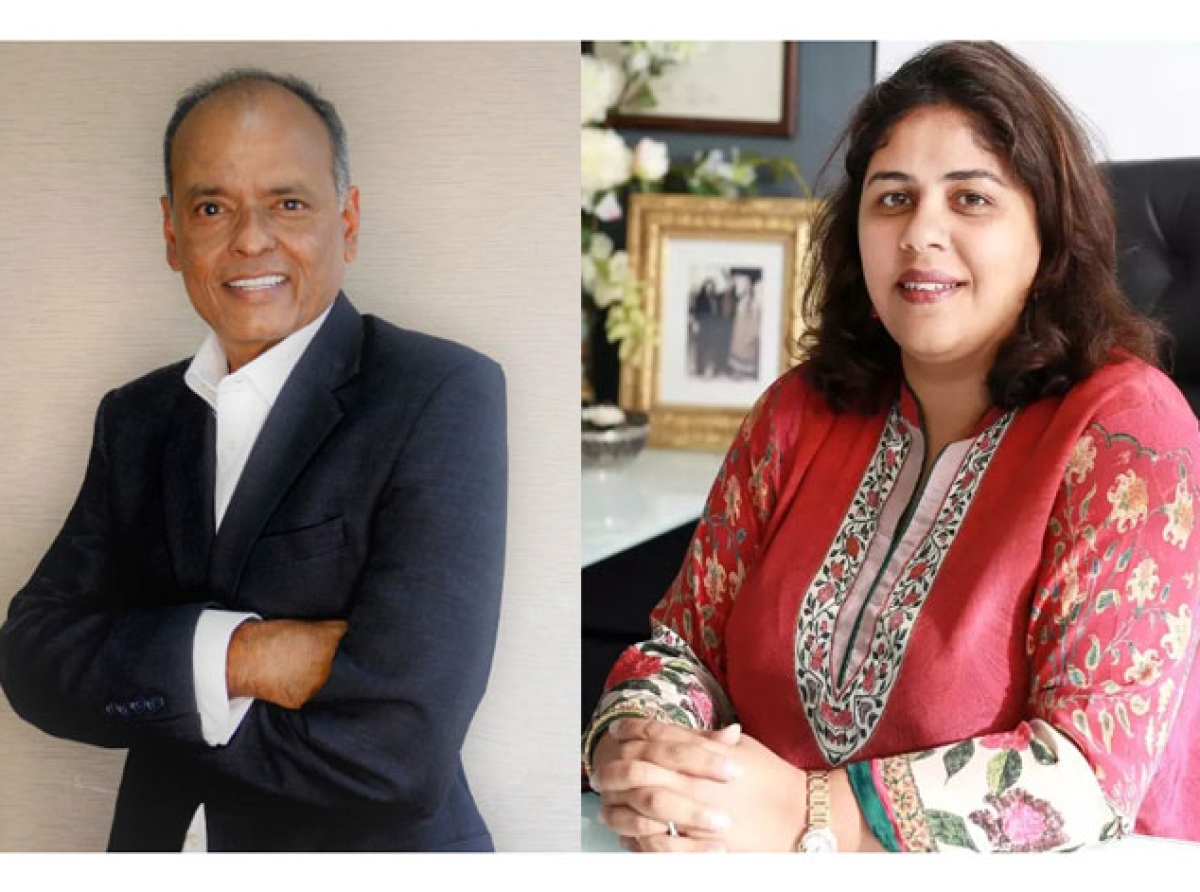 ALSO READ Flipkart plans to expand its value platform Shopsy
Metro Brands will leverage its extensive retail and distribution network across India, its strong online presence, as well as its diverse brand experience to build Canada-based footwear company Biion in India.
An unlisted public company, Metro Brands was incorporated in 1977. It is classified as a public limited company and is located in Mumbai City, Maharashtra. The brand offers occasion, formals, casuals, parties, weddings, ethnic, and sports footwear for women.
CREDITS: Fashion Network
Advertise in FAIR EXPRESS 2022
Join our community on Linkedin