19 July 2022, Mumbai:
Tanishq consolidates its retail presence/footprint by opening a new store in Velachery, Tamil Nadu South India housing an array of limitless designs across gold, diamonds, solitaires, & platinum in its core product line.
Titan is looking to expand Tanishq stores to global markets.
RELATED NEWS .  Titan's Tanishq: To go global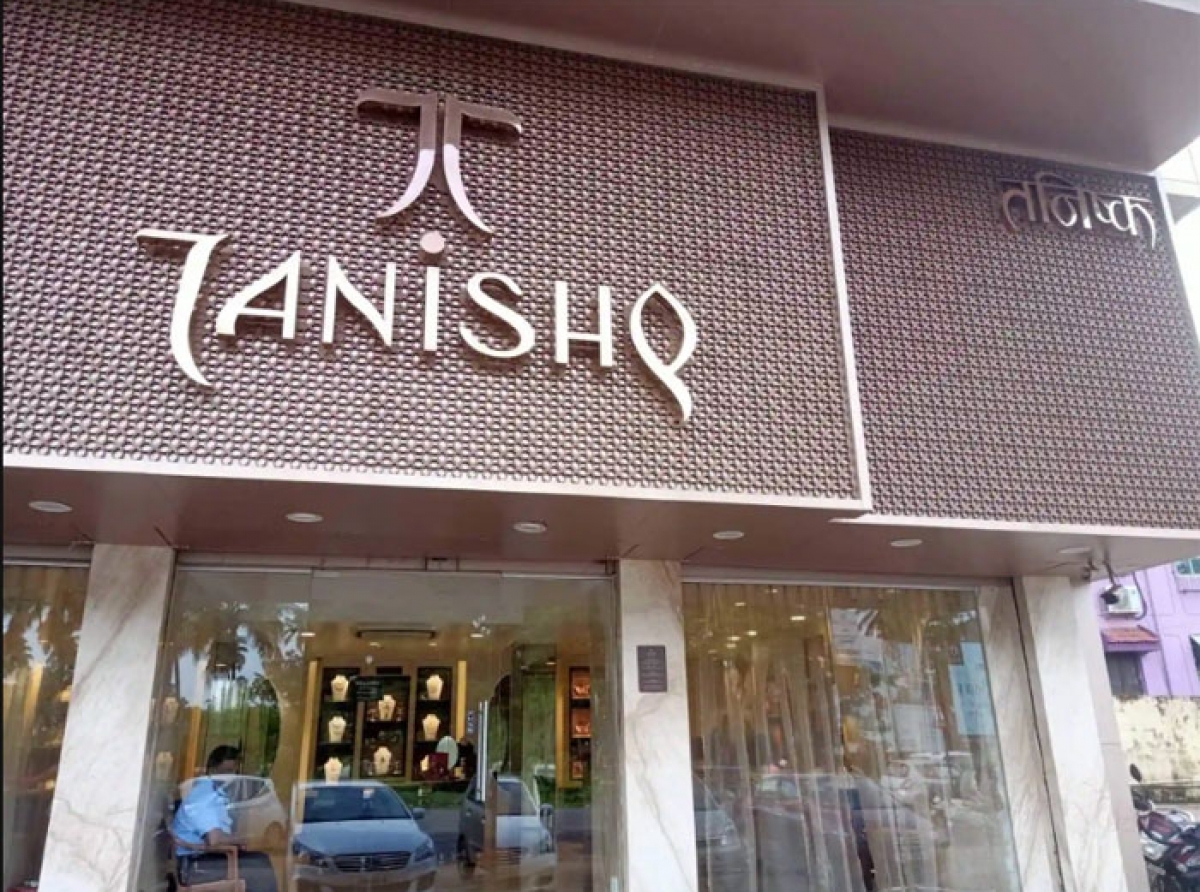 ALSO READ Mia by Tanishq: Opens stores in Kolkata
FY23 and mid-term are "positive" with "excellent" growth opportunities helped by multi-pronged efforts within the wedding market, the momentum behind its gold exchange scheme, and network expansion.
In the jewellery division, Titan is also expanding its brand Tanishq to the global markets and opening stores in West Asia and North America markets targeting the Indian diaspora.
CREDITS: Fashion Network
Advertise in FAIR EXPRESS 2022
Join our community on Linkedin