The rapid expansion of Avenue Supermarts' DMart has been met with scepticism by analysts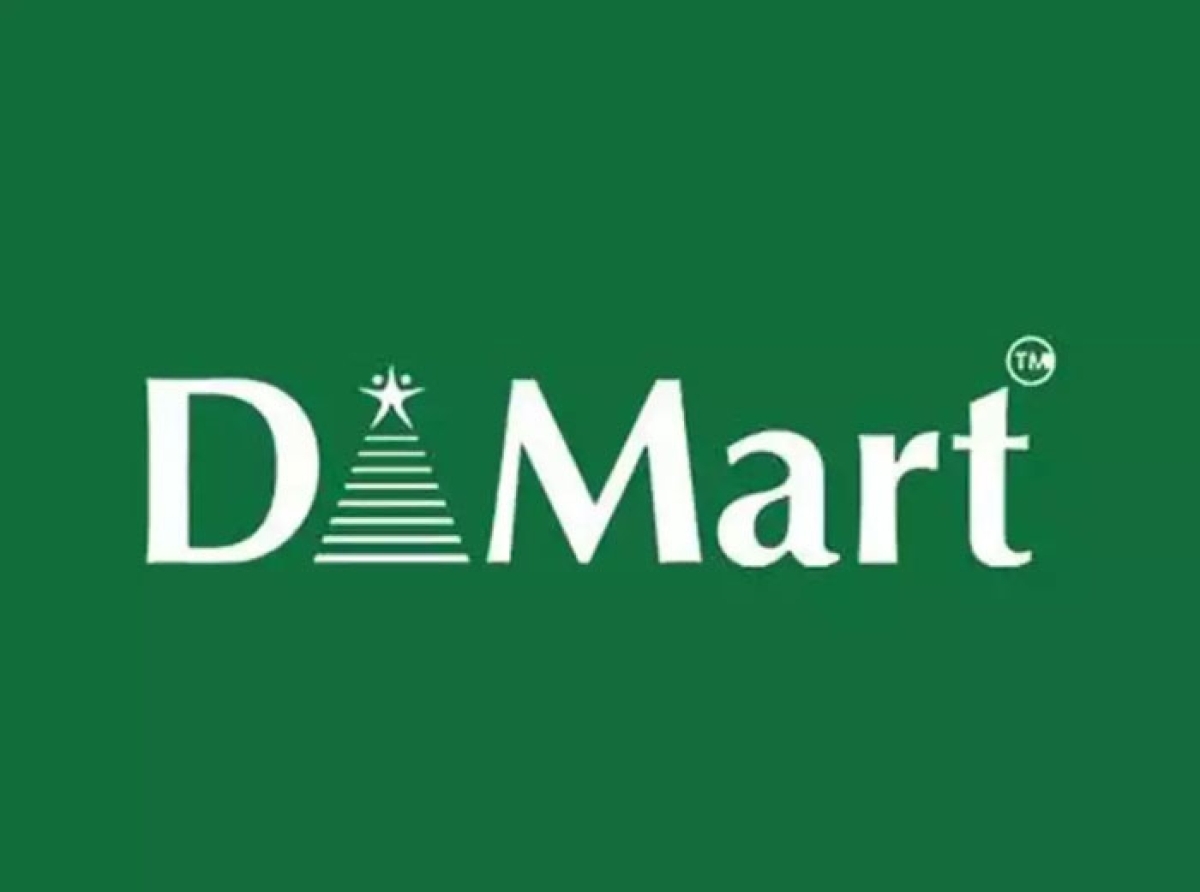 11 January 2022, Mumbai:
DMart, a subsidiary of Avenue Supermarts, announced a 20 percent increase in sales and profit in the fiscal quarter that ended in December 2021, however several experts have criticised the company's performance.
According to the Economic Times, firms had near-normal operating circumstances and significant commodity inflation in the most recent quarter, prompting some experts to declare DMart's recent growth insufficient for its stock market value. DMart's gross margin remained flat, while the company's profits before interest, taxes, depreciation, and amortisation grew primarily as a result of its operational leverage.
"Consensus continues to assume that DMart is a linear and secular growth story, but we disagree," Manoj Menon and his team at ICICI Securities said in a note, according to ET Bureau.
Dmart sells a variety of low-cost fast-moving consumer products, such as clothing and accessories. However, the clothes and general items divisions of the company have done significantly worse than the necessities and food segments. According to the analysts, the clothing segment's poor performance has had a detrimental impact on the company's total revenue and profit margins. Increasing shop constraints as a result of Covid-19 are projected to intensify the trend of 'necessary' groceries taking precedence over clothing.
"In India, subtleties are more important," Menon remarked. "We disagree with the over-enthusiasm of the consensus. Keep an eye out for DMart being disrupted, same to how India bypassed landline penetration and went straight to wireless."