THG & GOAT Brand Labs Partner to boost digital presence of Indian DTC brands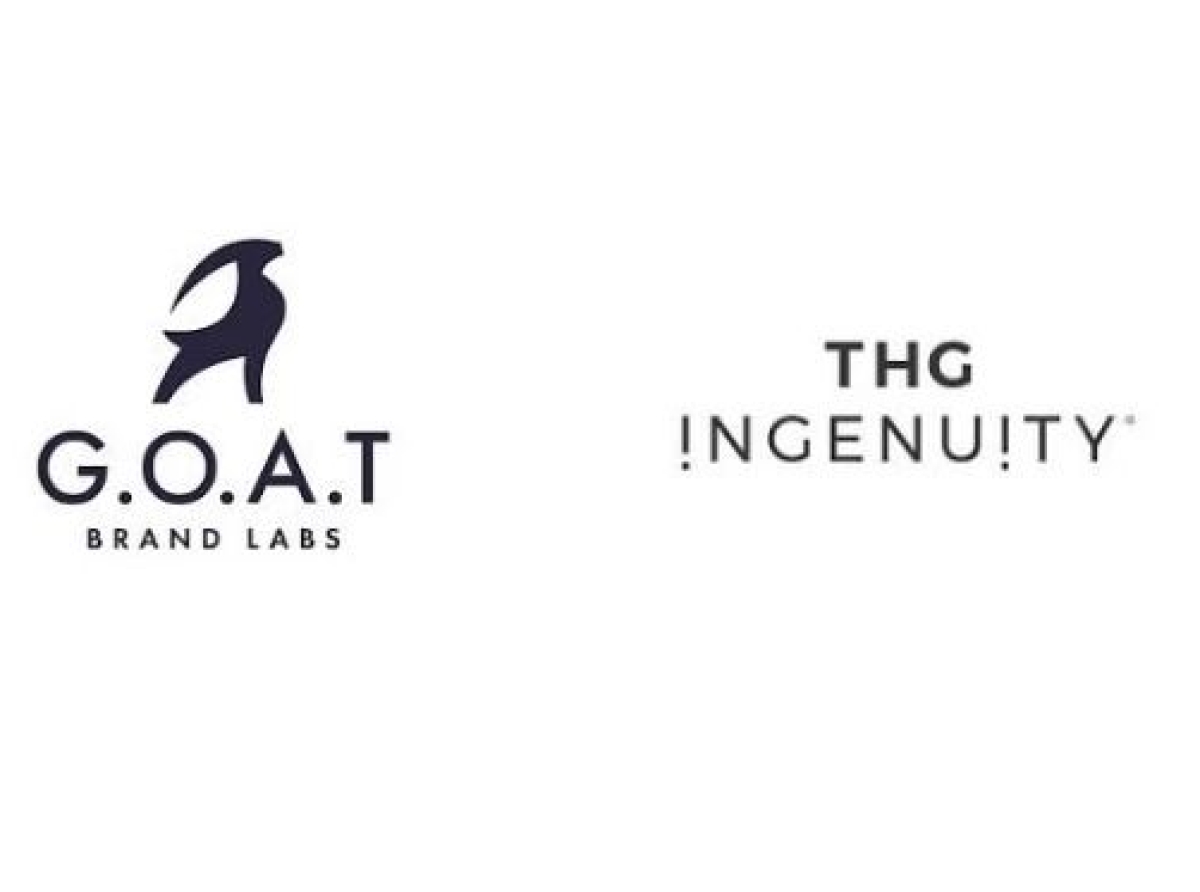 17 March 2023, Mumbai 
THG Ingenuity and GOAT Brand Labs have entered into a partnership to assist direct-to-consumer (DTC) brands in India to improve their digital presence and reach global audiences through e-commerce channels.
THG Ingenuity has an established track record of driving e-commerce growth for leading global brands and hopes to replicate this success with Indian brands.
As part of the collaboration, THG will work with Indian DTC brands to help them make informed decisions backed by data and expand their global reach through e-commerce channels. The partnership aims to help Indian brands grow exponentially in the e-commerce sphere and become market leaders in their respective categories.
GOAT Brand Labs, founded in 2021 by Rishi Vasudev and Rameswar Mishra, has a diverse portfolio of brands, including fashion, personal care, beauty, jewellery, sports, and nutrition. The partnership with THG Ingenuity is expected to help these brands strengthen their DTC presence in India and expand their global footprint, particularly in the US and GCC countries.