14 April 2022, Mumbai:
Shareholder, Creditor Meeting Lined Up Next Week.
Meets Planned to OK RIL Deal Illegal, Amazon tells FRL.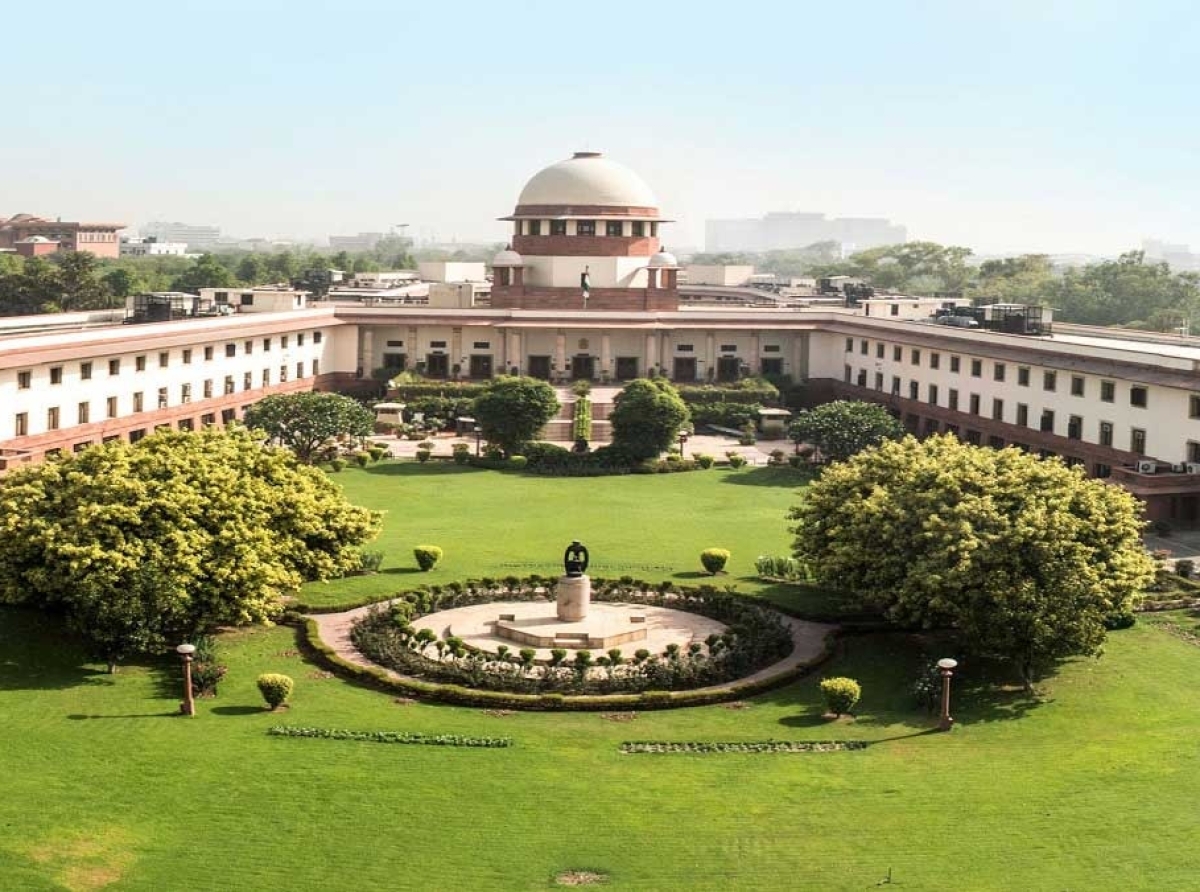 ALSO READ Amazon challenges Delhi High Court's order in Supreme Court
In a letter to Biyani & other promoters, US co says the move will violate the Singapore tribunal's injunction order.
Amazon has warned Future Retail Ltd (FRL) against going ahead with meetings of shareholders and creditors next week to approve the sale of its retail assets to Reliance Retail.
RELATED NEWS Delhi High Court reschedules hearings on Future, Amazon appeals
In a letter sent on late Tuesday to chairman Kishore Biyani and other promoters of FRL, the US e-commerce company termed the planned meetings as illegal.
These would not only breach the terms of Amazon's 2019 investment in FRL promoter firm Future Coupons Pvt Ltd (FCPL) but also violate a Singapore arbitral body's injunction order staying the Future-Reliance deal, it said.
Join our community on Linkedin 
CREDITS: ET Dt 14-04-2022 (The news article has not been edited by DFU Publications staff).