Reliance Retail's sale of private brands outpaces 'global counterparts'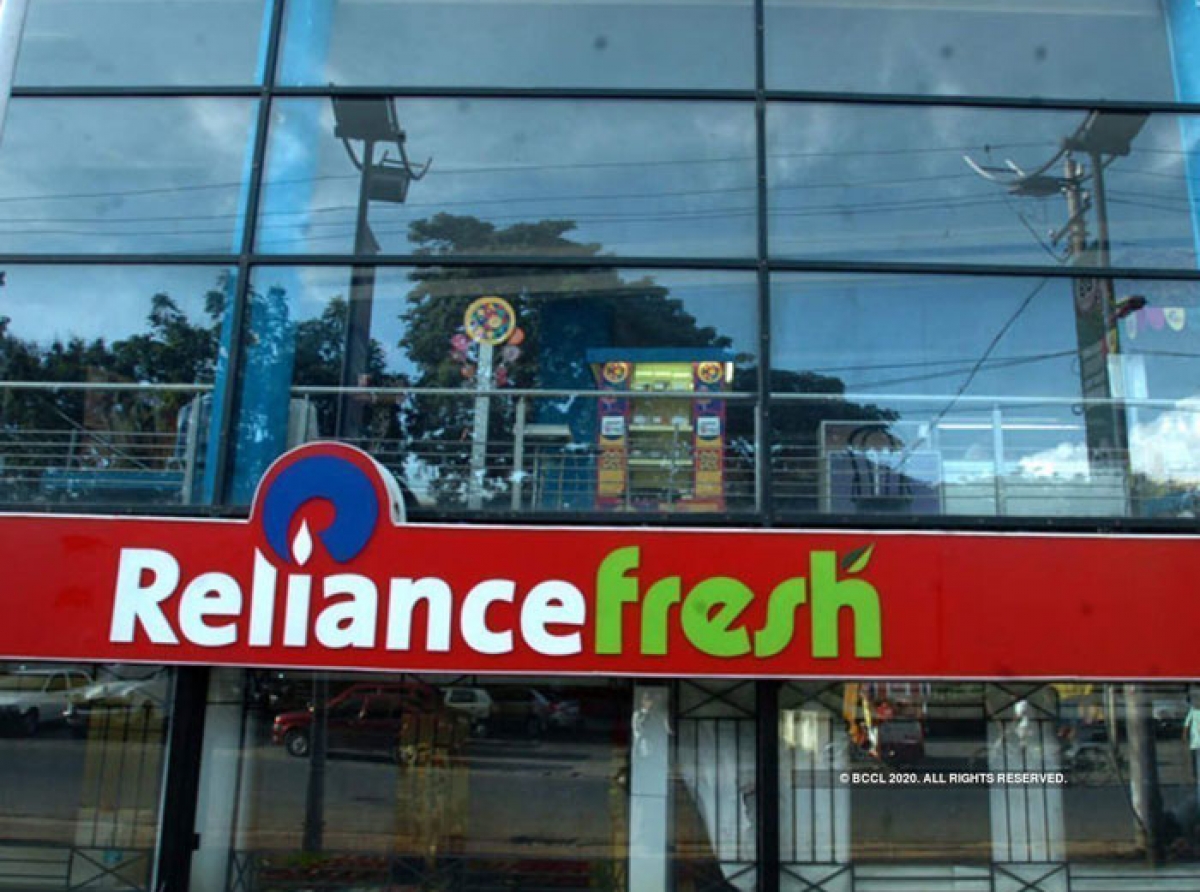 20th September 2021, Mumbai:
Sales by Reliance Retail's private labels on the Ajio platform are outpacing other global brands such as Puma, Nike, Levi's, Superdry, Adidas, etc. These brands include Avaasa Mix N Match, Teamspirit, DNMX and Netplay. Together, with Puma they formed the five best selling brands on Ajio this year. The same brands formed the top five at Ajio's Big Bold Sales in July.
Ethnic private label Avaasa Mix N Match was the top-selling brand on Ajio this year. Other global labels sold in India by Reliance Brands, including Superdry, Armani Exchange, Gas and Steve Madden, are also among top-selling brands on Ajio. Harminder Sahni, Co-founder, Wazir Advisors, says, online players are using the data of other brands to create their own products smartly and position their private brands right next to those established Indian and global brands.