Reliance takeover of Future stores, not a breach SIAC ruling, says Delhi HC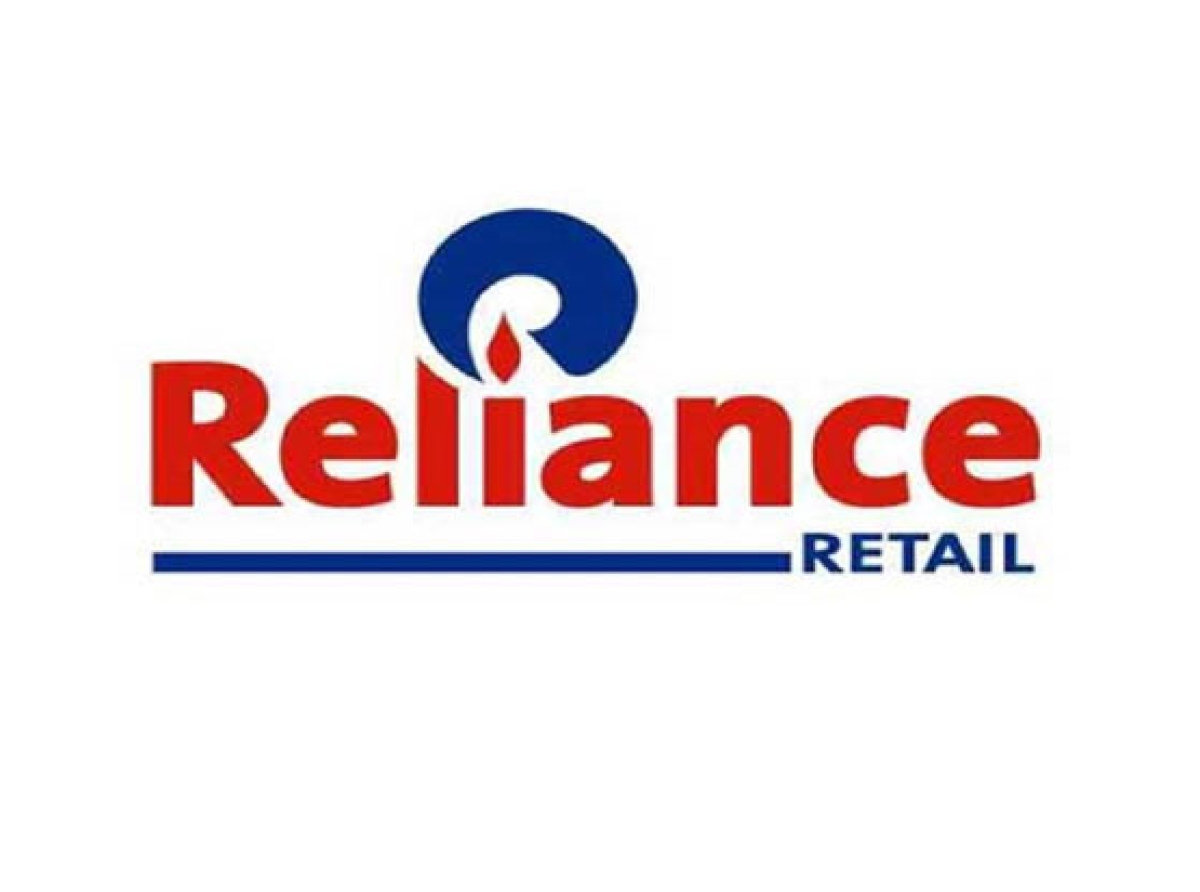 12 May 2022, Mumbai:
The Delhi High Court has ruled Future Retail has not breached SIAC's ruling as it did not surrender 900 outlets to Reliance Industries in February rather they were taken over by the latter.
Similarly, the signing of agreements by landlords with RIL is also not restricted by the Singapore award, the court observed.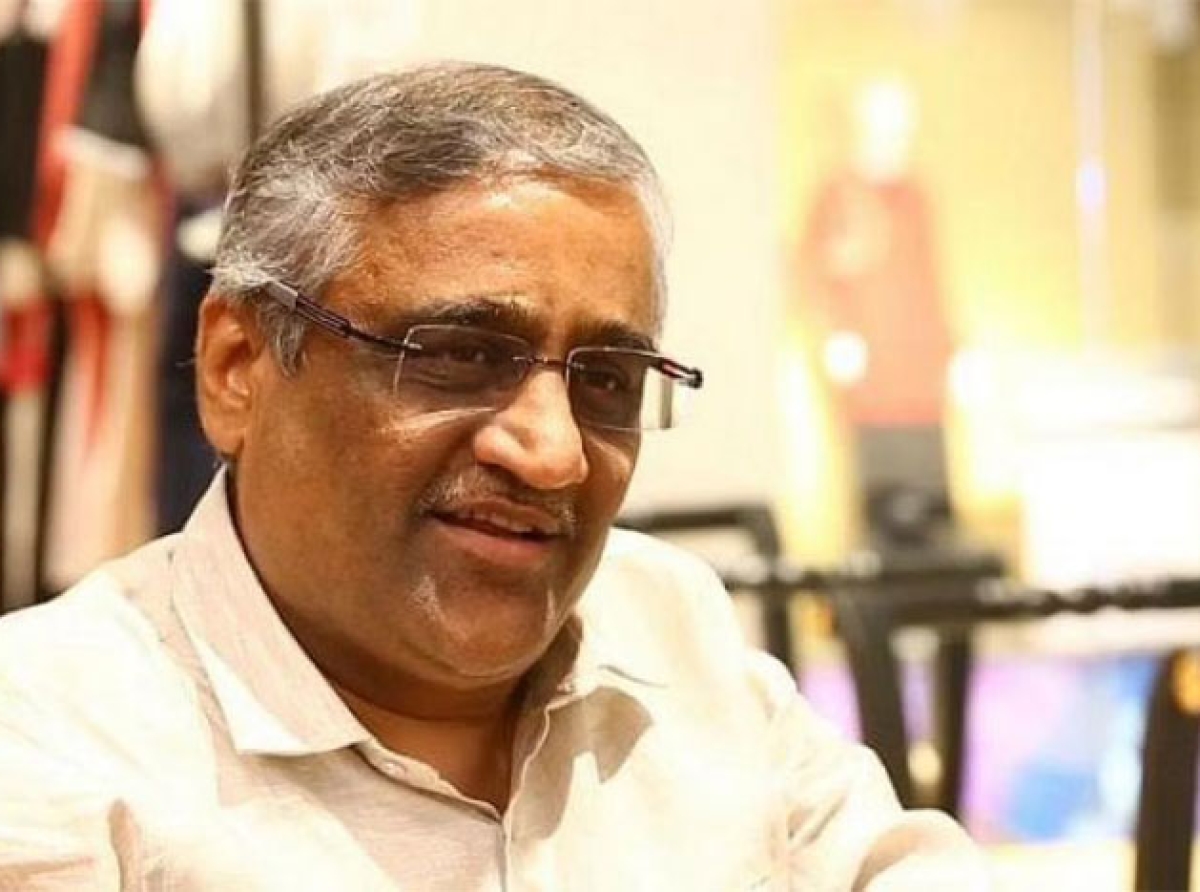 ALSO READ Future of Future Group?
Amazon had protested against the February takeover of 835 FRL stores by Reliance as a sham transaction. Lawyers of the e-commerce company have been arguing that an arbitral tribunal had restricted FRL from alienating its retail assets till the final verdict in the Amazon-Future Group dispute is given.
In October 2020, the proposed sell-off of Future Group retail assets to Reliance Retail was stayed by an emergency arbitrator of the Singapore International Arbitration Centre (SIAC).
RELEVANT NEWS Future group promoter plans to plot a comeback in retail space
Amazon has been raising the issue of Reliance's February takeover of more than 800 of FRL stores in the Delhi High Court.
Reliance had taken over these outlets for allegedly non-payment rents by Future Group for months to the original lease holder Reliance Projects & Property Management.
Join our community on Linkedin