Start up world year 2022 brings new hopes, new horizons: Fundraising only will only get better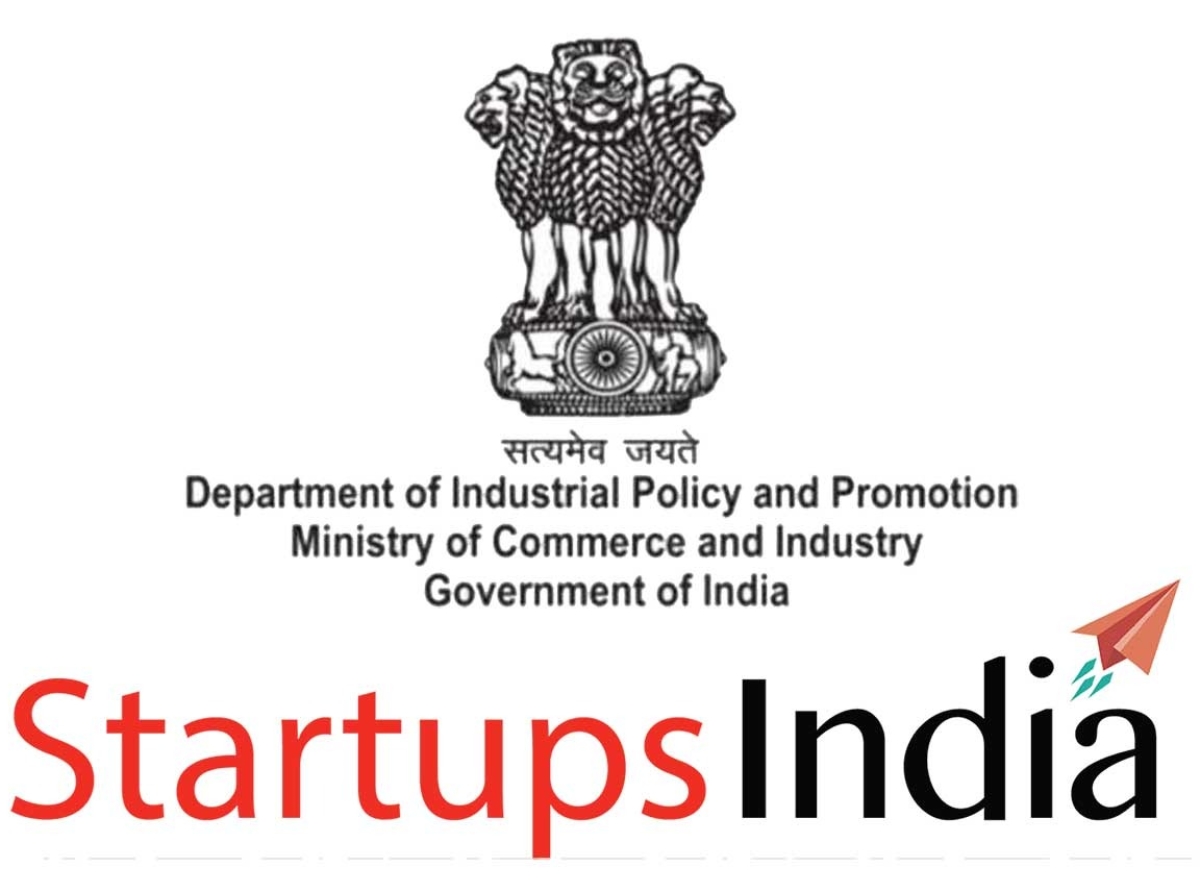 22 January 2022, Mumbai:
92% of startup founders who looked to raise funds in 2021 reported favourable experiences.
Charting Numbers of the 100 startups survayed, 83 have a higher bias for growth over profitability, an InnoVen report said.
KEY HIGHLIGHTS
Of 100 startups surveyed. 83 have a higher bias

51% Firms aim to turn EBITDA profitable in next 2 years

71% of Founders believe IPO is the likely mode of exit

20% of Startups that claim to be EBITDA profitable
Ashish Sharma,Mg Partner- InnoVen Capital India:
2021 will be remembered as the year when the Indian venture ecosystem hit an inflection point.

Credits: ET dt 21-01-2022
Stay Updated. 
Follow us on Linkedin & Youtube.