24 February 2022, Mumbai:
In 9MFY22, the Indian home textile sector had a robust demand resurgence! Despite shortages and unavailability of shipping containers, higher freight costs, and longer transit times, a better demand scenario is likely to persist in the mid to long term, owing to increased consumption due to hygiene-related factors, as well as a market share shift from China due to the ban on cotton-made products from Xinjiang.
According to research by Motilal Oswal Financial Services Limited (MOFSL), the local and foreign markets have a consistent demand forecast.
Because of the China+1 policy and the US restriction on cotton-made items from Xinjiang, more demand for apparel from the US and Europe (from retailers) is expected, the report's forecast for yarn and garment players is also encouraging.
With price rises, MOFSL anticipates gross margin pressures to ease in the next quarters.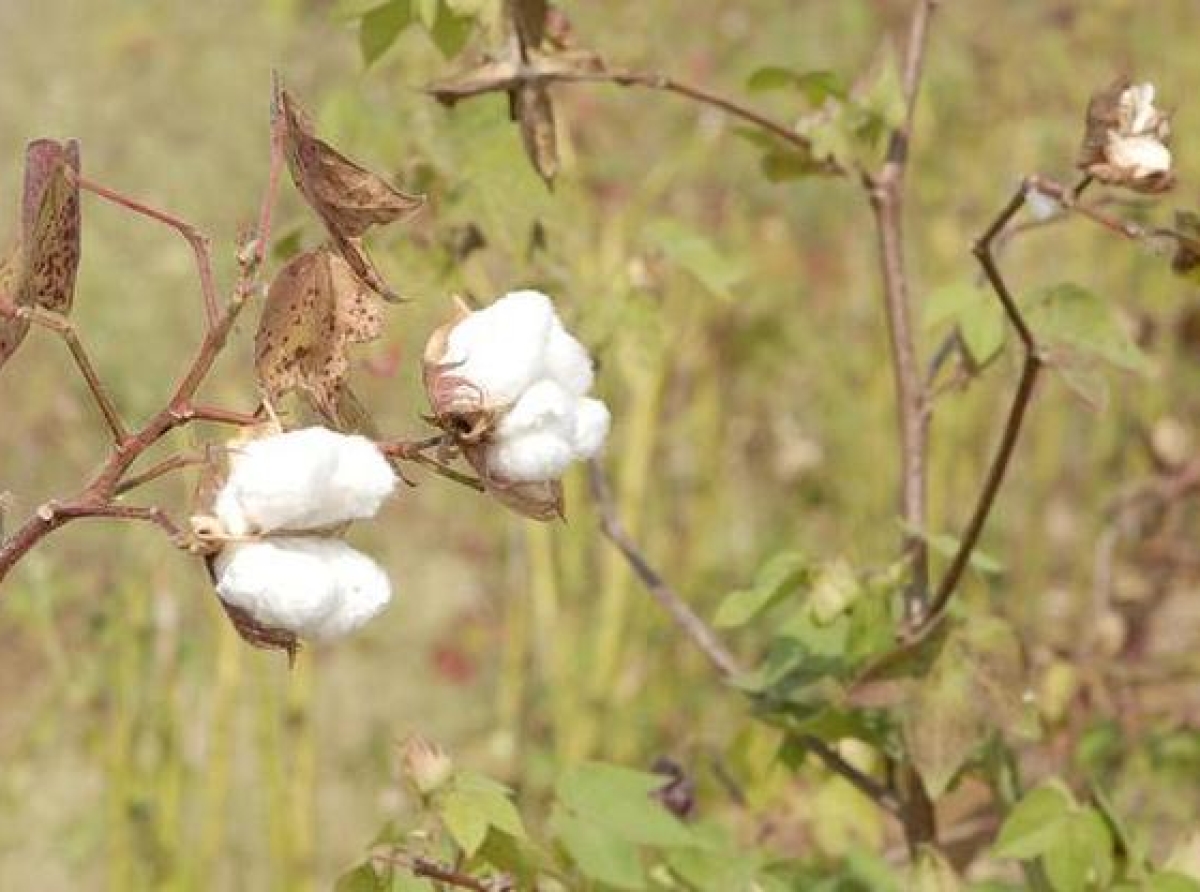 ALSO READ: Cotton Prices to Pick Up 5% y/y in 2022 on Rising Demand and Limited Crops in India and U.S.
It will, however, be under strain until the following cotton season. The forecast for the home textile industry is optimistic, although there is a short-term margin risk. Indian textile companies are in the greatest position to take advantage of this opportunity.
According to OTEXA data, India's market share in US Cotton Sheets imports increased to 57 percent in CY21 (up from 52 percent in CY20), while China lost 2%.
In the Terry Towels segment, India's share increased by 200 basis points to 44% in CY21 (from 42% in CY20), while China's share decreased by 200 basis points.
Due to the ban on Xinjiang cotton-made products and greater captive yarn consumption in Bangladesh and Vietnam, India's spinning sector is facing increased demand.
Follow us on Linkedin & Youtube.
Subscribe to our daily e-newsletter.
*Figures mentioned in the above article have been sourced from Apparel Resources article.