Microentrepreneurs, weavers, and craftspeople should benefit from start-ups: Piyush Goyal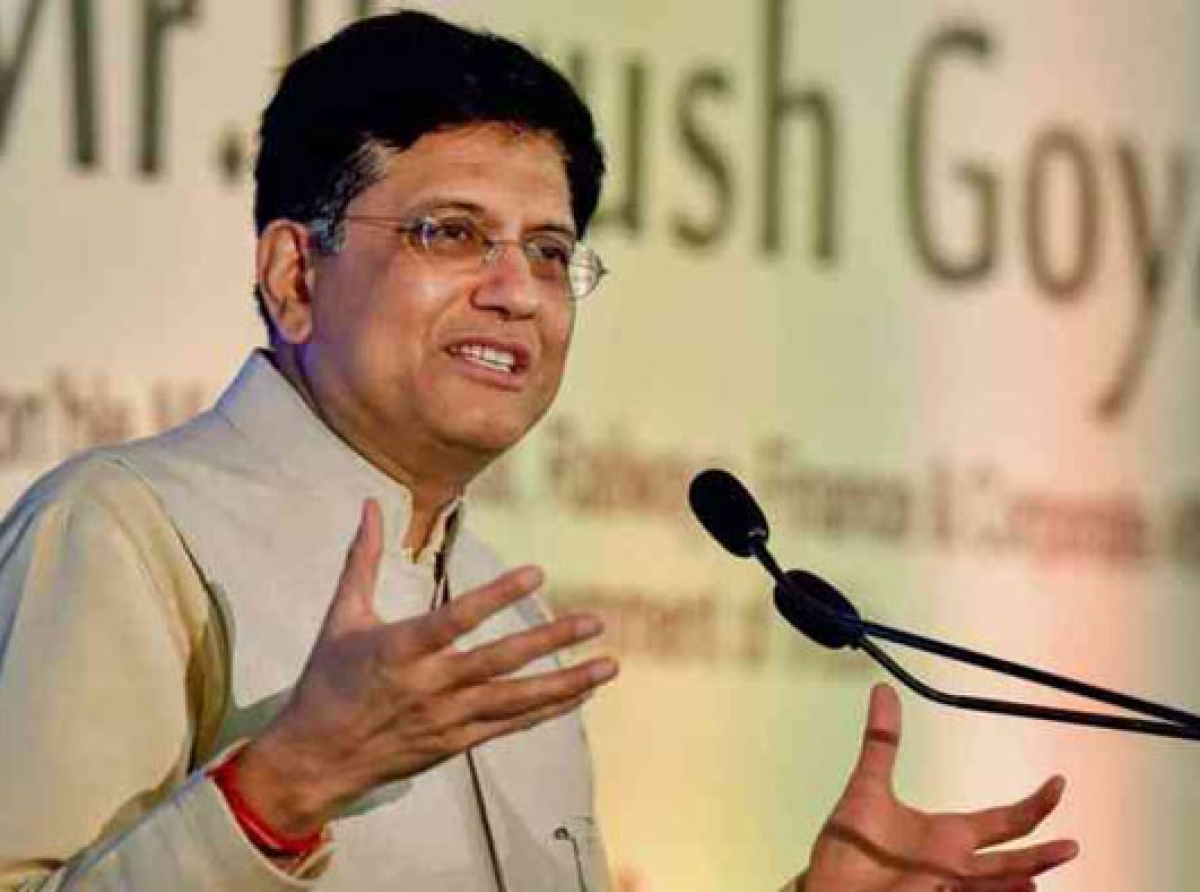 13 January 2022, Mumbai:
Piyush Goyal, Union Minister of Commerce and Industry and Textiles, has urged start-ups to assist micro-entrepreneurs in rural regions in using technology to build their companies and encouraging weavers and craftsmen, among others, to sell their products on digital platforms.
"Startups will help India move from an assembly economy, particularly in the digital realm, to a knowledge-based economy," he stated via video conference at the 16th India Digital Summit in 2022. Technology has erased borders and obstacles in this digital age, and it has removed the restrictions of our businesses from our brains."
He stated that India has been the world's favourite start-up location in the previous year, and that start-ups are the agents of change as well as the pillars for building India Atma Nirbhar.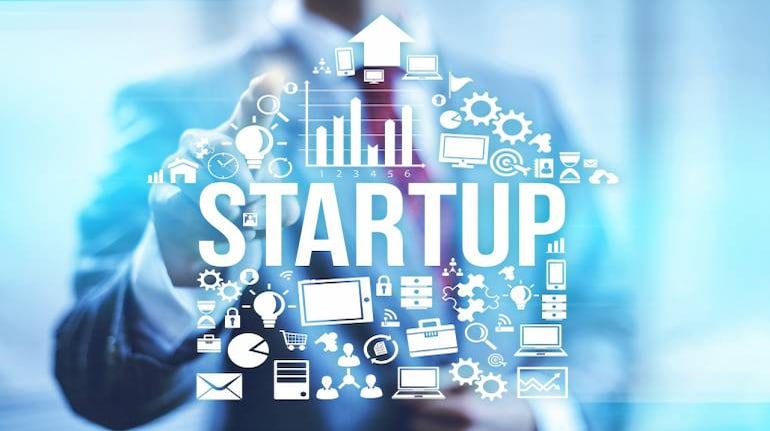 "The Startup India Mission has been running for six years. With over 60,000 start-ups registered at DPIIT, we have already generated 82 Unicorns in six years, the world's third highest number of Unicorns.
With the rising recognition of our skilled people throughout the world, and investors queuing up from all over the world to come and join in this start-up ecosystem revolution," he said, adding that our start-ups produced more than 6 lakh employment in only three years, from 2018 to 21. Indeed, almost 2 lakh jobs were generated in the previous year alone.
Separately, the Minister will meet with the presidents of the country's leading business and industry organisations to solicit their thoughts and comments on how to maintain the country's rapid economic recovery and strong growth rates.
He urged industrial groups to pay MSMEs in advance in order to ensure their sustainability and create employment and growth.