24 May 2022, Mumbai:
Panipat exporters' business has slumped by up to 60 percent due to the Russia-Ukraine war, hike in cotton yarn prices, and freight charges.
Cancellation and halting of orders are further adding to the exporters' trouble.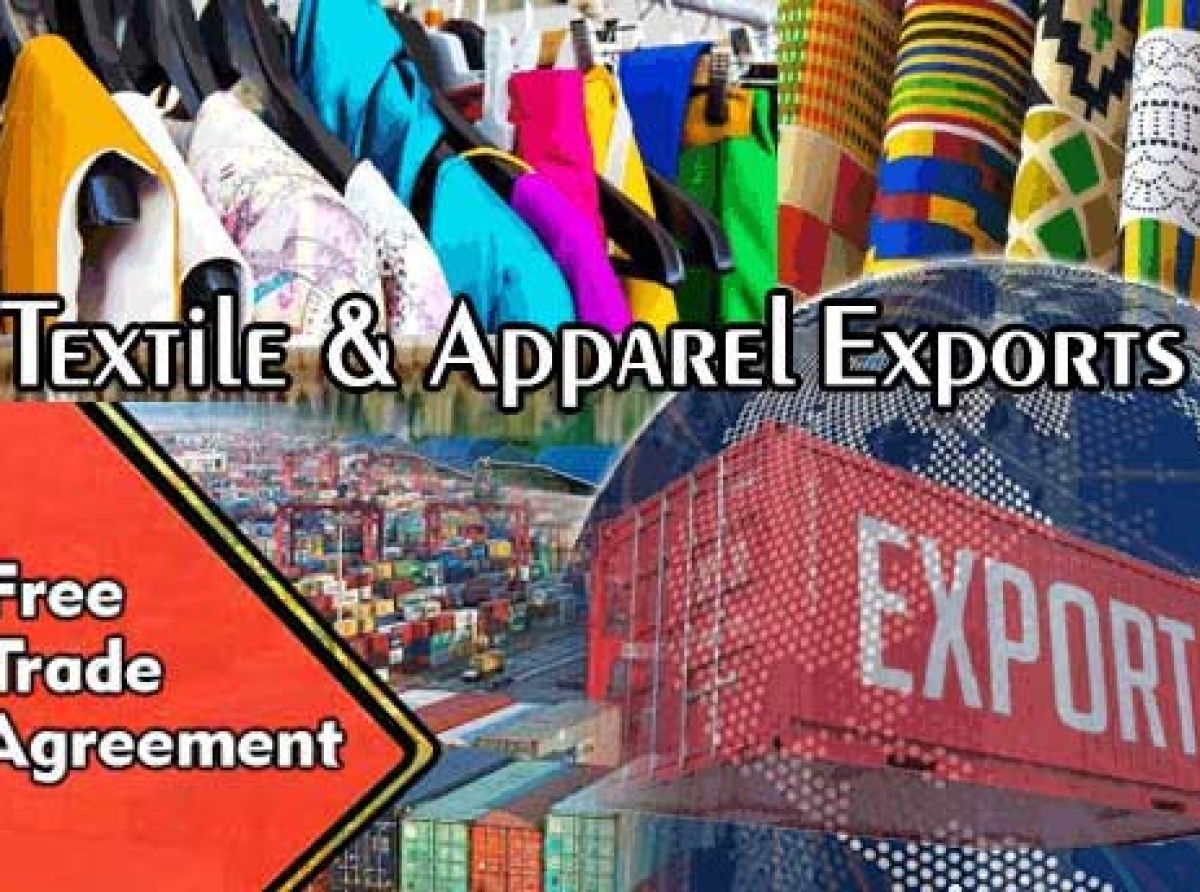 ALSO READ SIMA hails the removal of anti-dumping duty on spandex yarn & reduction of excise duty on petroleum products
Panipat generally has around Rs 45,000-crore annual turnover, including Rs 15,000 crore from exports alone. Around 450 units functioning here export handloom products, blankets, bed sheets, cushions, and hundreds of other items all over the world.
Lalit Goyal, President. Panipat Exporters' Association, says, cotton yarn prices in the city have increased to around Rs 330 per kg from Rs 160 per kg earlier. Open-end yarn, which was earlier available at Rs 120 a kg, now costs Rs 170-190 a kg, he adds.
RELEVANT NEWS SIMA, CHAIRMAN: Indian Textile Mills concerned about global order cancellations
The slowdown in exports started in the beginning of this year. There were hardly any fresh orders from overseas buyers. The previously placed orders were also cancelled or held up by them, Goyal asserts.
Ashok Gupta, the Vice-President, adds, that the skyrocketing freight charges had increased the production cost by 15-18 percent.
The economic conditions in America and Europe have led to a slump in demand, thus adversely affecting the Panipat textile industry. If the situation doesn't improve, employment crisis will also set in.
Join our community on Linkedin