Piyush Goyal Multi-stakeholders Textile Meet: Trade Still Staring @ Uncertainty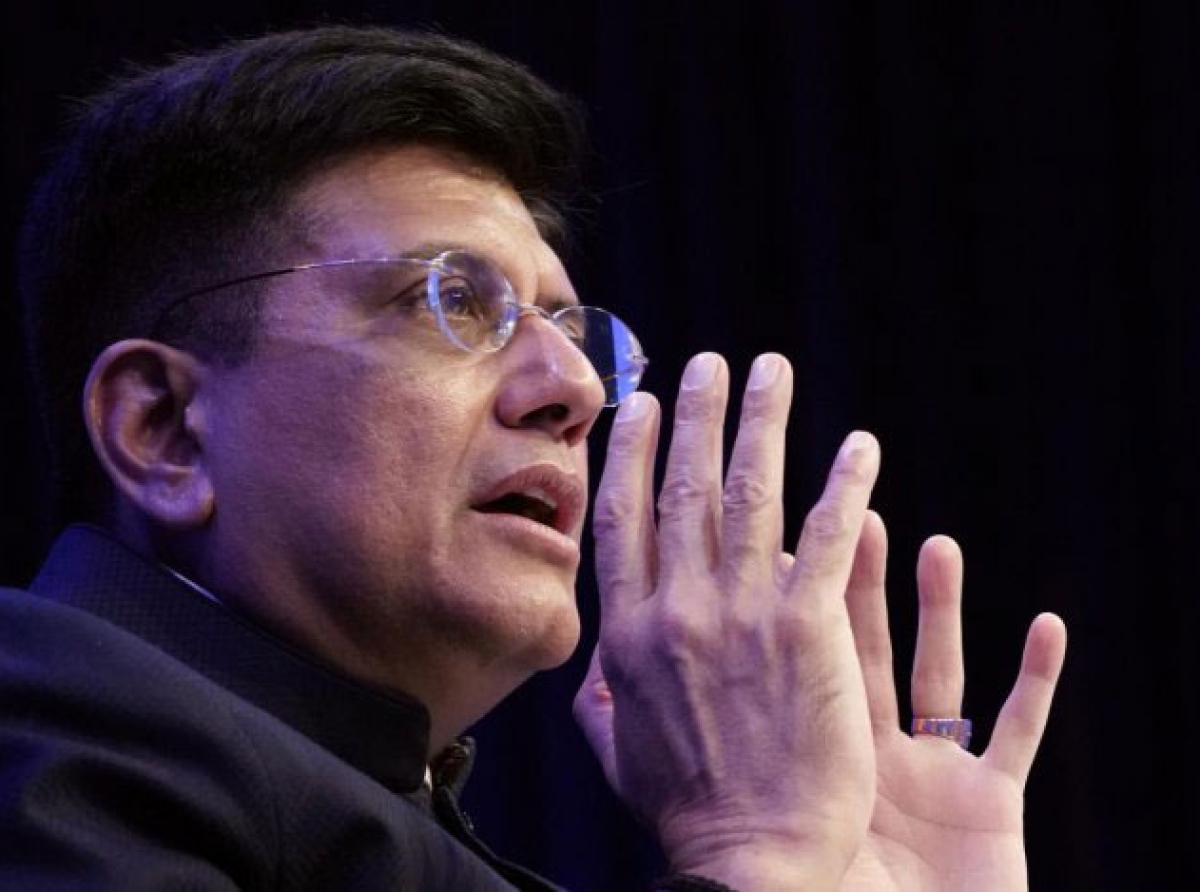 20 May 2022, Mumbai:
Even after Piyush Goyal calls for mutual agreement. No consensus yet among cotton textile players.
Current availability and demand
With the traders
44 lakh bales
With mills
45,00,000 bales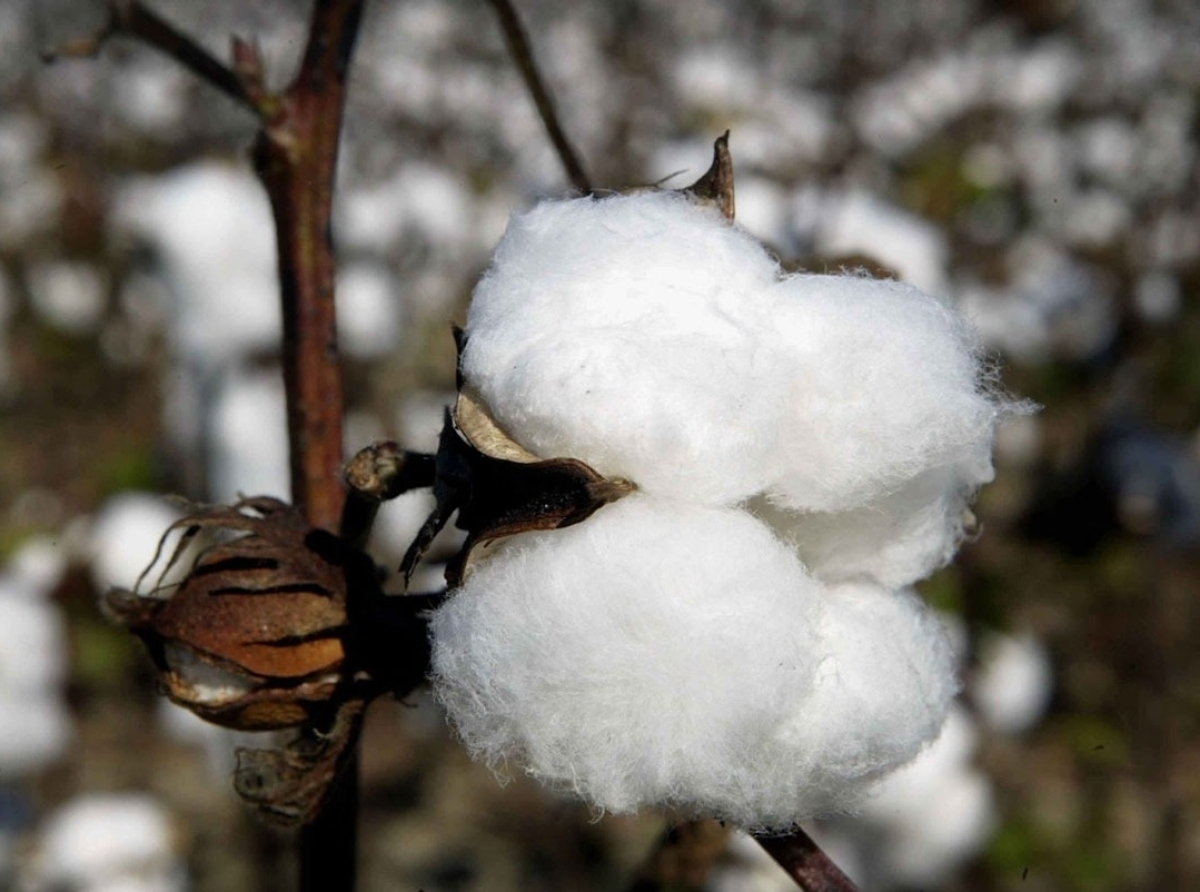 ALSO READ Elevated Cotton Prices: Its Impact On Textile Exports & Domestic Demand
From summer crop 5-6,00,000 Bales from Tamilnadu, Karnataka
Expected import; 3-4 lakh bales till September
The monthly cotton requirement is 20-22 lakh bales.
Cotton production is down 7.35% to 315 lakh bales as per the latest third adventure estimate.
Rate of Gujarat 29 mm cotton on Thursday at rupees 1,02,000 per candy, up from 46,700 per candy a year ago.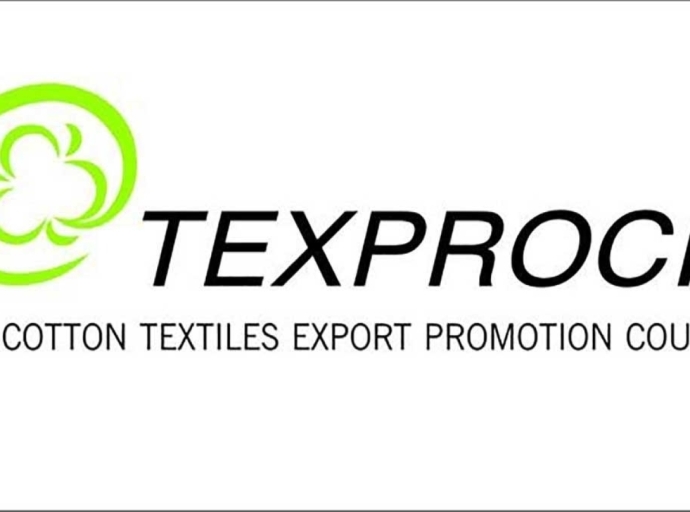 RELEVANT NEWS CITI hails withdrawal of import duty on Cotton
Cotton traders want cotton rates to drop first.
The raw cotton, cotton yarn, and textile industries are unable to reach a consensus on how to address high cotton prices after textile minister Piyush Goyal asked them for a mutually agreeable solution to avoid extreme steps by the government.
Cotton prices in India have risen due to strong demand from the cotton market, diminishing stockpiles, and a 10% import levy on cotton. In July, the price of cotton increased by $3,800 per confection in 15 days. The sharp rise in prices has thrown the business into disarray and rendered Indian exporters uncompetitive.
Join our community on Linkedin 
CREDITS: ET Dt 20-05-2022 (The news article has not been edited by DFU Publications staff).