Seven Textile parks to be established to boost industry, create jobs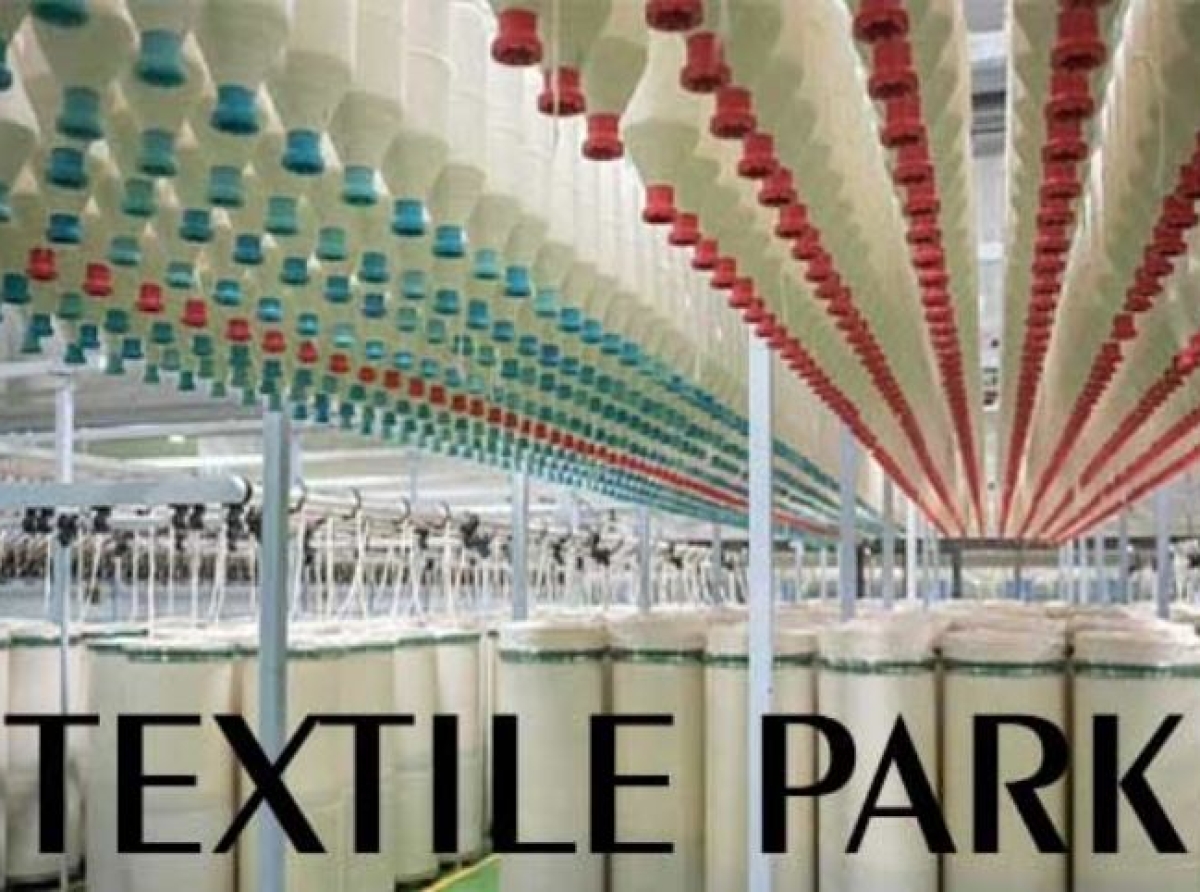 20 March 2023, Mumbai 
The Indian government has announced the establishment of seven Mega Integrated Textile Regions and Apparel (PM MITRA) Parks across the country. These parks will be located in Tamil Nadu, Telangana, Gujarat, Karnataka, Madhya Pradesh, Uttar Pradesh, and Maharashtra.
The government's decision to set up these parks is based on its 5F vision, which aims to develop a complete value chain in the textile industry, starting from farm to fibre to factory to fashion to foreign. The establishment of these parks is a significant step towards making India a global hub for textile manufacturing and exports, as they are expected to improve the competitiveness of the industry by promoting economies of scale and attracting foreign players to invest in India.
Out of 18 proposals from 13 states, these seven sites were selected based on objective criteria such as connectivity, existing ecosystem, textile and industry policy, infrastructure, and utility services.
These parks will create world-class industrial infrastructure, attract large-scale investment, including foreign direct investment, and encourage innovation and job creation within the sector. The Ministry of Textiles will oversee the execution of these projects, and an SPV owned by the Centre and State Governments will be established for each park to ensure proper implementation.
The parks will provide excellent infrastructure, plug-and-play facilities, and training and research facilities for the industry. This unique model, where the Centre and State Governments work together, is expected to generate an investment of nearly Rs. 70,000 crores and create 20 lakh employment opportunities through these parks.