ABFRL in India and GIZ in Germany have teamed up to improve circular business practises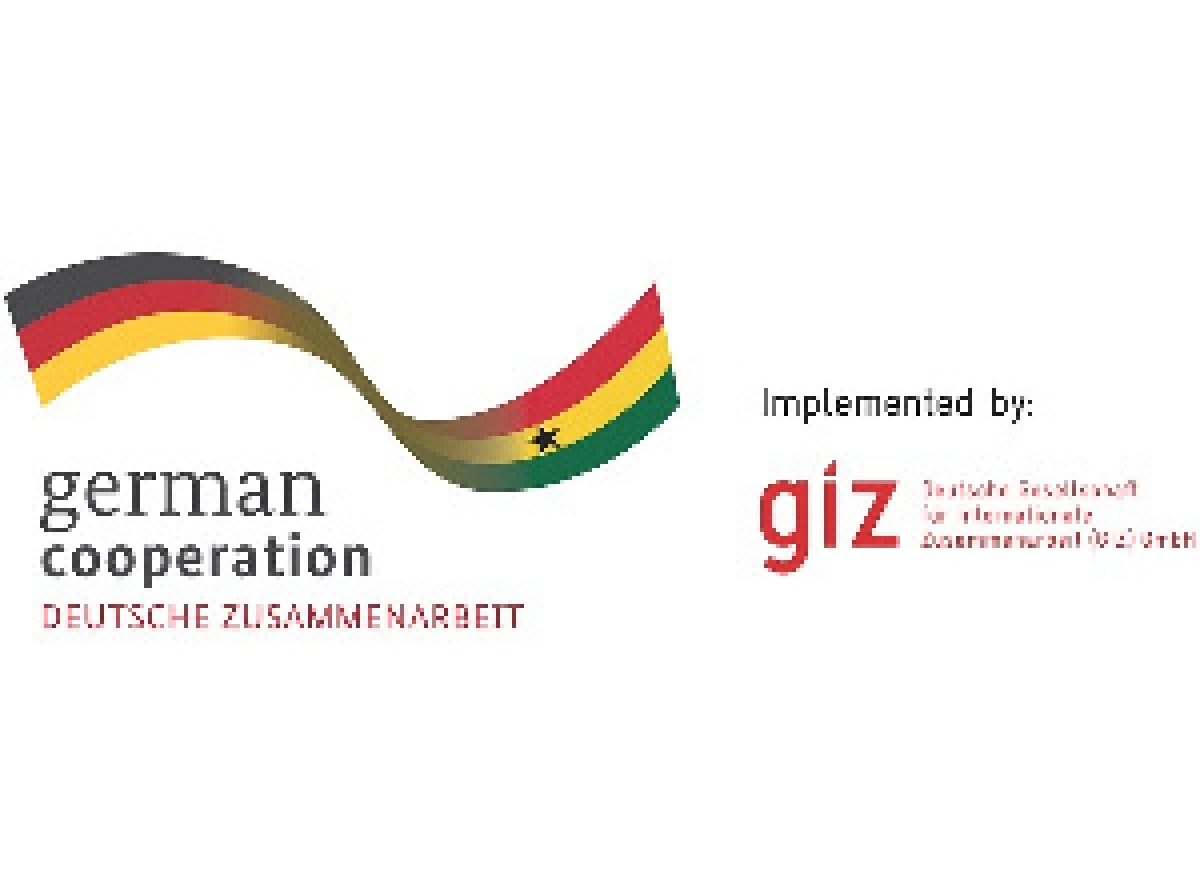 13 January 2022, Mumbai:
Aditya Birla Apparel and Retail Limited (ABFRL), India's largest fashion manufacturer, is working with Germany's GIZ to improve its circular business processes.
The Deutsche Gesellschaft für Internationale Zusammenarbeit (GIZ) GmbH is a government-owned company with activities all over the world. It backs the German government's efforts in the areas of international development cooperation and international education.
Material innovation, minimising dangerous substance inputs, enhancing textile-to-textile recycling, creating alternatives to plastic packaging, and encouraging traceability will be emphasised areas of collaboration, according to a joint statement from ABFRL and GIZ.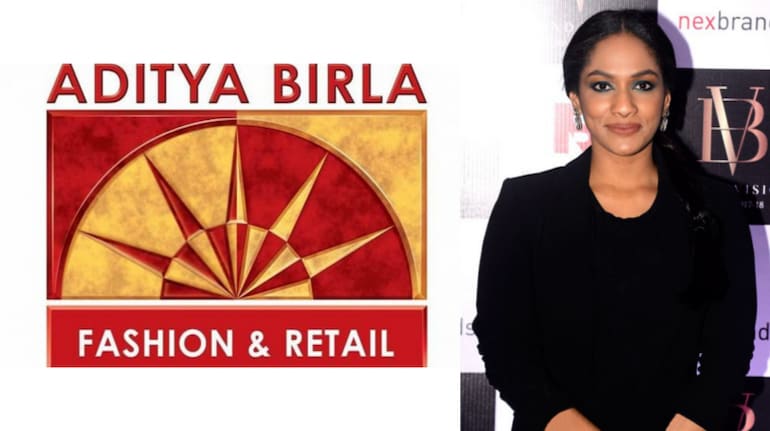 This project is part of the 'develoPPP programme,' and it is being carried out on behalf of the German Federal Ministry for Economic Cooperation and Development by ABFRL and GIZ (BMZ). It will complement existing company strategies such as downcycling, recycling, and reusing, as well as introduce new sustainable manufacturing techniques.
ABFRL and Indian industry players would be able to exploit circular business practices and embrace complicated procedures that are technically better and consumer friendly with the help of GIZ, according to the statement. This will aid the industry's ability to balance supply and demand, which has been hampered by resource restrictions.
"There is a need to self-disrupt' present' methods and migrate to a more circular strategy," stated Ashish Dikshit, MD, ABFRL. Promoting a shared understanding is therefore critical for the whole textile sector in India's long-term growth. We hope to raise awareness among key stakeholders, working with GIZ, to promote circular methods, decrease waste, and establish closed-loop systems.``
"The partnership with ABFRL has significant potential to assist enhance the sustainability of the Indian textile sector," said Ashish Chaturvedi, GIZ India Director Environment, Climate Change, and Natural Resource Management.
Combining the strengths of both public and private partners, in our perspective, is a win-win situation, as it may provide both developmental and commercial advantages to the local community."
Follow us on Linkedin & Youtube.