Cotton Prices: Tamil Nadu textile manufacturers to go on hunger strike over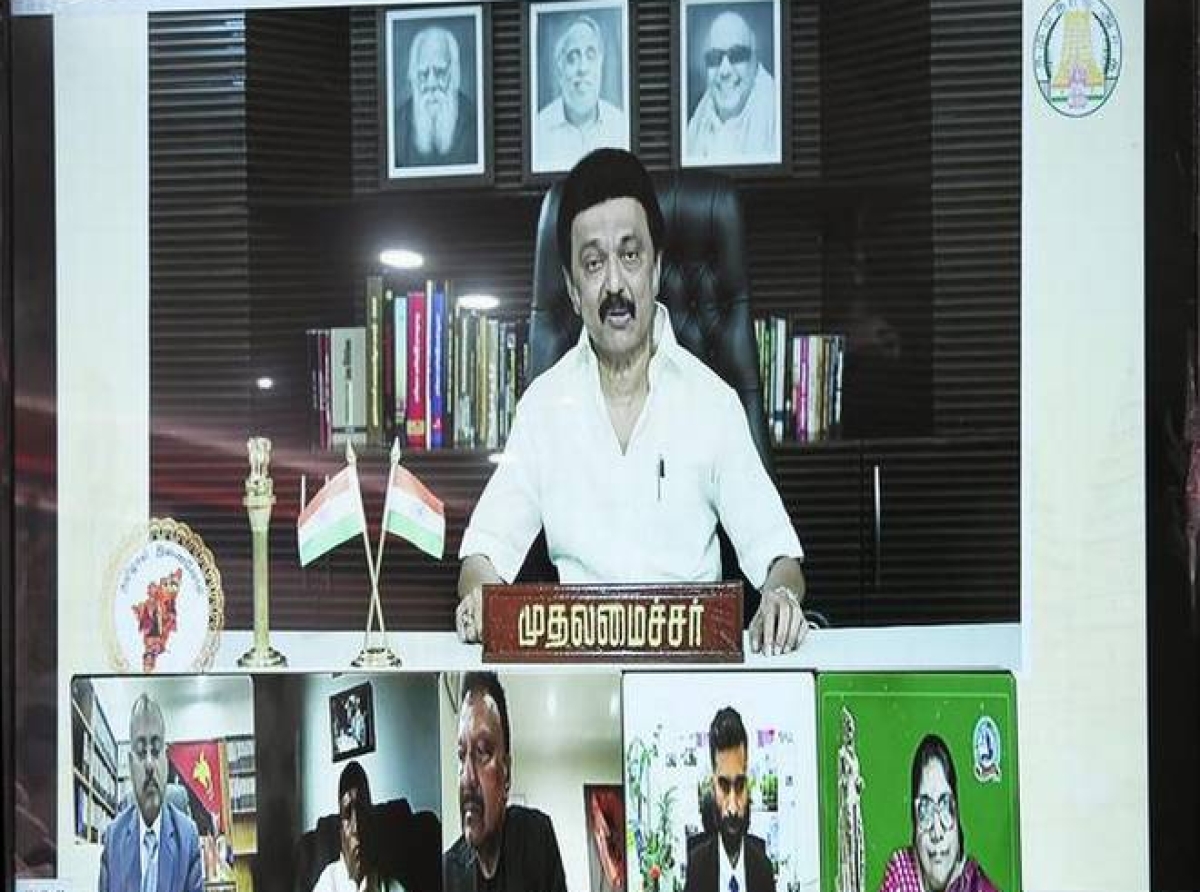 20 January 2022, Mumbai:
Tamil Nadu Chief Minister M K Stalin on Wednesday urged the Centre to avert a crisis gripping the power looms, apparel, and home textile units in Tamil Nadu owing to the 11 percent import duty on cotton and asked the government to control the rising price of cotton and yarn, and save the industry.
These units may soon become unviable resulting in closure and consequent large-scale unemployment and industrial unrest in the State, he said 1 request you to urgently intervene in this matter to resolve this precarious situation that has widespread ramifications, the Chief Minister said in a letter to Union Textile Minister Piyush Goyal a copy of which was shared with the media.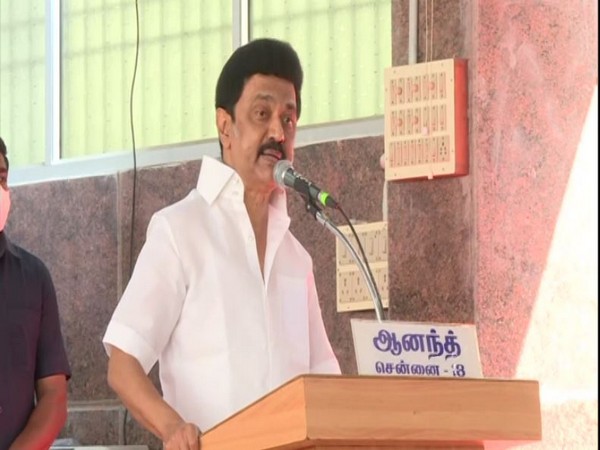 The apparel and garment manufacturers in Tamil Nadu have been representing the grim situation of cotton and yarn price volatility and its adverse impact on the price of fabrics and garments the Chief Minister said in the letter.
He referred to his earlier letter seeking the removal of the 11 percent import duty on cotton to avoid further speculation in the coming months.
retail economictimes (The news article has not been edited by DFU Publications staff)
Stay Updated. 
Follow us on Linkedin & Youtube.