29 April 2022, Mumbai:
HC: Why can't RIL be a party to the Amazon-Future case?
A Delhi High Court judge on Thursday asked why RIL could not be made a party to Amazon's petition accusing Future Retail of alienating its retail assets in favour of Reliance.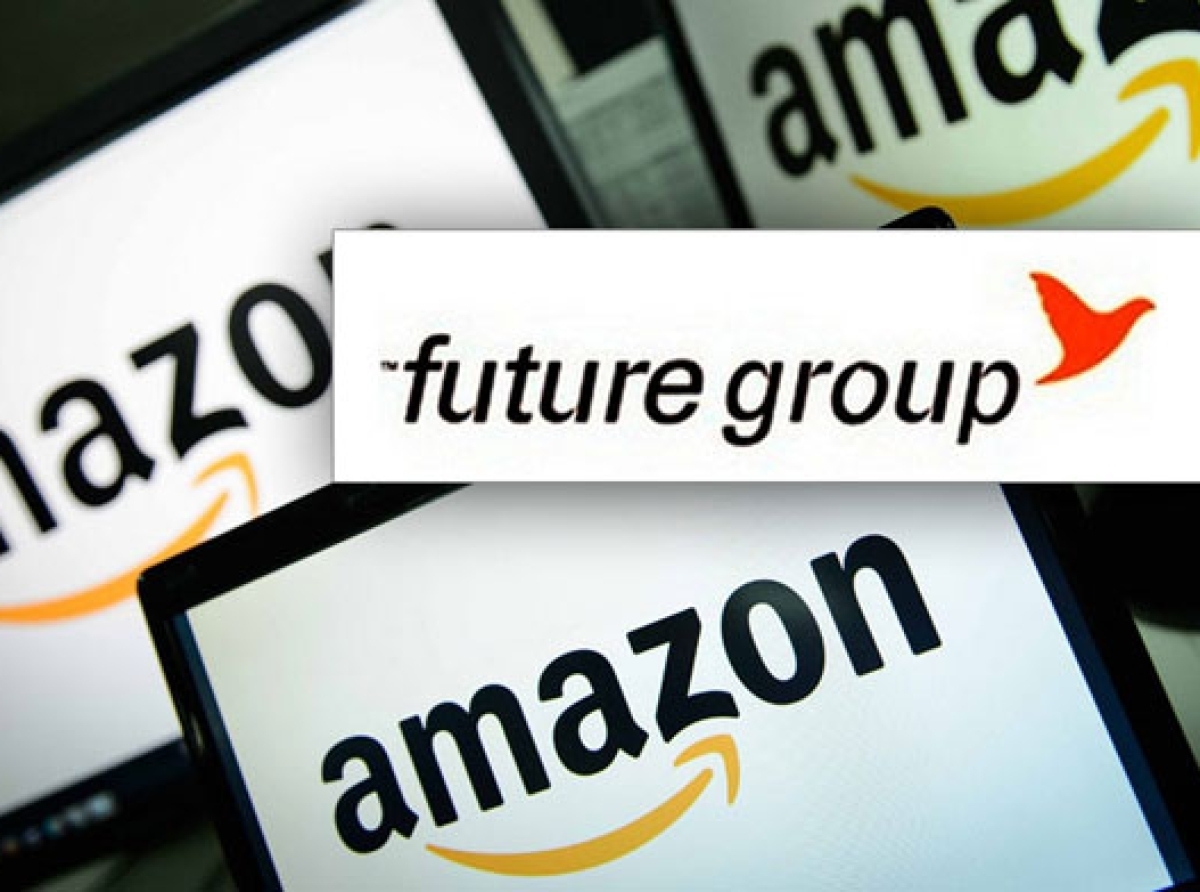 ALSO READ Delhi HC: Future Group's Plea Seeking Termination Of Singapore Arbitration Order Dismissed
In Session
The judge defers further hearing in the case to May 4.
HC Was Hearing
Amazon plea seeking enforcement of a Singapore tribunal's order staying sale of Future Retail assets to Reliance Retail.
Plea to stop Future Retail from further alienating its assets.
RELEVANT NEWS Amazon urges SC to resume arbitration in Singapore
According to people tracking the matters, Reliance taking over stores is the legal focus for Amazon, after Future lenders last week rejected the deal to sell its retail assets to Reliance Retail.
Join our community on Linkedin 
CREDITS: ET Dt 29-04-2022 (The news article has not been edited by DFU Publications staff)