22 June 2022, Mumbai:
Dilli Bazaar, the e-portal of the Delhi government will go live in December with 10,000 vendors.
The portal will provide shoppers across the globe a virtual tour of the city's key markets besides enabling them to shop on the lines of other e-commerce platforms.
It will enable the state government to bring Delhi's markets to a cutting-edge digital platform that allows every Delhi-based trader to display and sell their products to the world.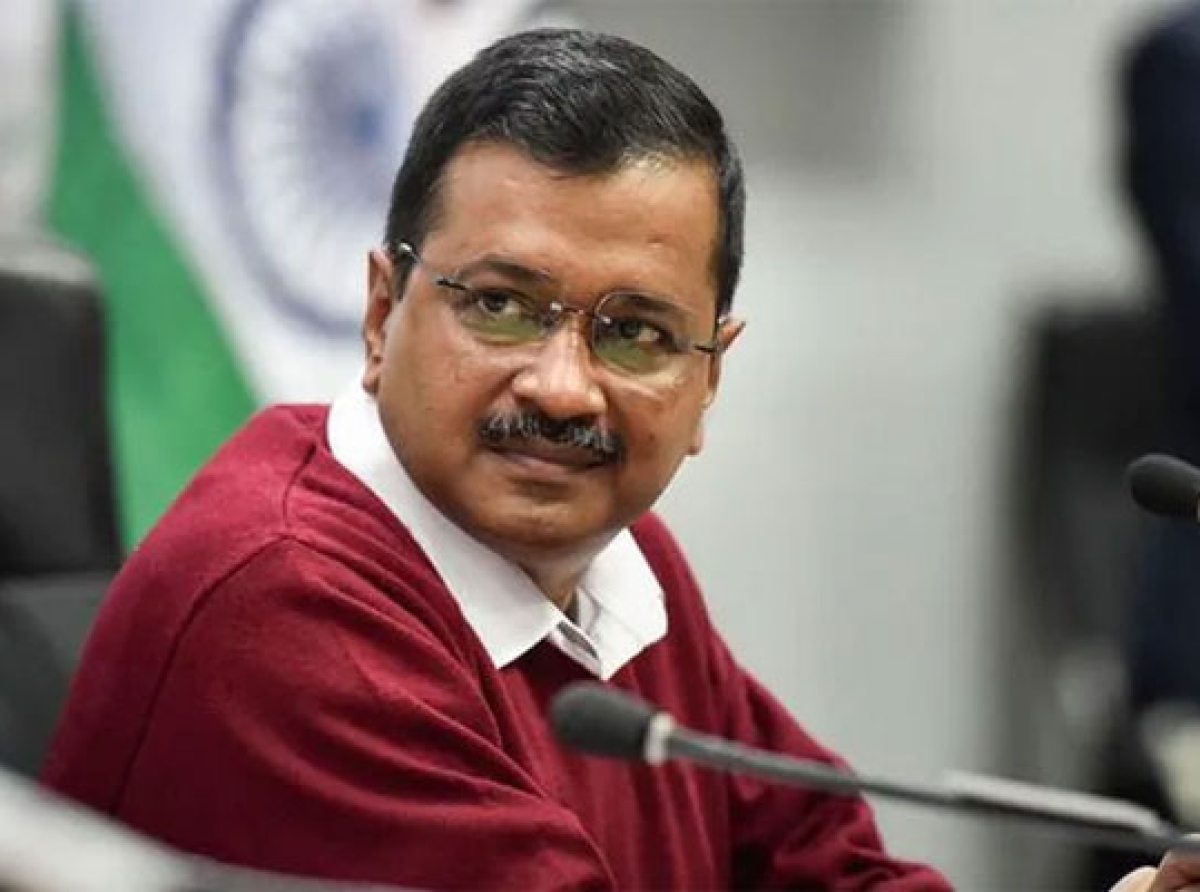 ALSO READ  The Delhi government plans to open 'Dilli Bazaar,' which would allow vendors to sell their wares online
The government will launch over one lakh Delhi-based shops on the e-portal within six months and give them a 24x7 digital exposure.
The products on the portal will priced lower than those on other e-commerce portals. The portal will adopt the Open Network for Digital Commerce (ONDC) protocol to establish an open network of e-marketplaces in Delhi, which will help shift buyer and seller transactions from closed platforms to decentralized open networks.
The government will make the portal's products available on all e-commerce platforms with all e-payment options available for transactions, it added.
Dilli Bazaar will also introduce virtual market tours wherein the customers and visitors will be able to view market streets and shops, easing the journey of their purchase and itinerary planning.
Advertise in FAIR EXPRESS 2022