India and the UAE have signed a historic CEPA, which will promote textile and garment exports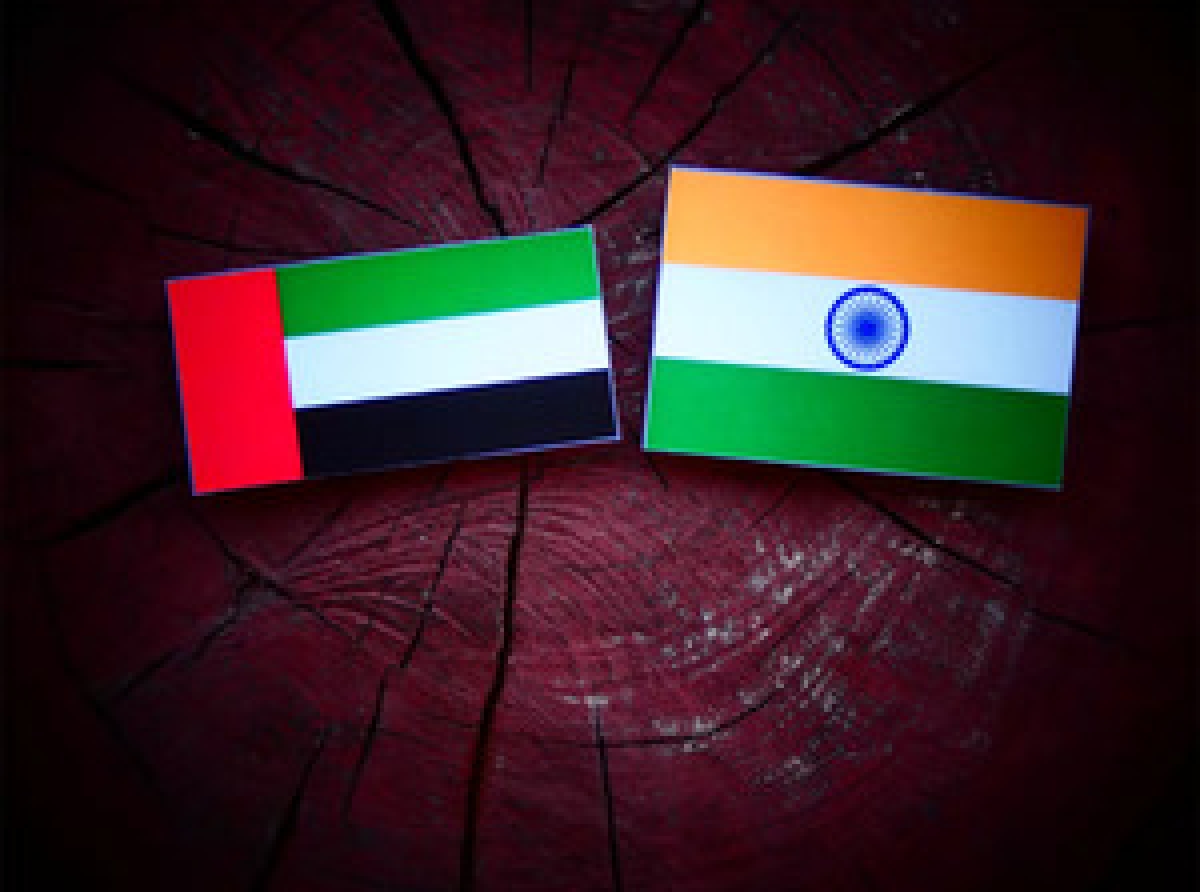 21 February 2022, Mumbai:
India and the United Arab Emirates have inked a landmark Comprehensive Economic Partnership Agreement (CEPA). The agreement was reached during a virtual summit between India's Prime Minister Narendra Modi and Abu Dhabi's Crown Prince Sheikh Mohamed bin Zayed Al Nahyan.
The deal was inked in Delhi by Union Textiles, Commerce and Industry Minister Piyush Goyal, and UAE Minister of Economy Abdulla bin Touq Al Marri. This is the first comprehensive trade deal signed by India in a decade.
The CEPA, or Comprehensive Economic Partnership Agreement (CEPA), or Free Trade Agreement (FTA), will unleash the limitless potential that both countries possess, and it will have a significant impact on a number of industries, including textiles.
READ MORE: CEPA to unleash India, UAE's textile potential
This balanced, fair, and equitable trade deal, according to Piyush Goyal, is based on the three pillars of trust, transparency, and talent. "With the signing of the India-UAE CEPA, both countries are entering a golden age of economic and commercial cooperation," he remarked.
According to the Indian government, this deal would boost the textile sector by increasing exports by $ 2 billion over the next five years. In particular, duty-free exports of Man-Made Fibre are expected to reach the US $ 650 million per year over the next five years.
The Indian textile and clothing sector will also gain from this move since India would no longer be subject to a 5% levy on textiles and garments, which will be a significant boost to Indian businesses.
India exported knitted garments of US$ 1,159.74 million in 2018-19, but just US$ 1,030.36 million in 2019-20. (-11.16). There was a 21% drop in the woven category as well.
India exported woven garments to the UAE worth the US $ 831.41 million in 2018-19 and US $ 655.65 million in 2019-20, respectively (-21.14). In 2020-21, India's total clothing exports to the UAE were US$ 1,609.4 million (HS code 61, 62 combined) and $1,436.64 in the first nine months of 2021-22.
Home textile exports to the UAE, India's third-largest market in the category, were US$ 259.14 million, representing a 32.46 percent year-on-year increase. It's also worth noting that, according to numerous estimates, India is targeting a $100 billion investment after signing the FTA with the UAE. India's third-largest trading partner in the world is the United Arab Emirates.
In just 88 days, the 880-page agreement was reached. The agreement also includes a long-term safety net to safeguard local enterprises in both countries from abrupt spikes in trading volumes.
Follow us on Linkedin & Youtube.
Subscribe to our daily e-newsletter.
*Figures mentioned in the above article have been sourced from Business Standard & Apparel Resources article.