09 February 2022, Mumbai:
FAS Mumbai (Post) forecasts marketing year (MY) 2021/2022 cotton production at 27.4 million 480 lb. bales on an area of 12.1 million hectares. Farmers continue to limit market arrivals due to rising seed cotton prices, increasing input costs for textile value chains.
Post estimates mill consumption at 26.5 million 480 lb. bales based on robust export demand for value-added textiles and prospective orders. Exports of fiber, cotton yarn and cotton products remain steady.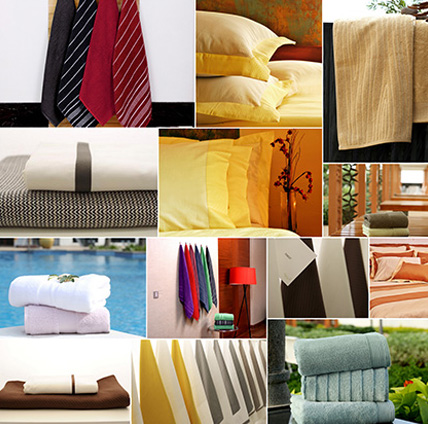 Despite the expectations of local industry, the Government of India maintained its import duty on cotton in its recent budget announcement, but rising domestic prices are prompting mills to procure less expensive cotton supplies through imports.
Follow us on Linkedin & Youtube.
Subscribe to our newsletter.
Powered by: