05 April 2022, Mumbai:
Lenzing presents Online Sustainability Report 2021 "Linear to Circular" for the first time.
The Lenzing Group, the world's leading supplier of wood-based specialty fibers, released its Sustainability Report 2021 today, April 05, 2022, on the occasion of "Earth Month".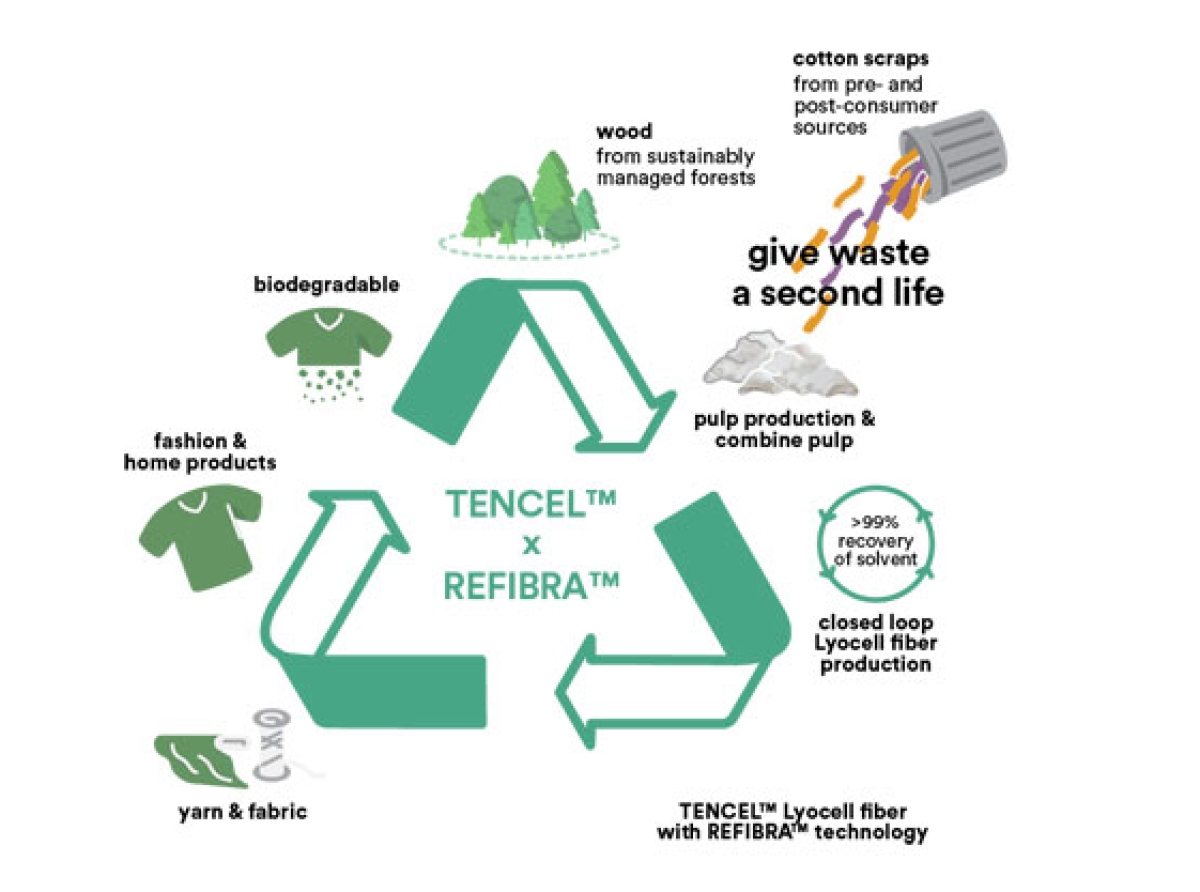 ALSO READ Lenzing: Stephan Sielaff new CEO
Bearing the title "Linear to Circular", the report emphasizes the company's focus on carefully balancing its needs with those of nature in the spirit of the circular economy.
The report has been prepared in accordance with the standards of the Global Reporting Initiative (GRI) and the Austrian Sustainability and Diversity Improvement Act (NaDiVeG) and audited by KPMG Austria GmbH Wirtschaftsprüfungs- und Steuerberatungsgesellschaft.
RELATED NEWS Lenzing Group with strong operating result in 2021
"The innovations in relation to the circular economy and biodegradability stem from a deep sense of responsibility to its planet and a desire to act in ways that future generations can be proud of.
Aiming for a carbon-neutral future
With the implementation of the two key projects in Brazil and Thailand, as well as with the investments at the existing Asian sites in China and Indonesia amounting to EUR 200 mn, Lenzing continues to march purposefully towards Group-wide climate neutrality.
Join our community on Linkedin