20 July 2022, Mumbai:
A company court on July 20 allowed a consortium of lenders, led by Bank of India, to initiate insolvency proceedings against debt-laden Future Retail. The order was pronounced by the Mumbai bench of the National Company Law Tribunal (NCLT).
The two-judge bench of Pradeep Narhari Deshmukh and Shyam Babu Gautam also said that Vijaykumar V Iyer of Deloitte will be appointed as the interim resolution professional of the company.
RELATED NEWS . Reliance Retail eyes at Future assets under IBC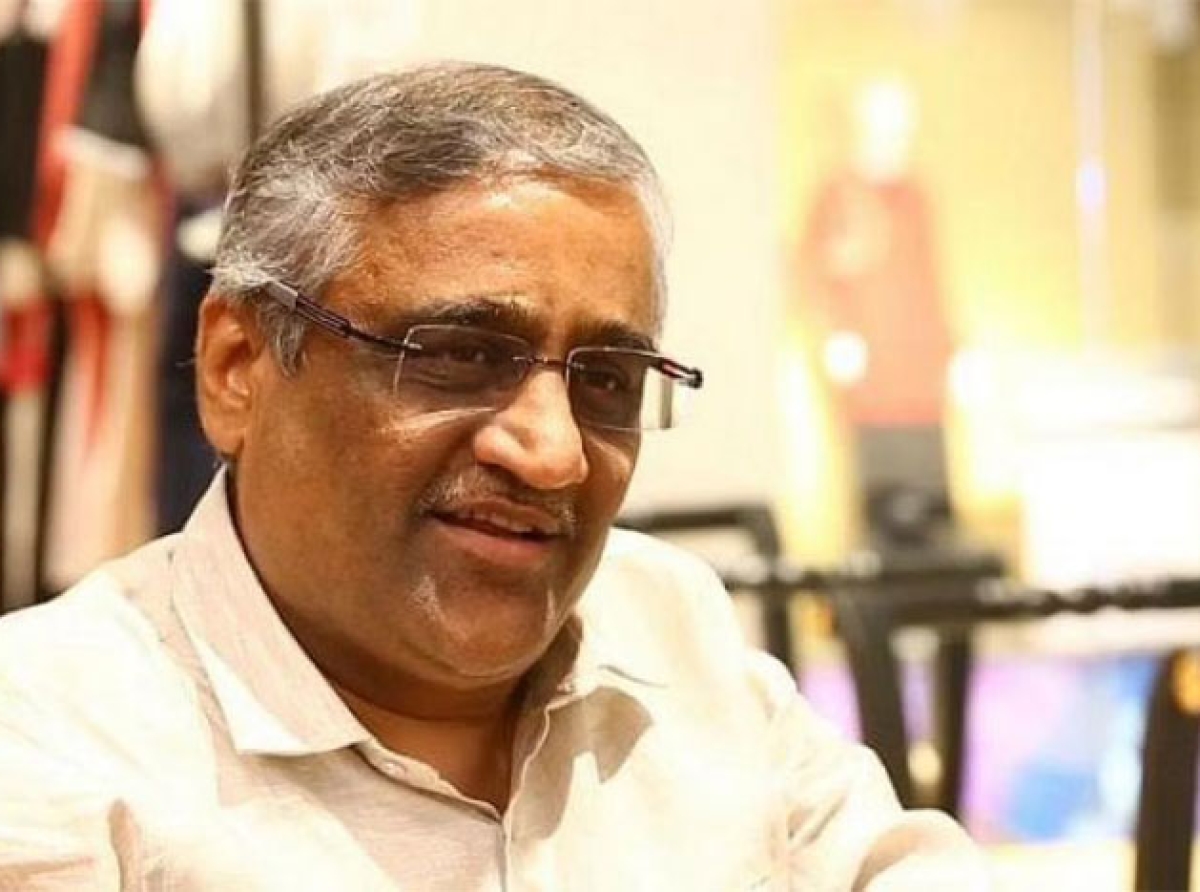 ALSO READ  Alternative plan may help Future Retail lenders recover dues, minimize damage
The NCLT's order goes against US online retailer Amazon, a shareholder in Future Coupons. Amazon had alleged that the Bank of India's petition to initiate insolvency proceedings against the Indian retailer was "malicious."
It had also alleged that lenders to Future Retail, including Bank of India, were colluding with Future Retail by initiating the sale of the distressed company's assets to Reliance Retail.
(Money Control Report)
Explore: Fashion Brand News l Apparel News l Lifestyle News l Retail News l Textile News l Trade News l Startup News
Join our community on Linkedin